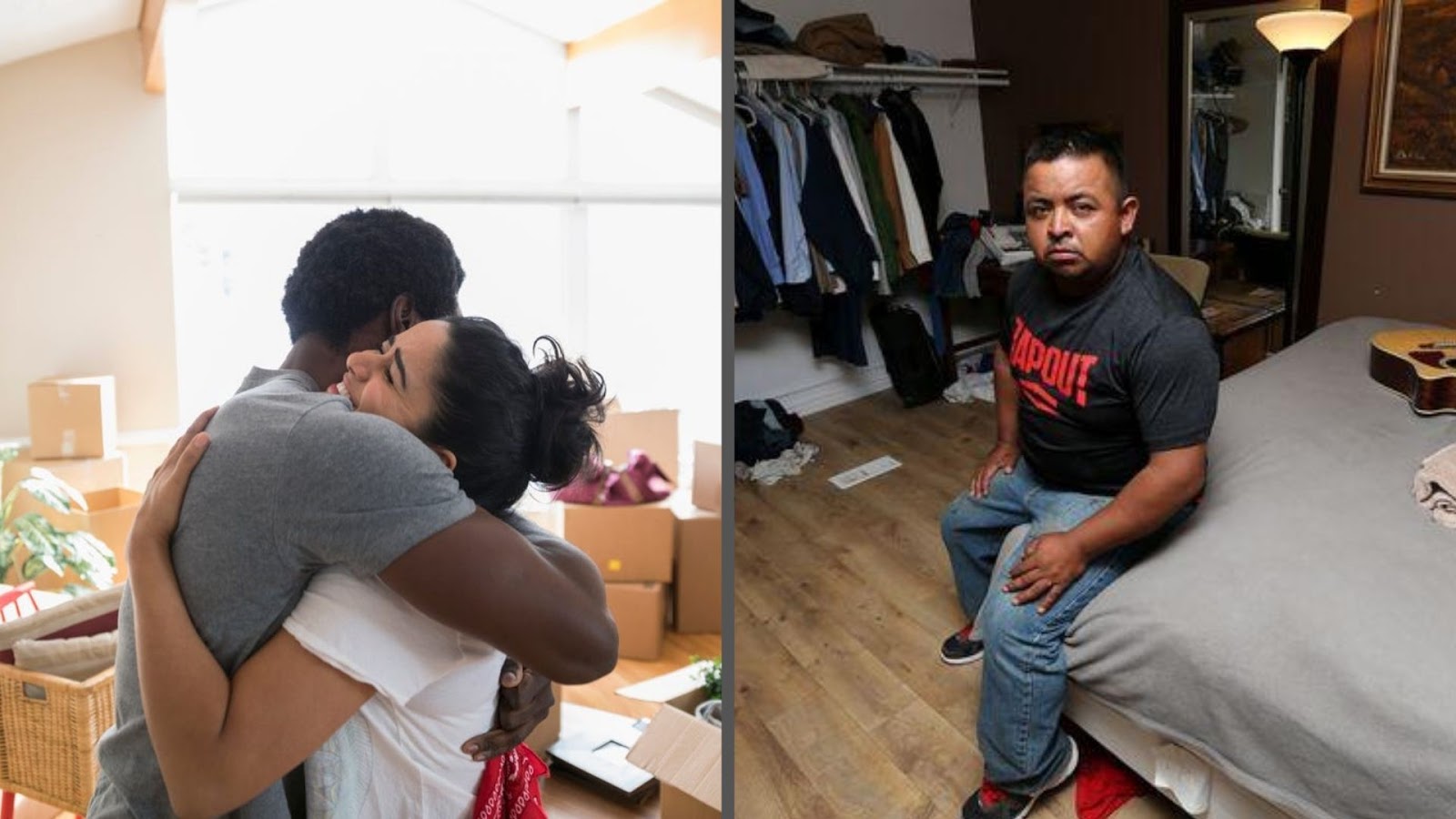 For years, the American dream has meant white picket fences around our very own homes. While a new study shows Latinos are on our way to that idea, there are still many of us facing barriers in becoming homeowners.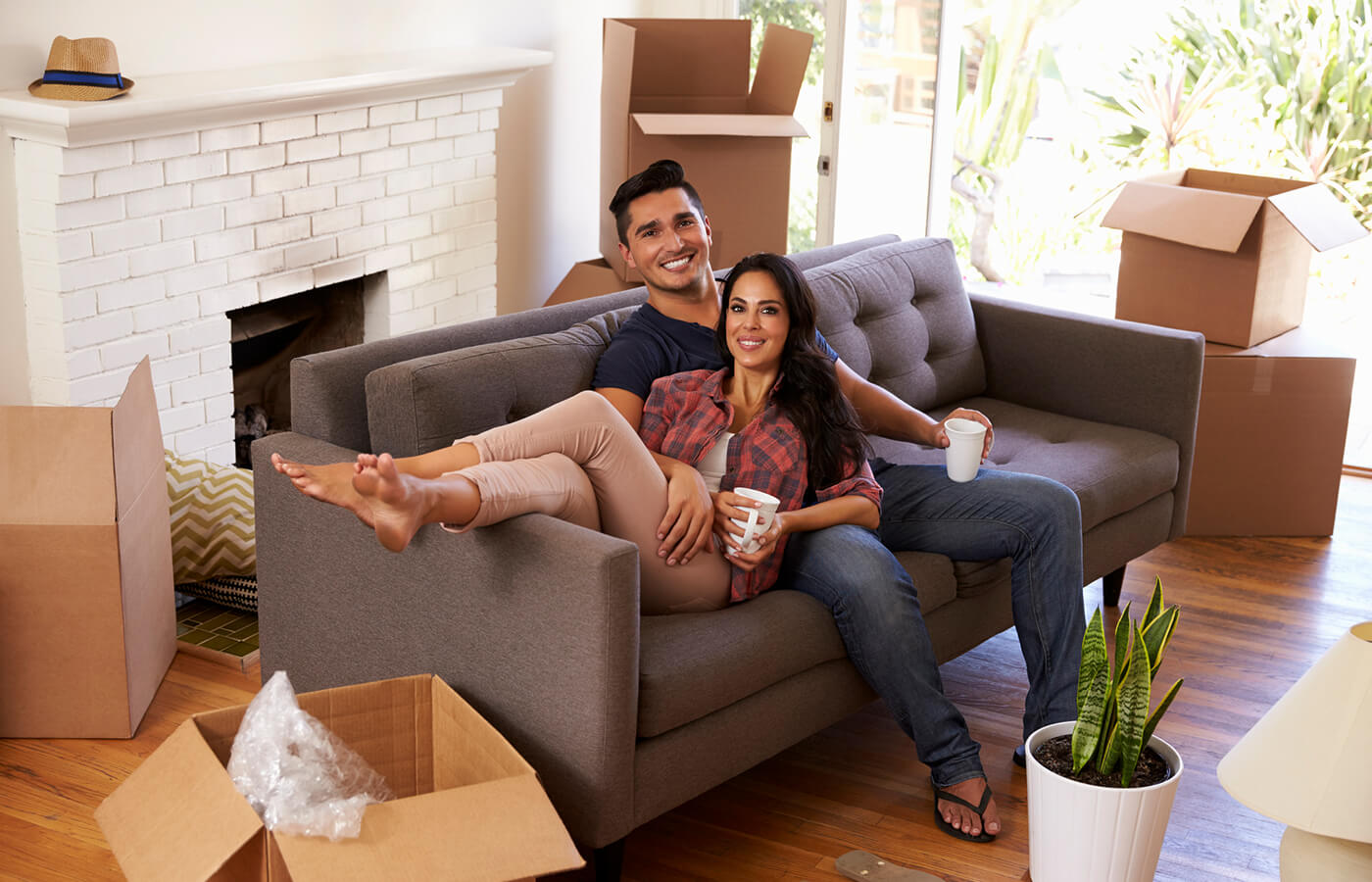 Latinos are on track to make up 70% of new U.S. homeowners by 2040, says a study by the nonprofit Urban Institute. These numbers line up with how quickly our community is growing, as well as Latinos being younger on average. It's great news! Now, the not-so-great news...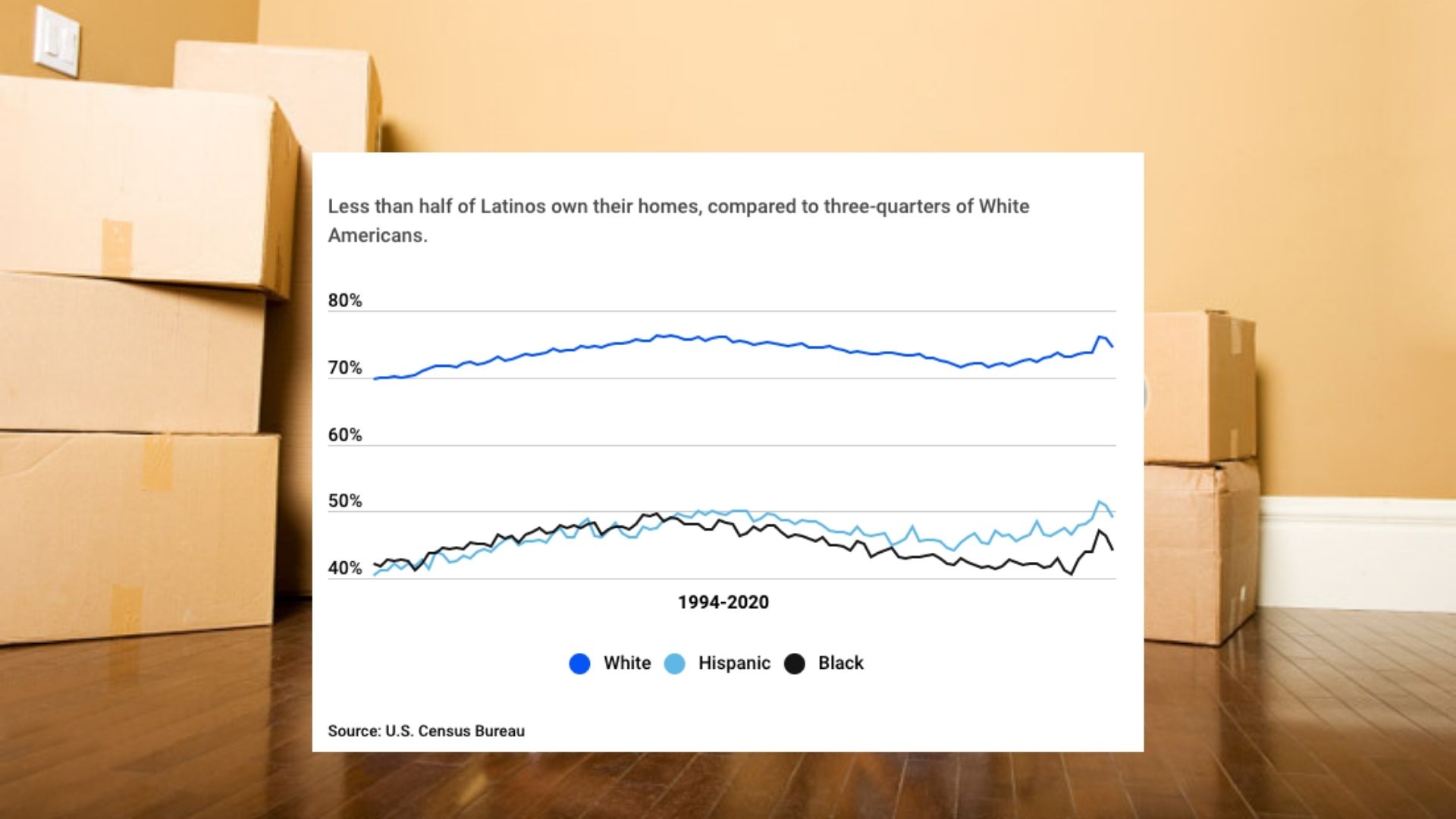 Latinos who've been contributing economically for decades are still struggling to buy homes. Just 49% of Latinos are homeowners, compared to 75% of white households. And, until recently, DACA recipients were barred from getting federal home loans. The study also ignores how...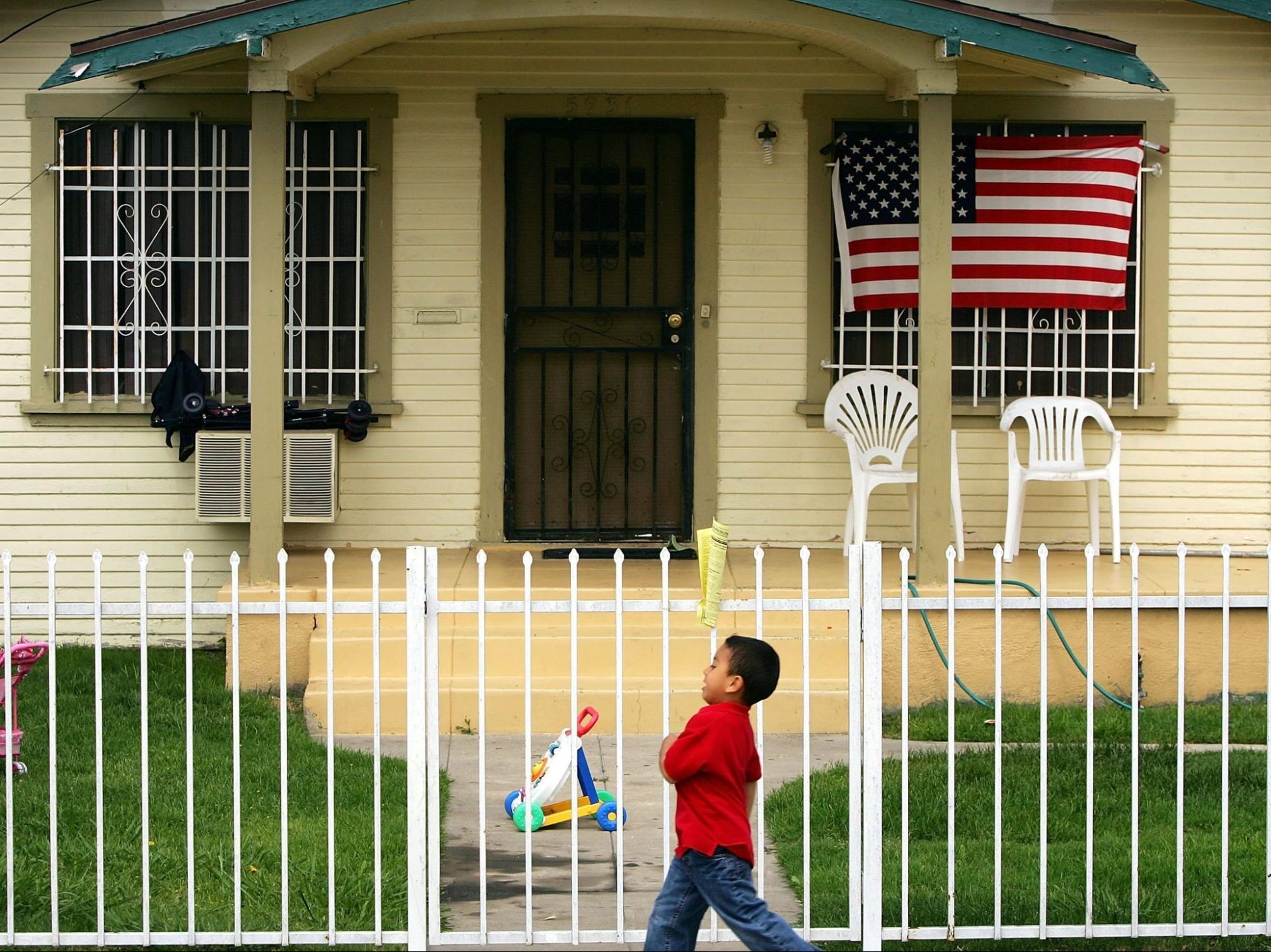 Millennials across all races and ethnicities are still struggling to make enough money to afford a home. Many are even giving up on owning. This new study is encouraging and shows that we've come so far, but homeownership is still a dream for far too many of us.