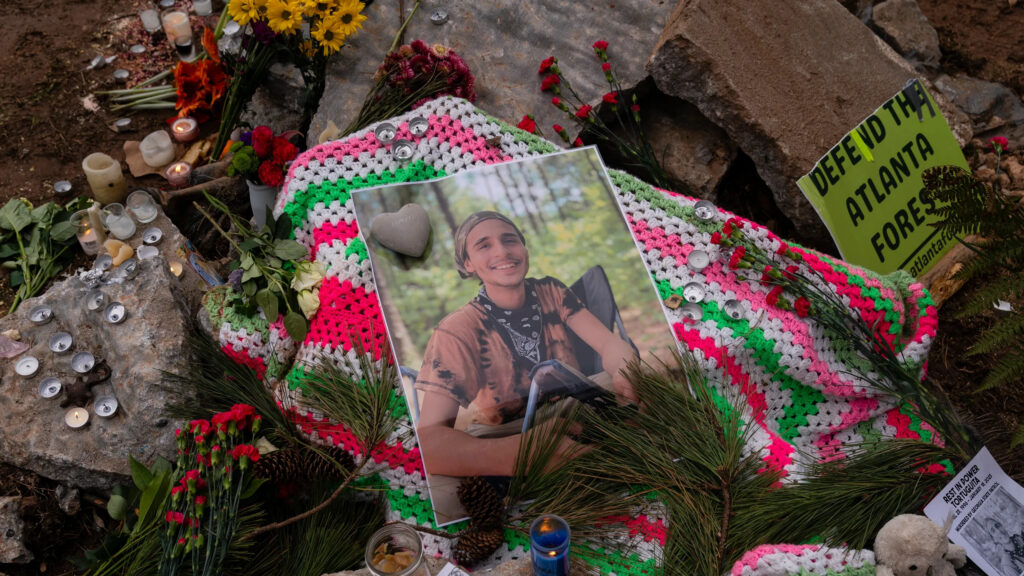 On January 18, 2023, Georgia State Patrol shot and killed 26-year-old Panamanian forest defender, Manuel Esteban Paez Terán, during a raid. Manuel, who identified as nonbinary and who's chosen name was "Tortuguita," or "Little Turtle" was with a group of forest defenders who were protesting to prevent the construction of a huge police militarization facility, called "Cop City" by local organizers.
According to the Georgia Bureau of Investigation, officers shot Tortuguita, who was in a tent, after they "did not comply" with law enforcement's commands and allegedly shot a state trooper. Officials have yet to produce evidence for this claim.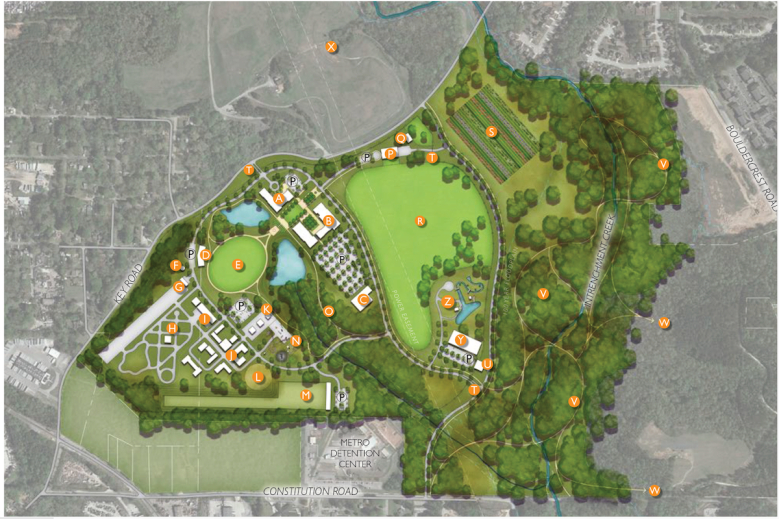 So, what is 'Cop City'? The city of Atlanta and the Atlanta Police Foundation are working together to build a training facility for the Atlanta Police Department, Atlanta Fire Rescue, and the city's 911 call center. Plans are set for a sprawling $90 million campus stretching 85 acres into the DeKalb County woods just outside Atlanta city limits.
Environmental groups like Stop Cop City say destroying a large part of the forest could negatively affect surrounding communities, as well as the nearby South River, which is endangered.
In 2021, Atlanta residents called in at least 17 hours of public comment as the City Council weighed whether to approve the lease for Cop City. The response was overwhelmingly against the project, including opposition from several community groups representing southeast Atlanta neighborhoods. The council still ended up approving the lease.
"Killings of environmental activists by the state are depressingly common in other countries, like Brazil, Honduras, Nigeria," Keith Woodhouse, professor of history at Northwestern University told the Guardian. "But this has never happened in the US."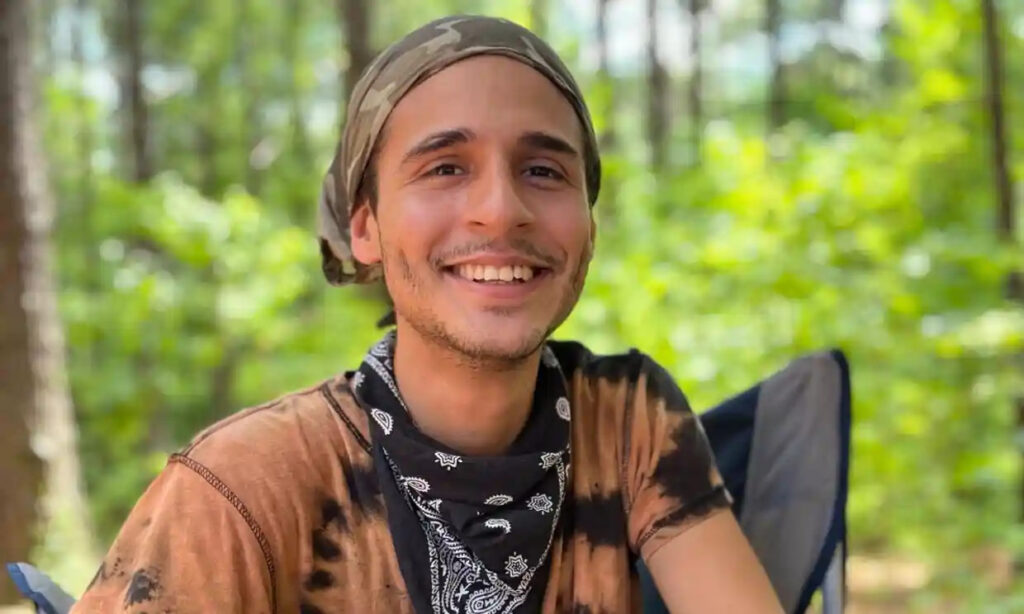 An official GoFundMe page has been set up for Tortuguita's family to go towards funeral expenses and to help their mother, Belkis, obtain an Emergency Visa to fly to the United States from Panama.
"I'm going to clear Manuel's name. They killed [them] like they tear down those trees in the forest– a forest Manuel loved with passion" Belkis Terán told the Guardian.