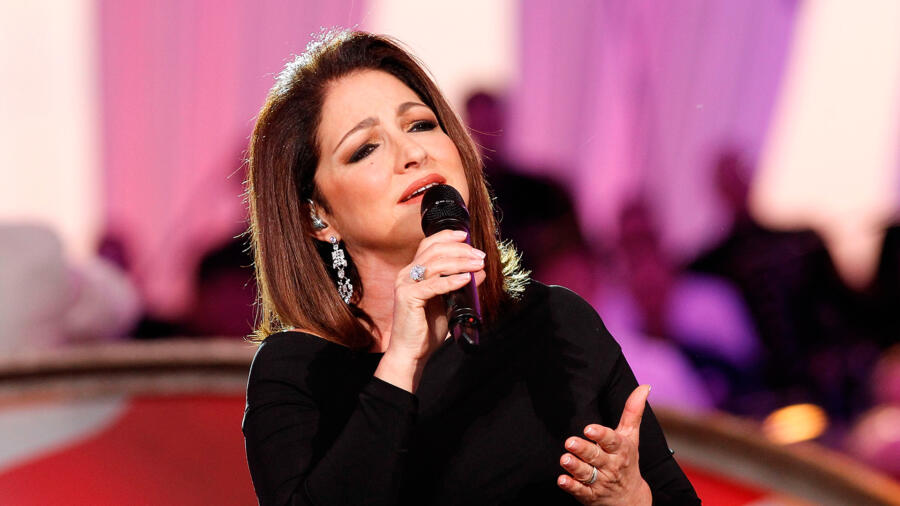 Eight-time Grammy Award-winning Cuban Icon Gloria Estefan has won many accolades in her life. Her latest: becoming the first Latina inducted in the Songwriters Hall of Fame.
Estefan has been topping international charts since the 80s, with hits like her signature "Conga." And in 1988, she achieved her first #1 hit with "Anything for You." In no time, she became known as "Queen of Latin Pop," with nearly 40 #1 hits. So, why has it taken so long for her to be inducted into the Songwriters Hall of Fame?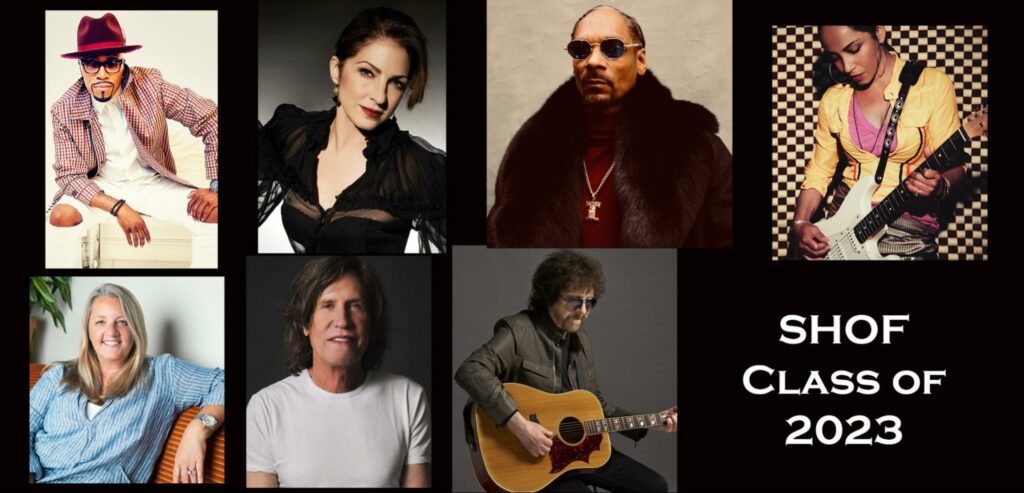 The Songwriters Hall of Fame was created in 1969 to honor the contributions of songwriters, of all genres, who have been actively creating hits for 20 years, or more. Hundreds have been inducted, including Mariah Carey and Jay-Z, but Estefan is the very first Latina.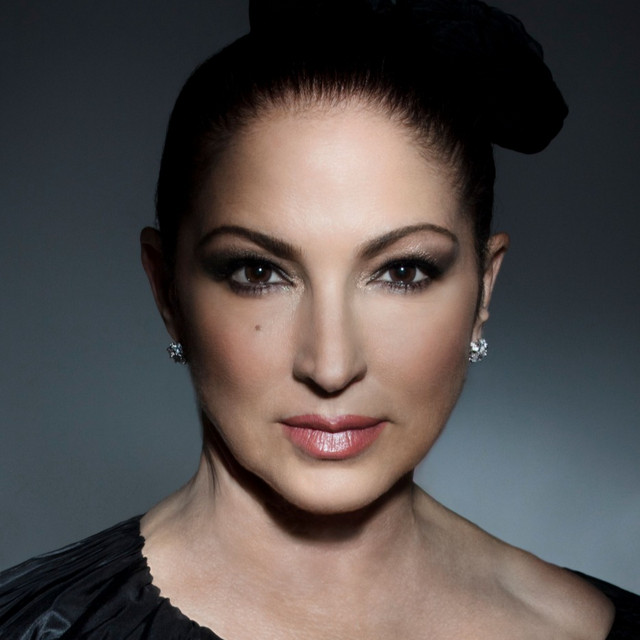 According to the SHOF, Estefan is considered one of the world's most recognizable and beloved performers, and the most successful Latin crossover artist in music history, having sold over 100 million records worldwide.