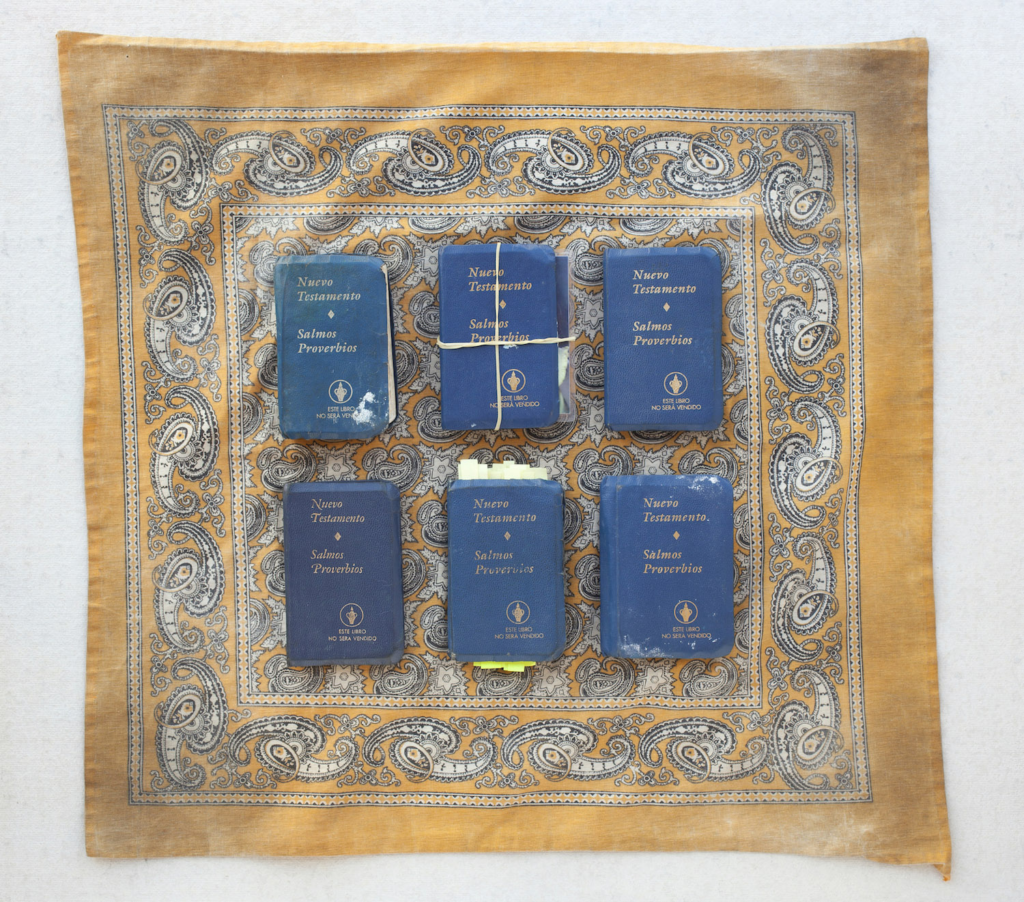 Before Tom Kiefer was an artist, he was a janitor at a Customs and Border Protection processing center in Ajo, Arizona. There, fifty miles from the U.S.- Mexico border, he was in charge of throwing away bags full of items confiscated from undocumented migrants. 
In 2007, he began to collect these items, in what would eventually become a photo exhibition.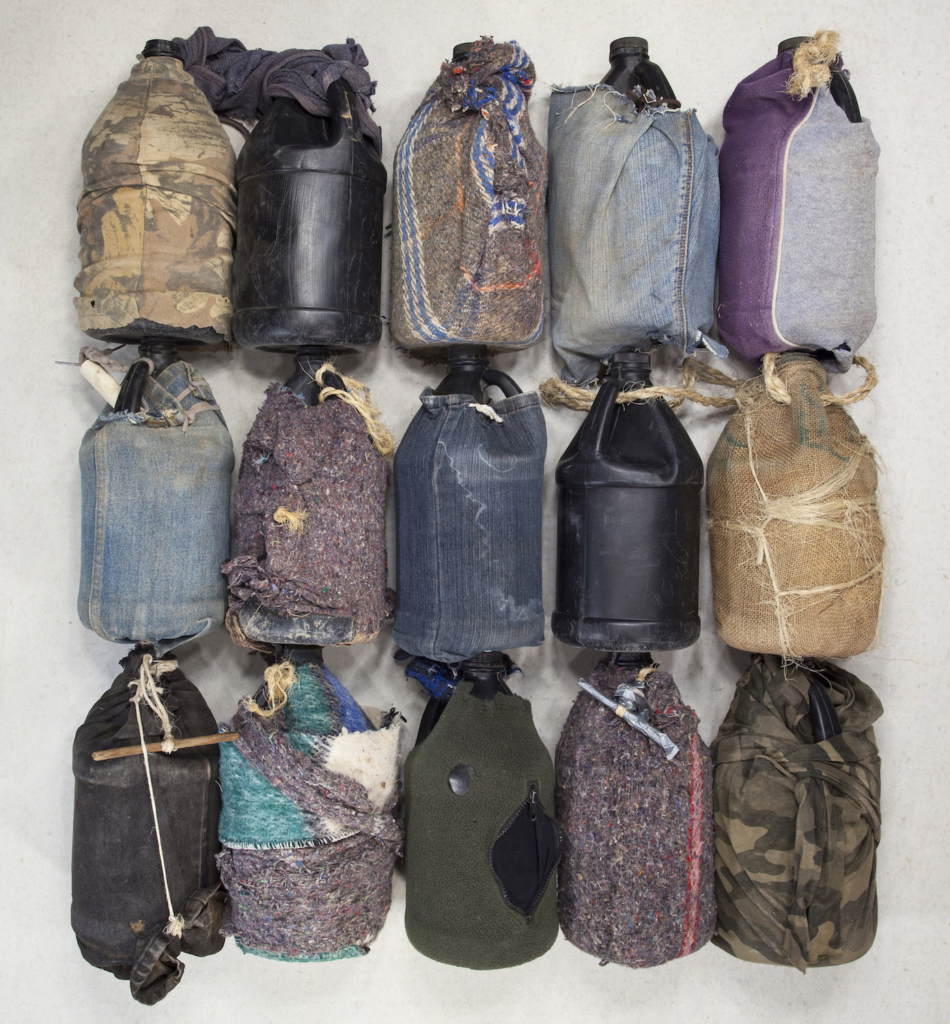 "Sueño Americano" is this photo essay that documents the discarded items in migrants' pockets. It is a window into what these brave people carry on their treacherous journeys across the border, risking life and limb in search of a better existence.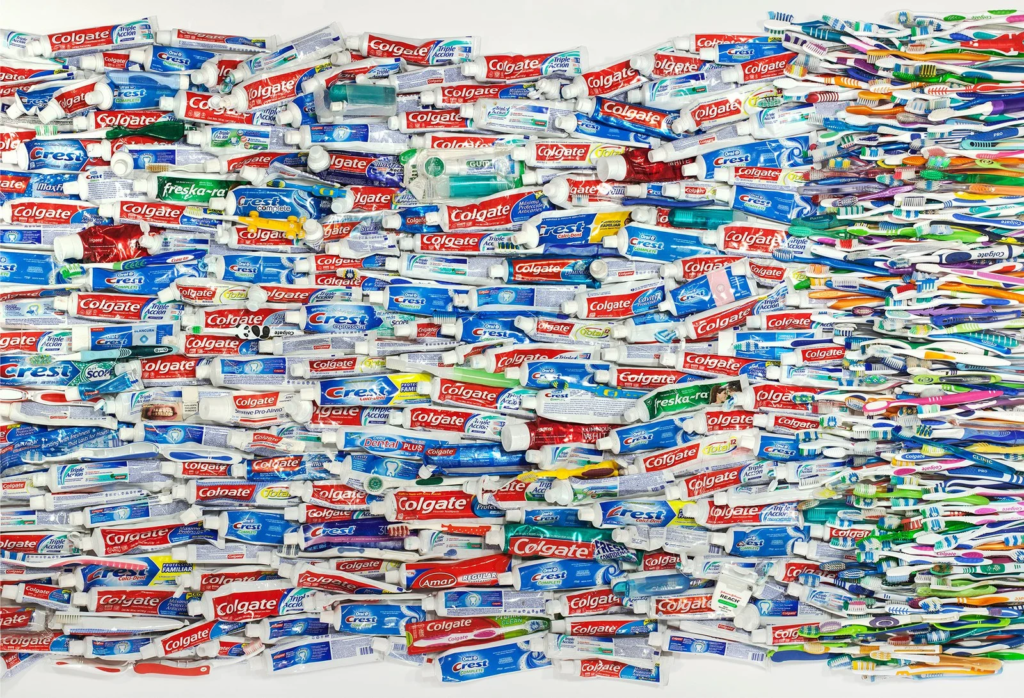 And it also allows viewers to witness the absurdity of what is considered "lethal or nonessential" by border officials, and subsequently thrown out. Toothbrushes fit into this category….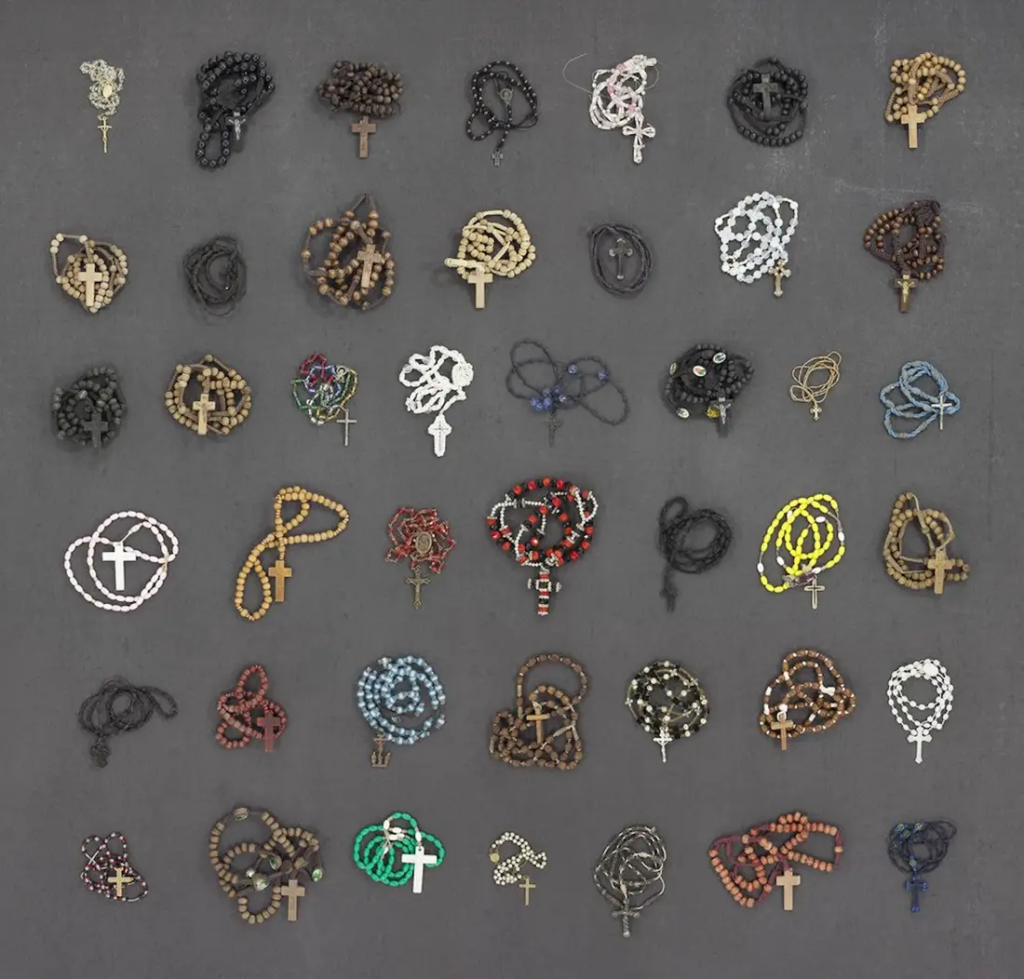 …along with rosaries that offer hope or protection to those who carry them.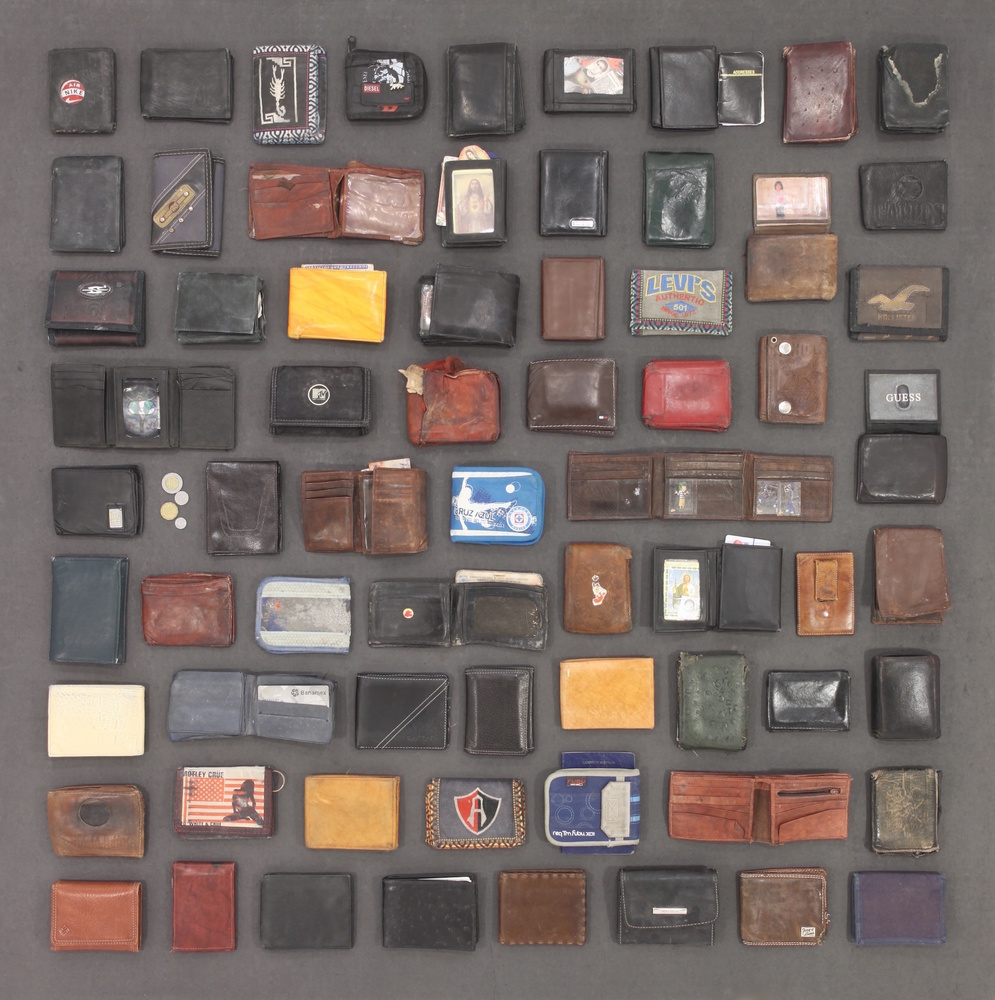 And, sadly, even their wallets and identifications are often thrown out.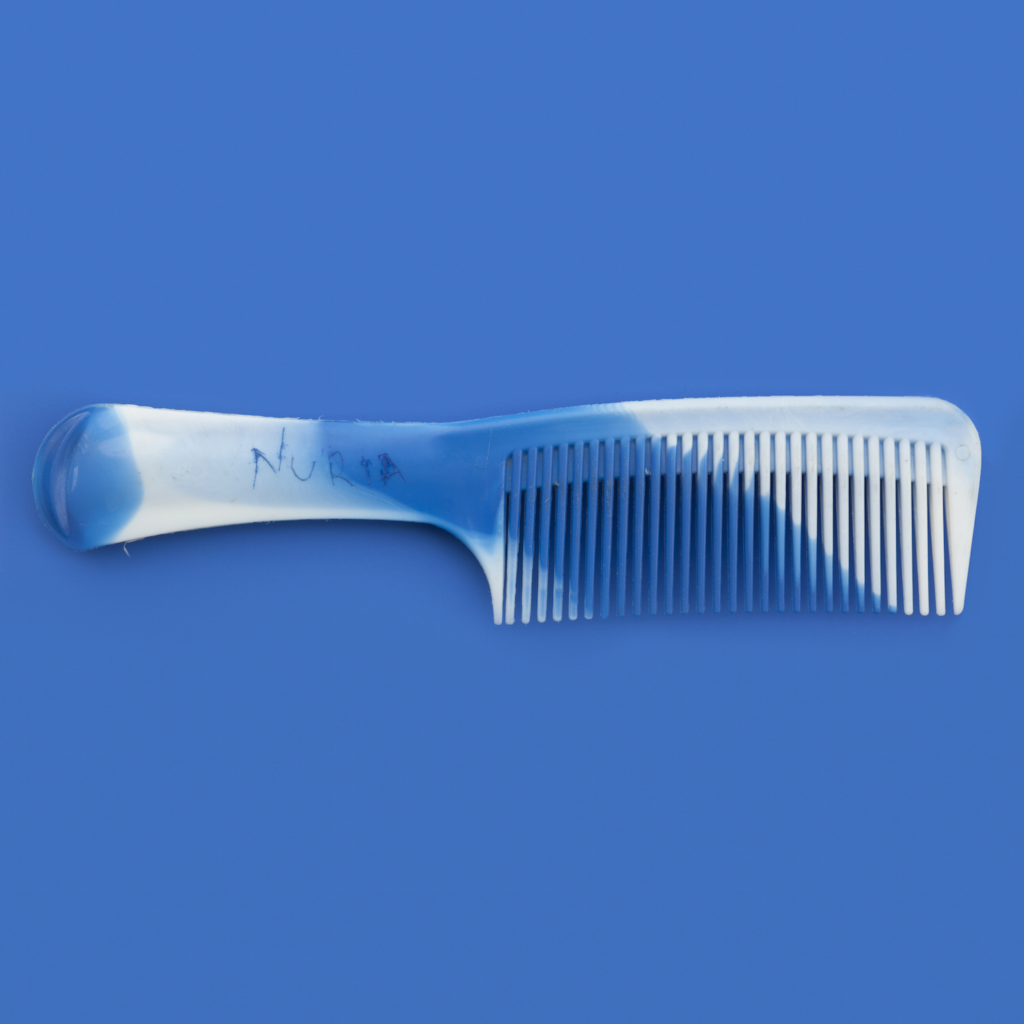 Keifer's ongoing photo exhibition captures human life through objects.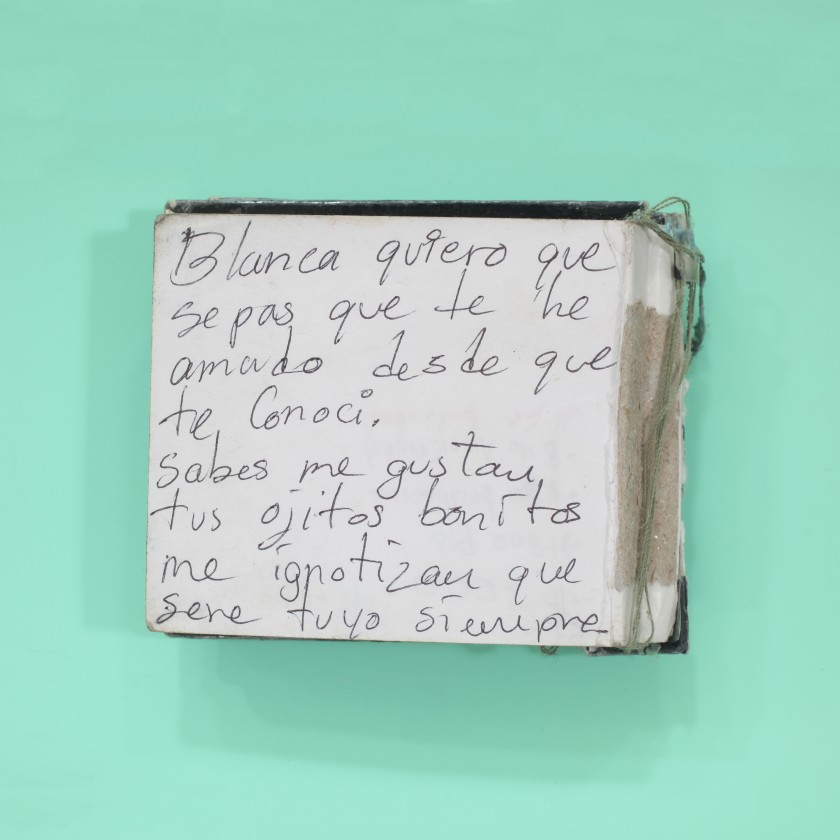 Observing the scribbled names, love letters, and notebooks, we are reminded of how human life is often delegitimized through a violent immigration system.