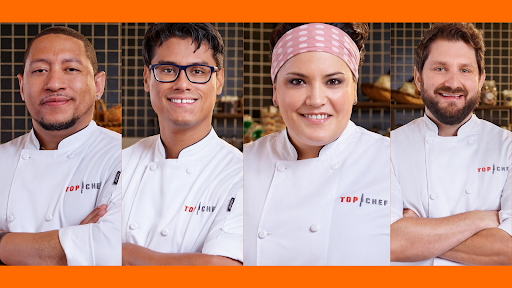 Top Chef just kicked off, and there are four Latino contestants heating up the competition. This season is based in Portland, Oregon and these four are bringing their culture to the Top Chef kitchen!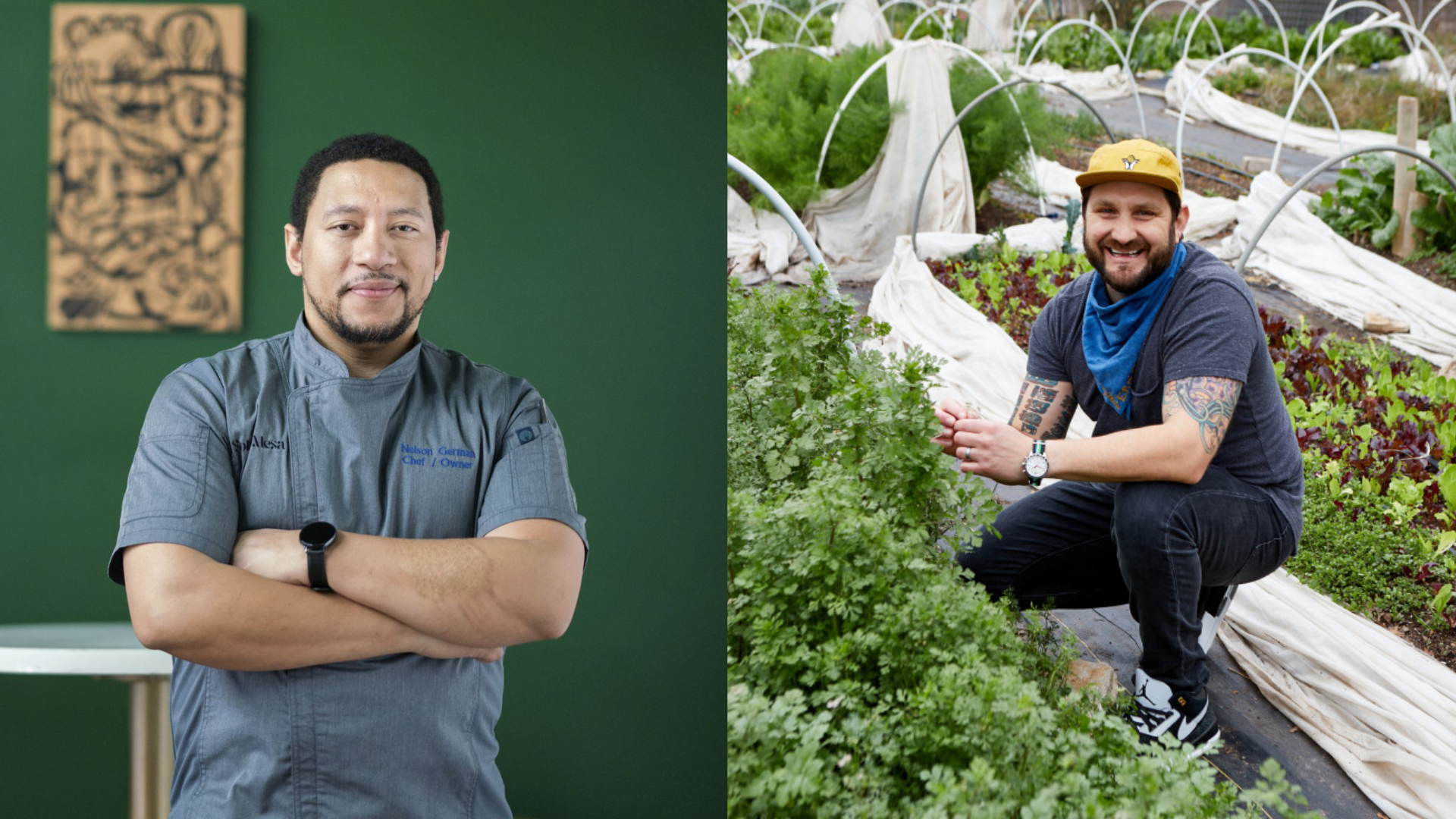 No spoilers! There hasn't been a Latino Top Chef yet, but this season features strong Latino contenders with a range of influences—from Nelson German's Dominican and African flavors like plantains and piri-piri to Gabe Erales' expertise with regional Mexican cooking.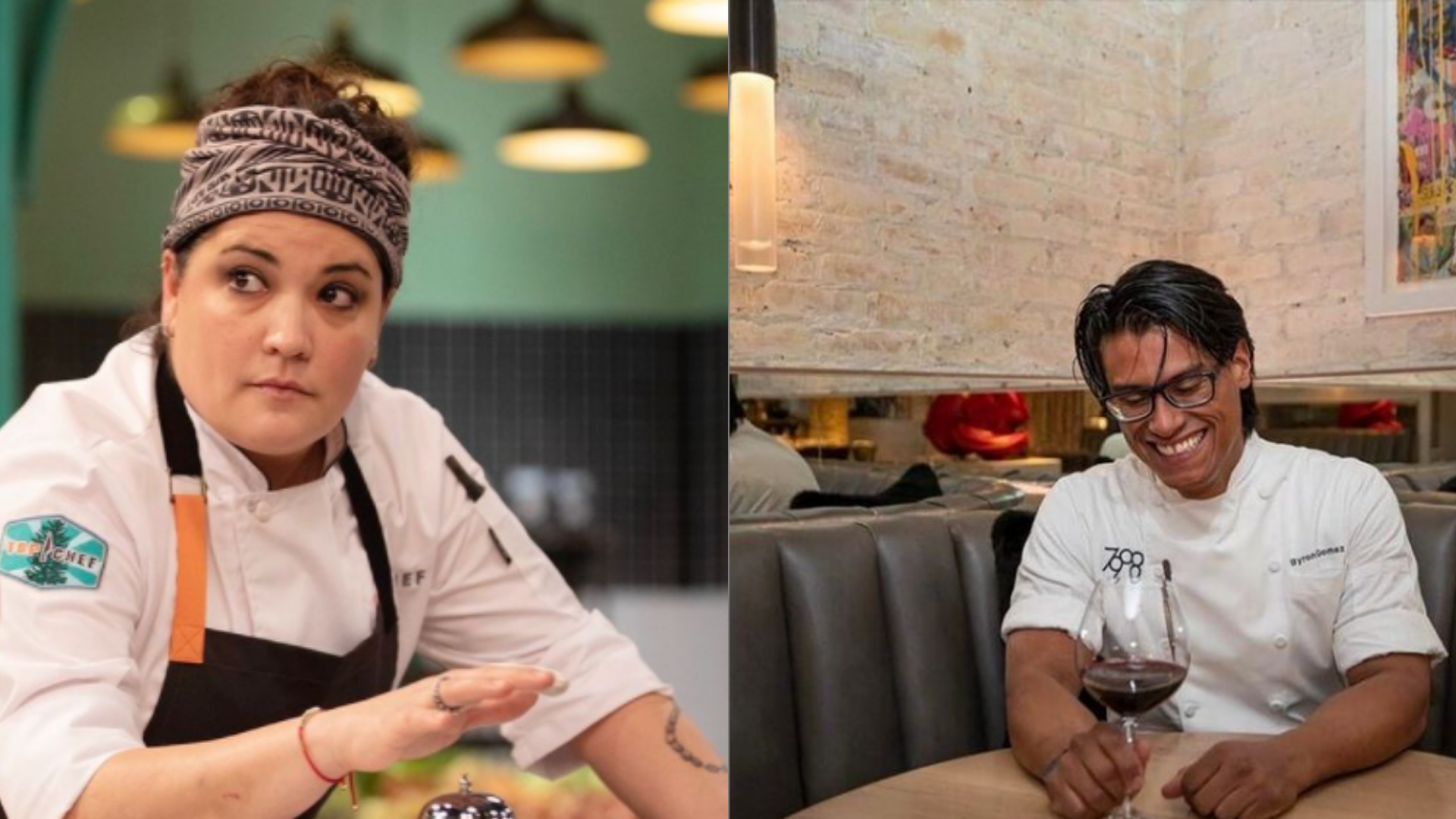 James Beard Award semi-finalist Maria Mazon uses classic Mexican flavors like moles from Sonora, Mexico. Byron Gomez is a self-taught chef & Costa Rican immigrant who started flipping burgers as a teenager and ended up working with famed French chef Daniel Boulud.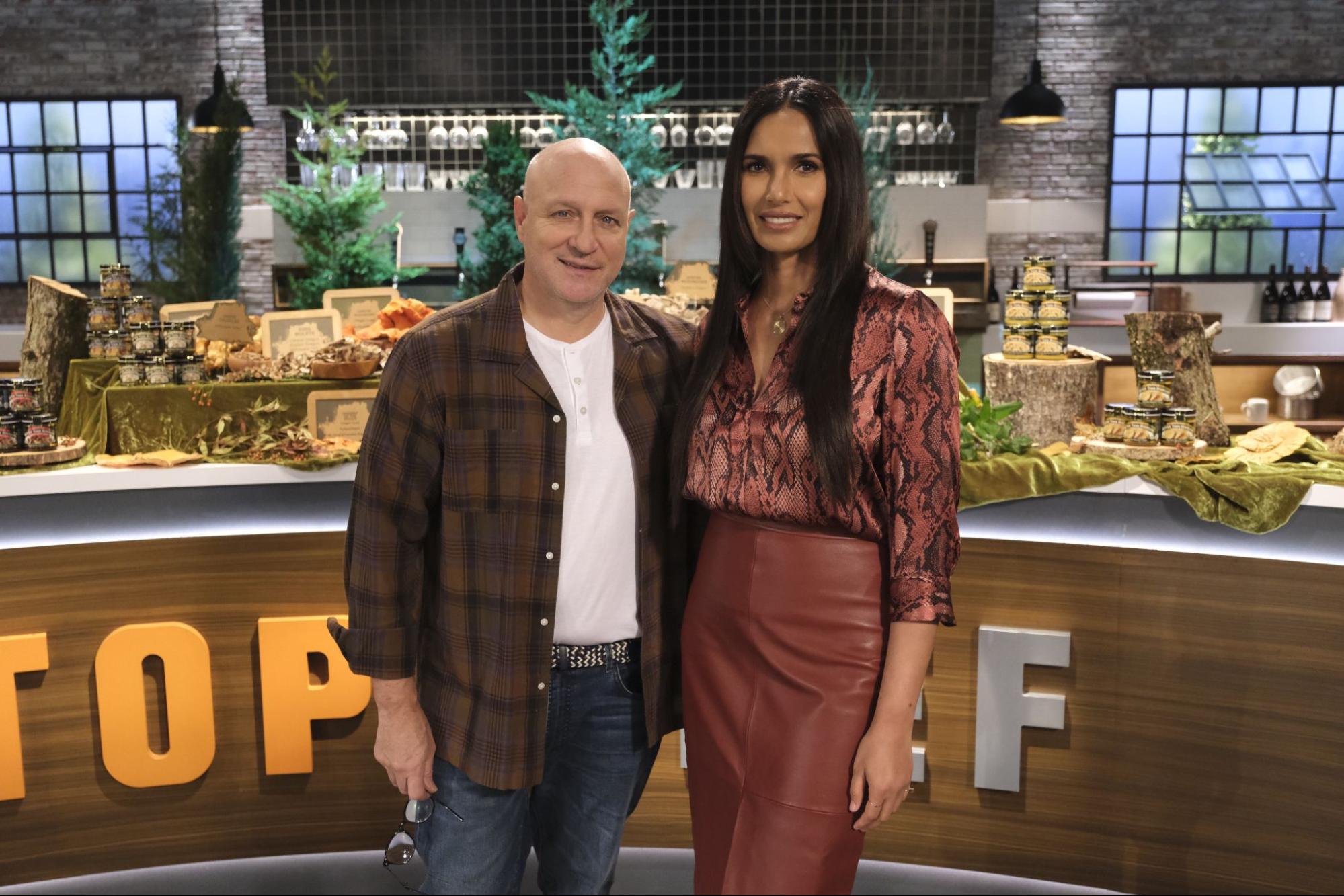 Does one of these Latino Top Chefs have the fire win season 18? Based on their performances so far—including a couple of challenge wins between them—we know they'll do nuestra gente proud!