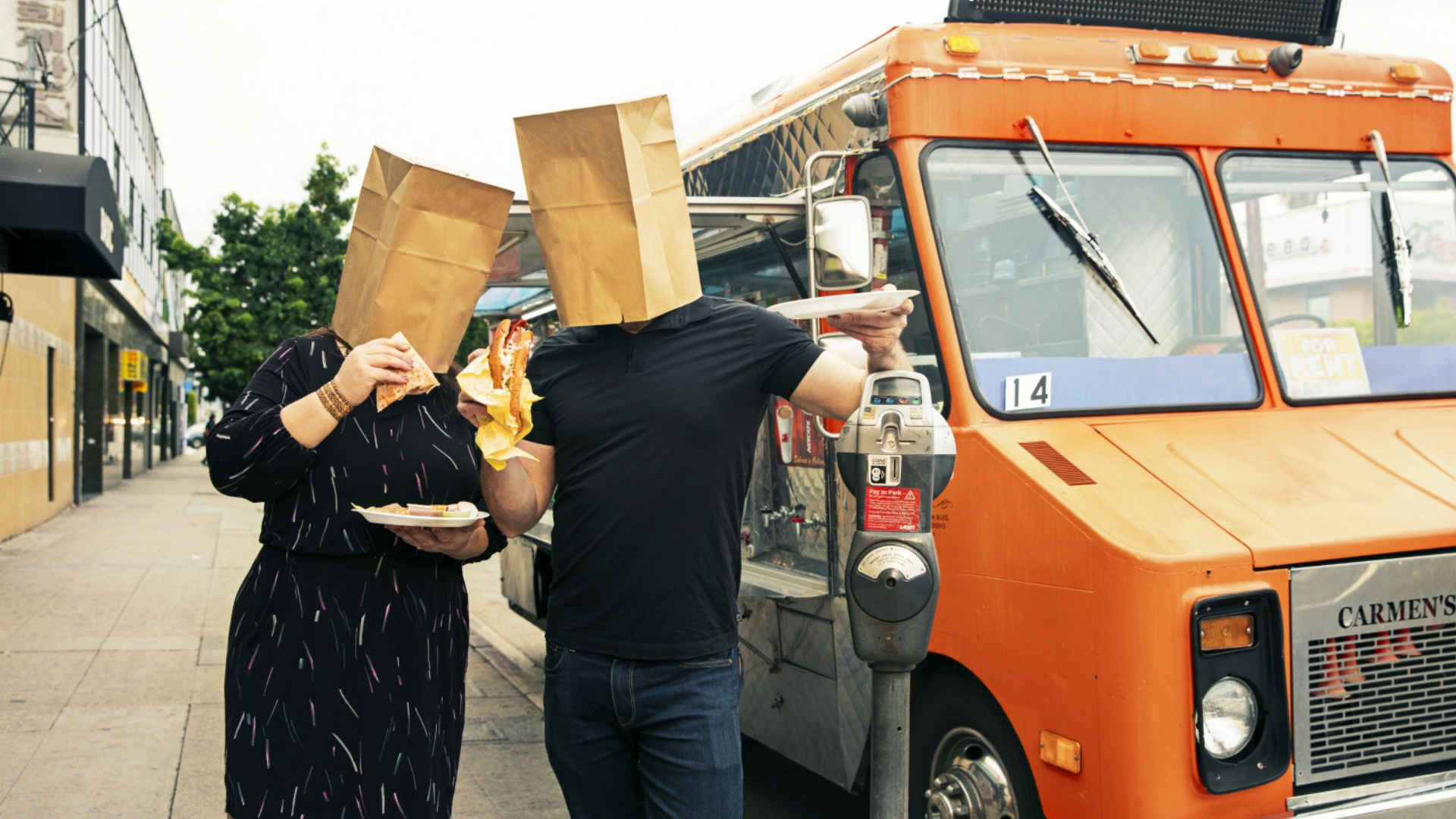 From an L.A. food critic to a Puerto Rican food columnist, these Latinos are facing pay discrimination along with other underlying challenges in the food industry. Two years ago, Patricia Escarcega became...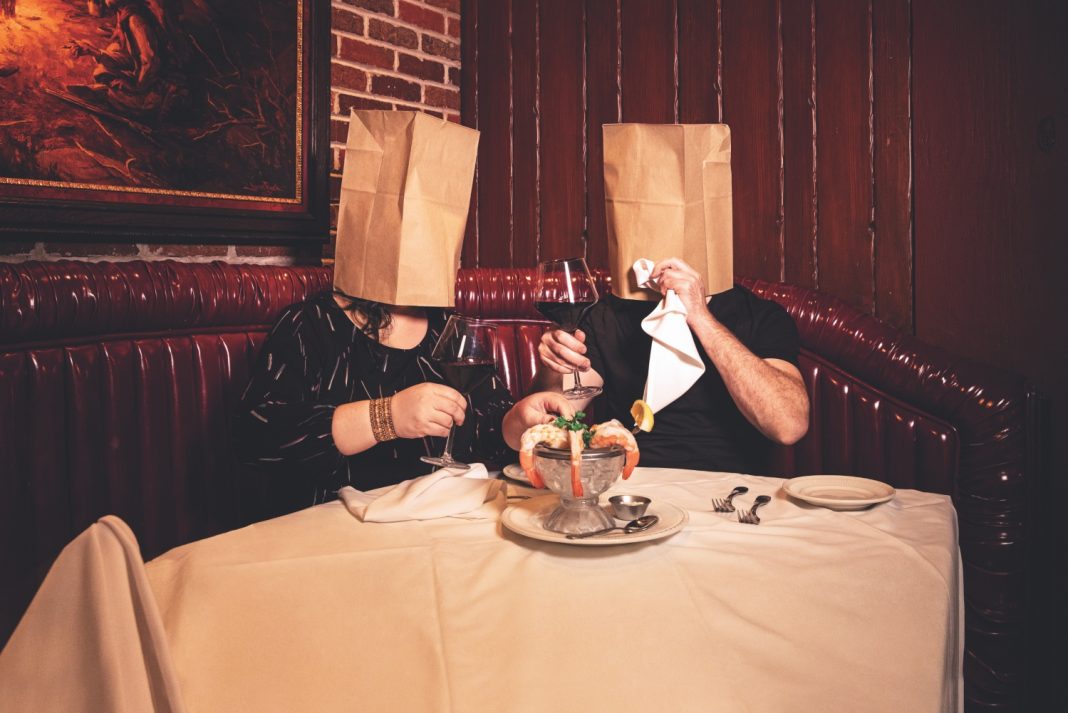 ...the first Latinx restaurant critic in the history of the L.A Times. In November 2020, Patricia denounced the newspaper in a Twitter thread for paying her two-thirds of what her white-male co-critic earns. She filed a pay discrimination dispute before leaving the paper..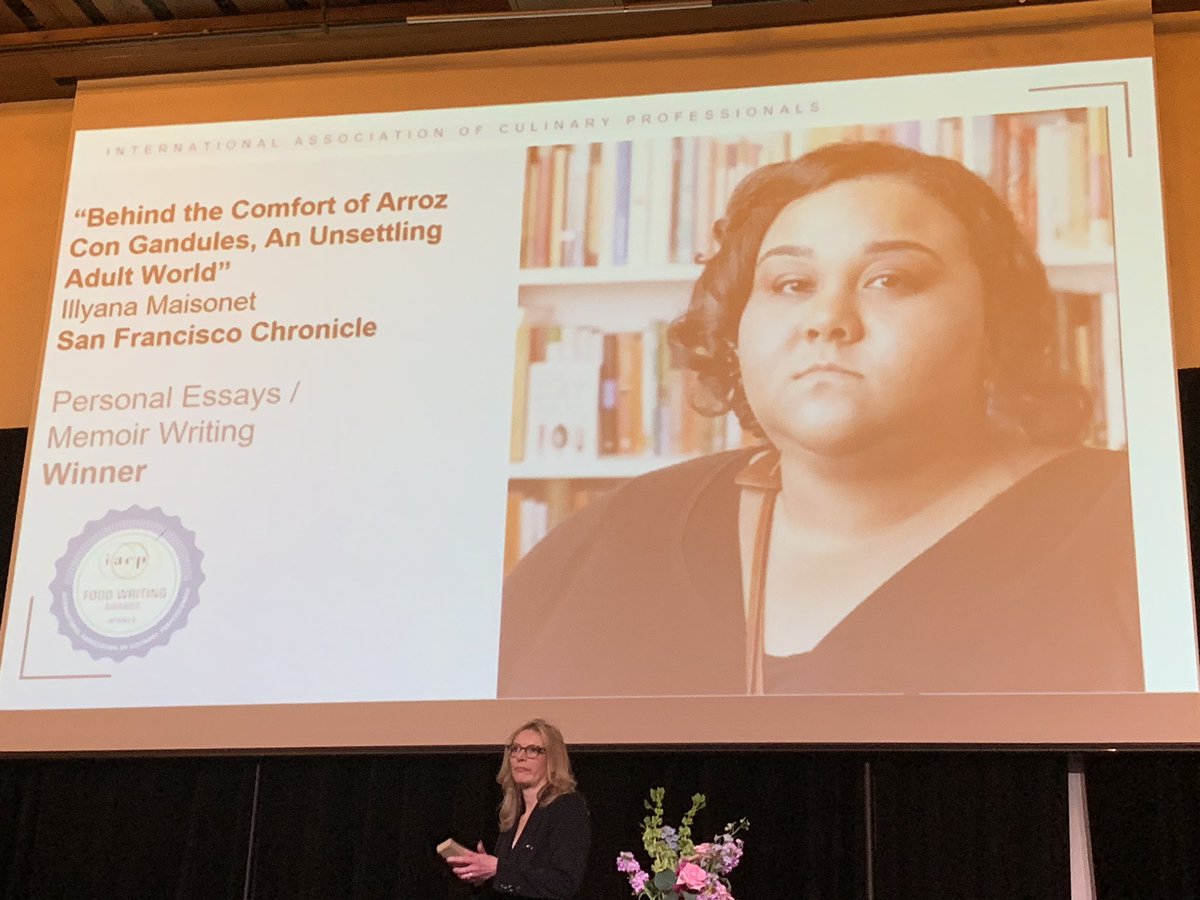 After Adam Rapoport stepped down from his position as editor-in-chief of "Bon Appétit", accusations of lack of inclusiveness and discrimination surfaced. Puerto Rican food columnist, Illyanna Maisonet posted a direct message exchange where Raporot rejected a story she pitched.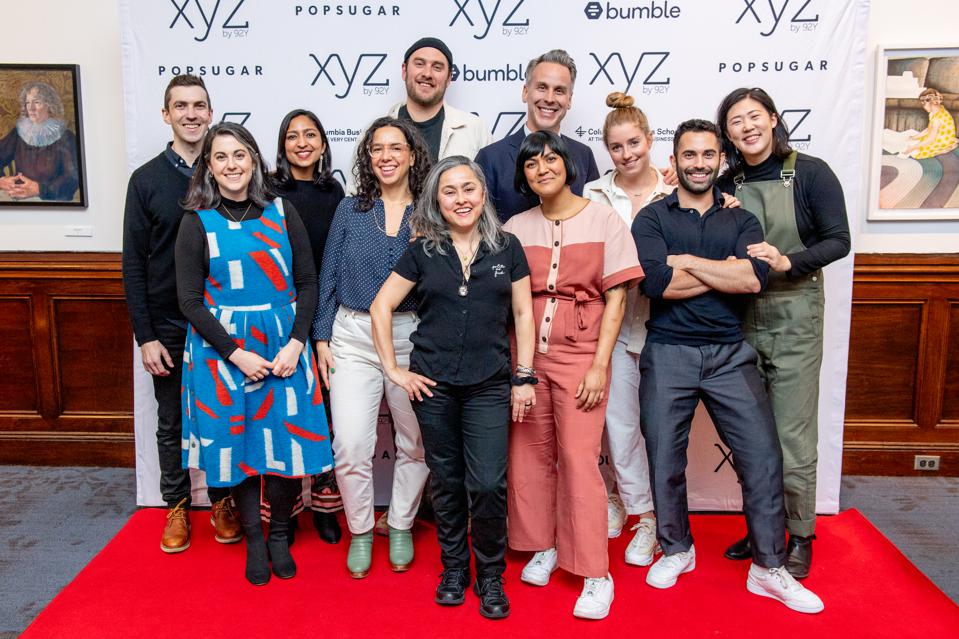 Last June, three "Bon Appétit" stars quit, including Mexican American Rick Martinez, because they were paid less than their white counterparts. Rick's negotiation process was "dehumanizing". We're hopeful that by speaking up, these writers can help change the industry.