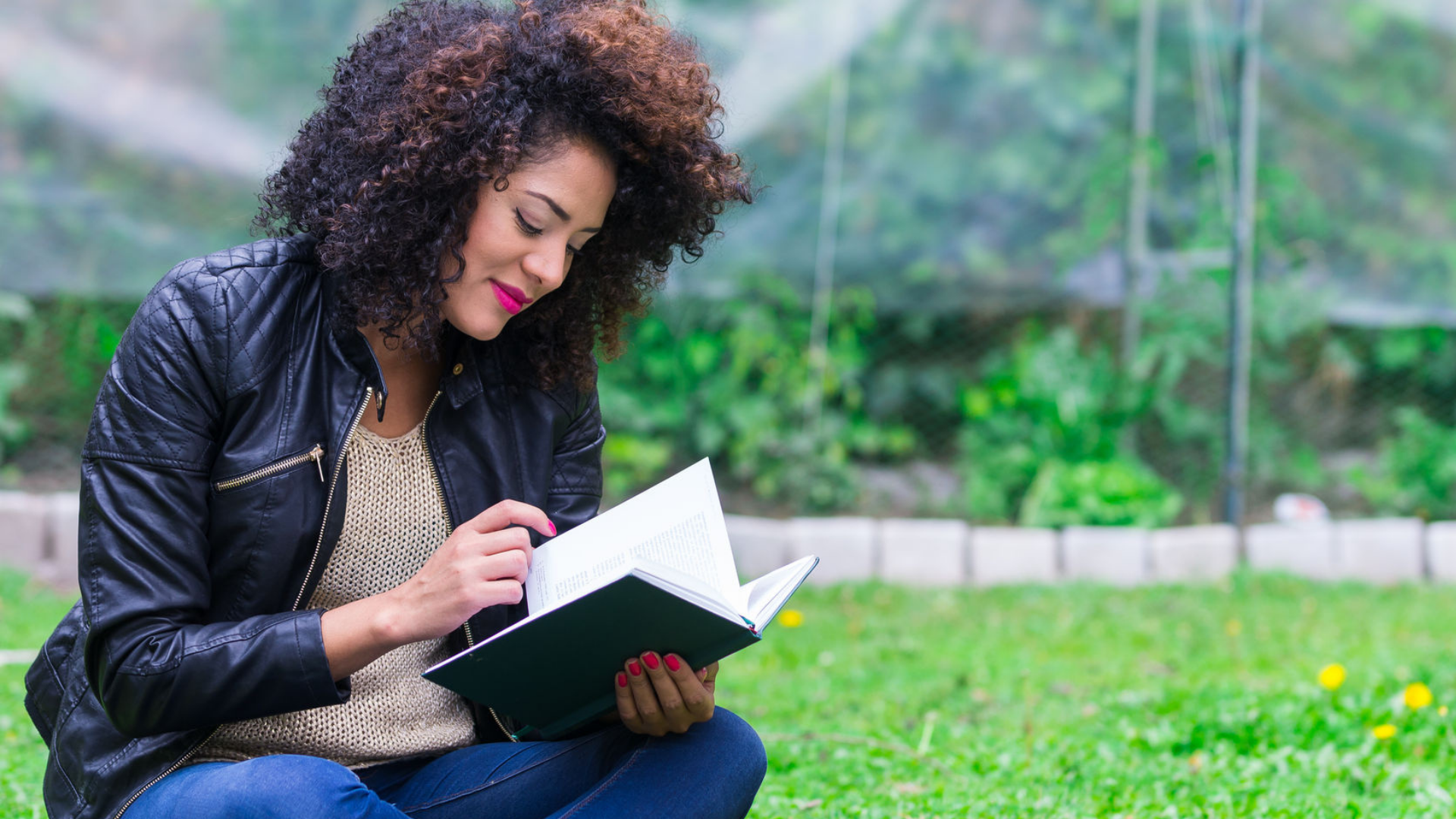 Whether you're looking to disconnect from reality or get transported to a different world, a good book helps with just that! Here are five inspiring books written by Latino authors 📚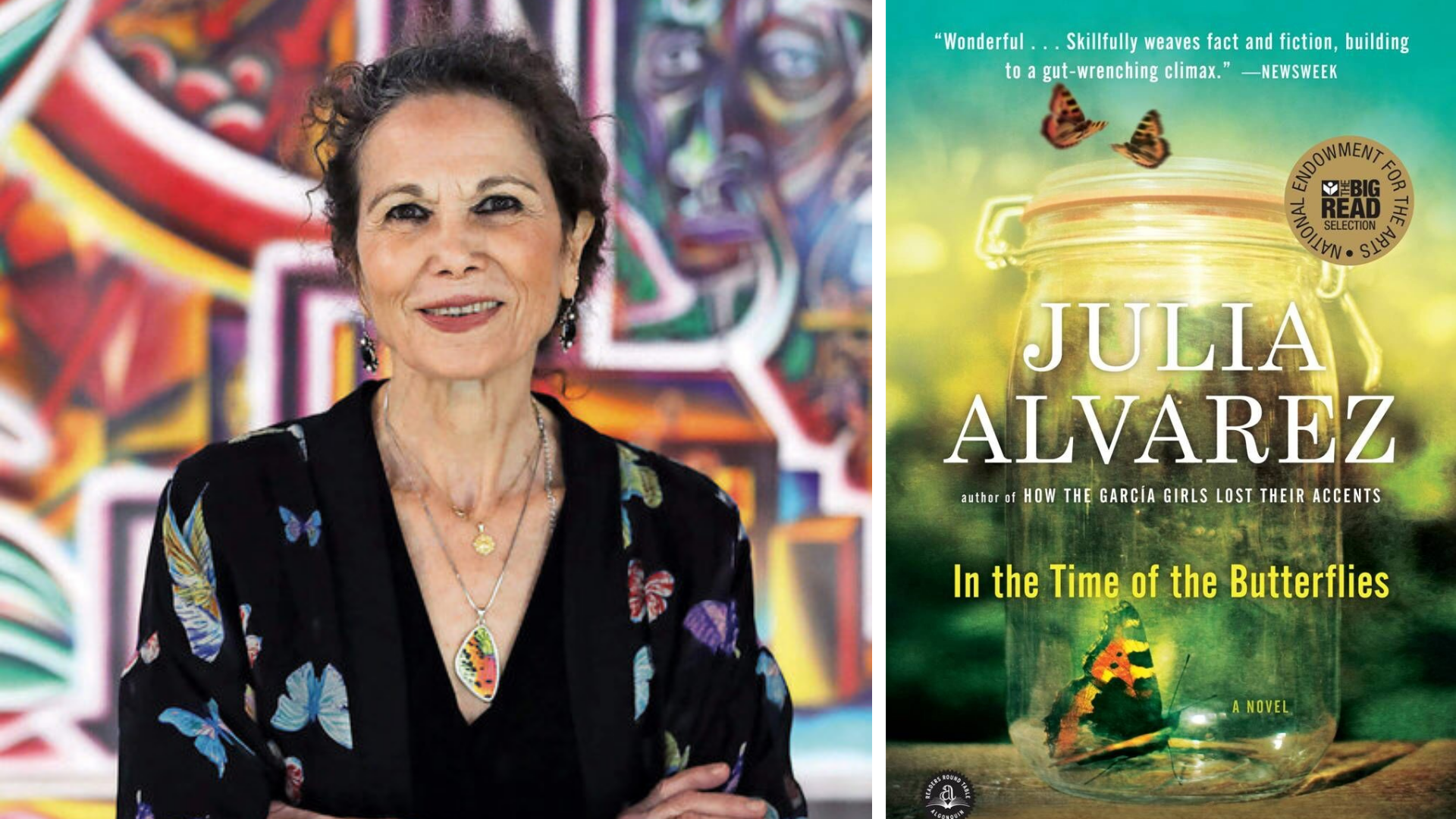 First on the list is "In the Time of the Butterflies" by Julia Alvarez, a novel featuring three sisters who group up in the Dominican Republic under Trujillo's dictatorship. Despite their surroundings, they found strength in one another. Next is an NPR "Best Book of the Year"...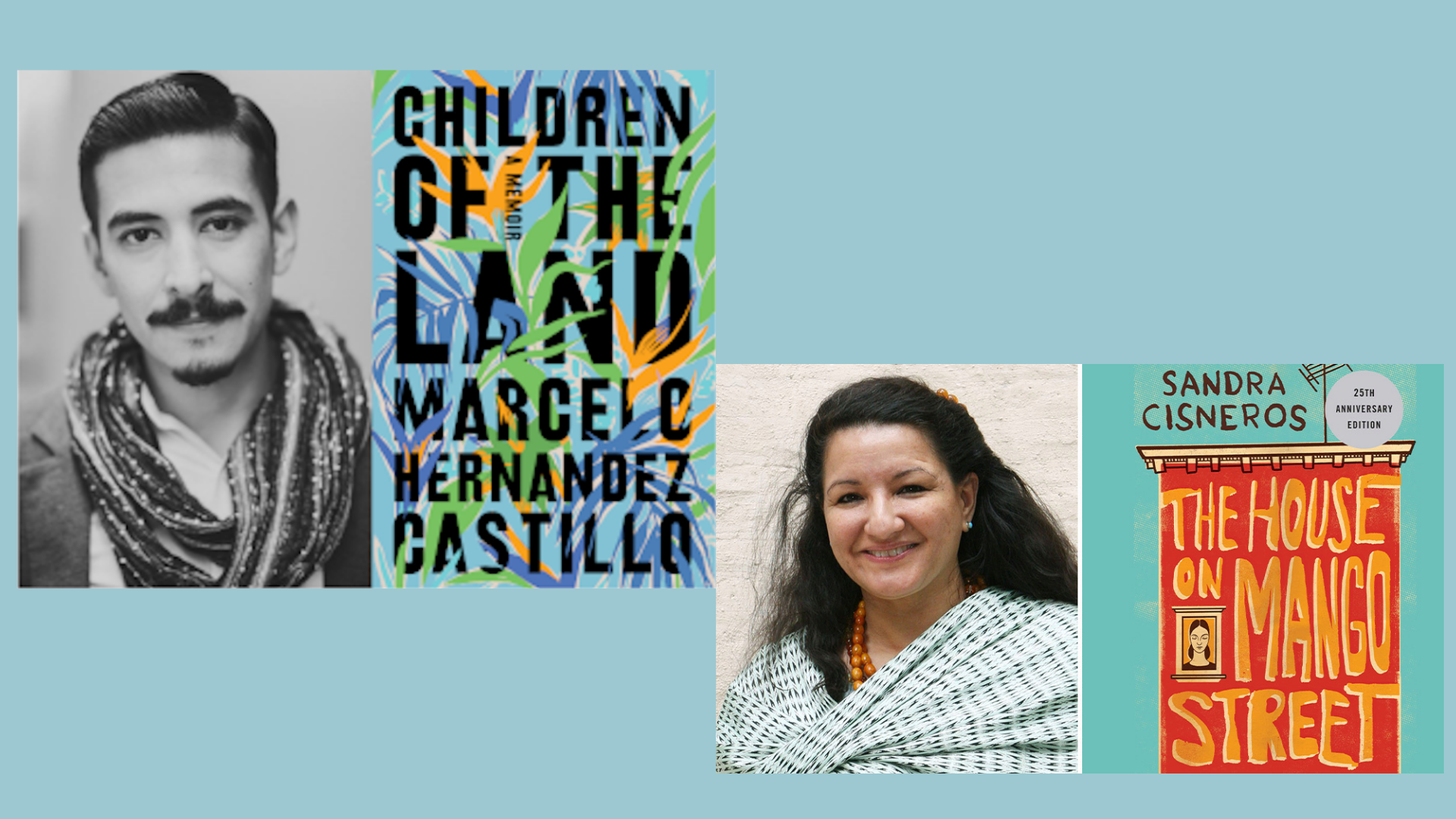 In "Children of the Land" Marcelo Castillo shares his experience crossing the Mexican border, causing him to suffer temporary stress- induced blindness. "The House on Mango Street" by Sandra Cisneros is about a young Chicana dealing with identity, social class and race.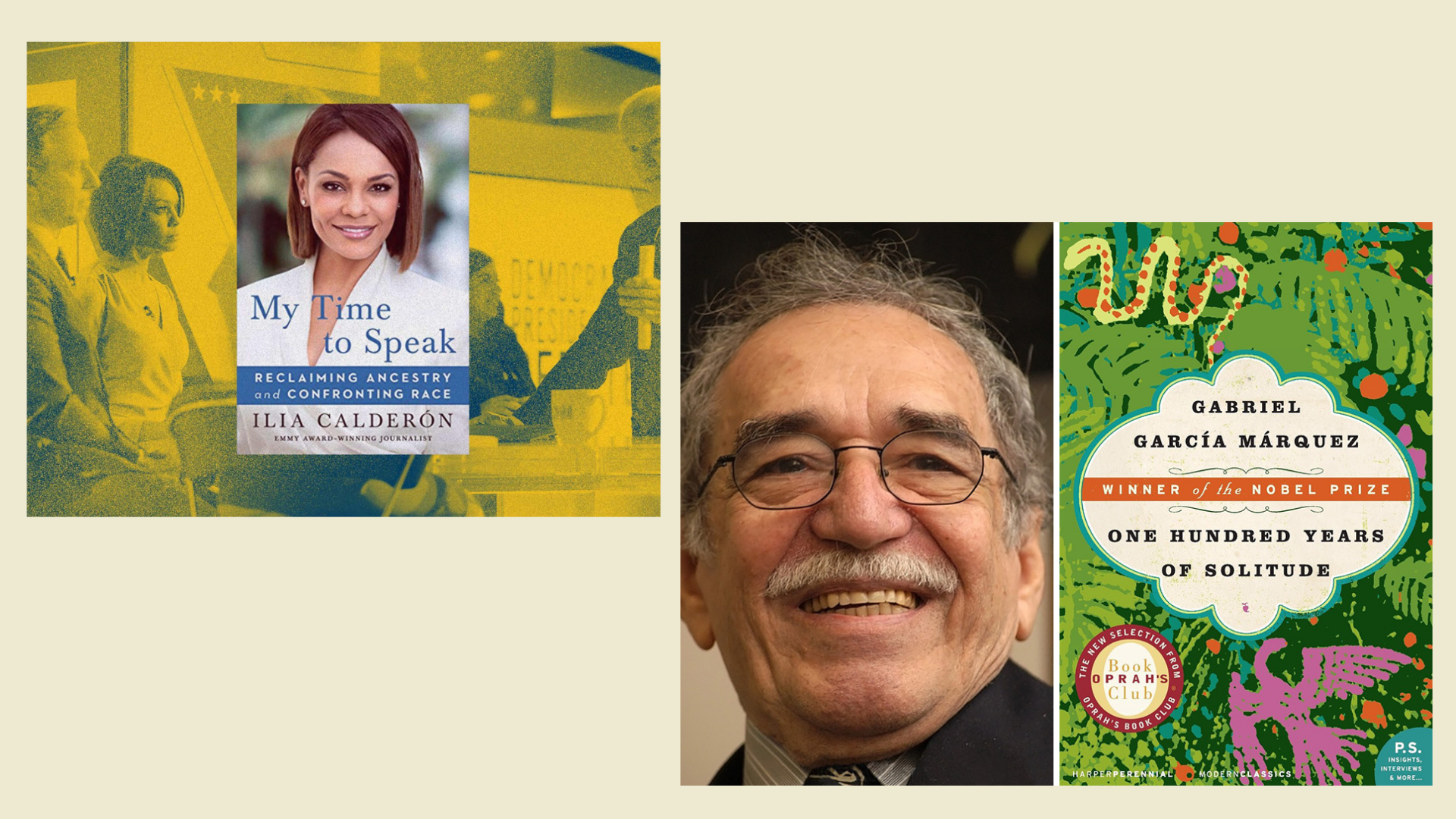 Afro-Latina news anchor, Ilia Calderon, shares her truth in "My time to speak: reclaiming ancestry and confronting race". Then there's the classic "One Hundred Years of Solitude" by Gabriel Garcia Marquez tells the story of a multi-generational family through "magical realism".