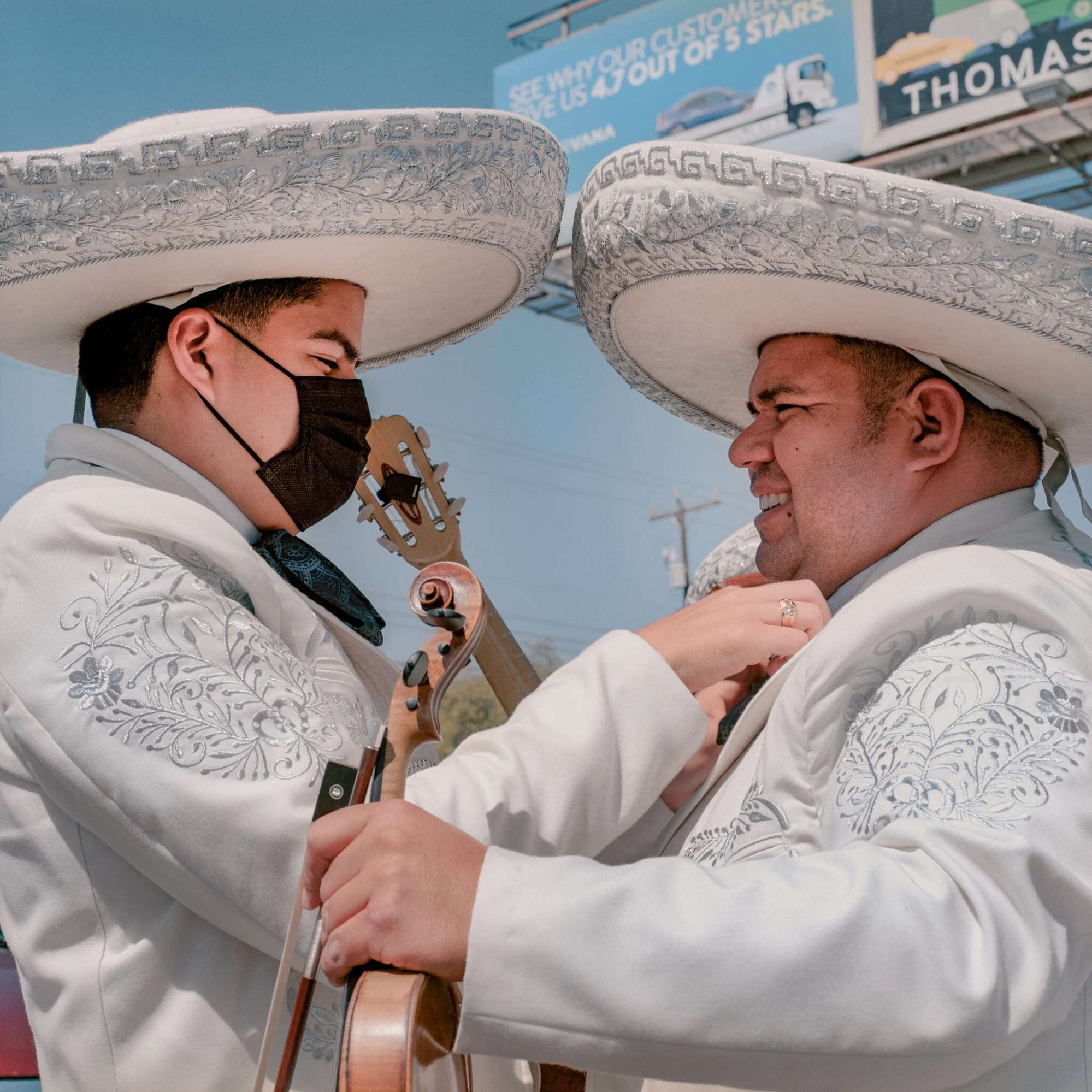 It's been over a year since the COVID-19 lock-down completely changed our lives. Illness and death affected Latino communities, but we persisted through music, art and family. For example, while weddings and quinceñeras stopped, mariachi bands still played music throughout the pandemic.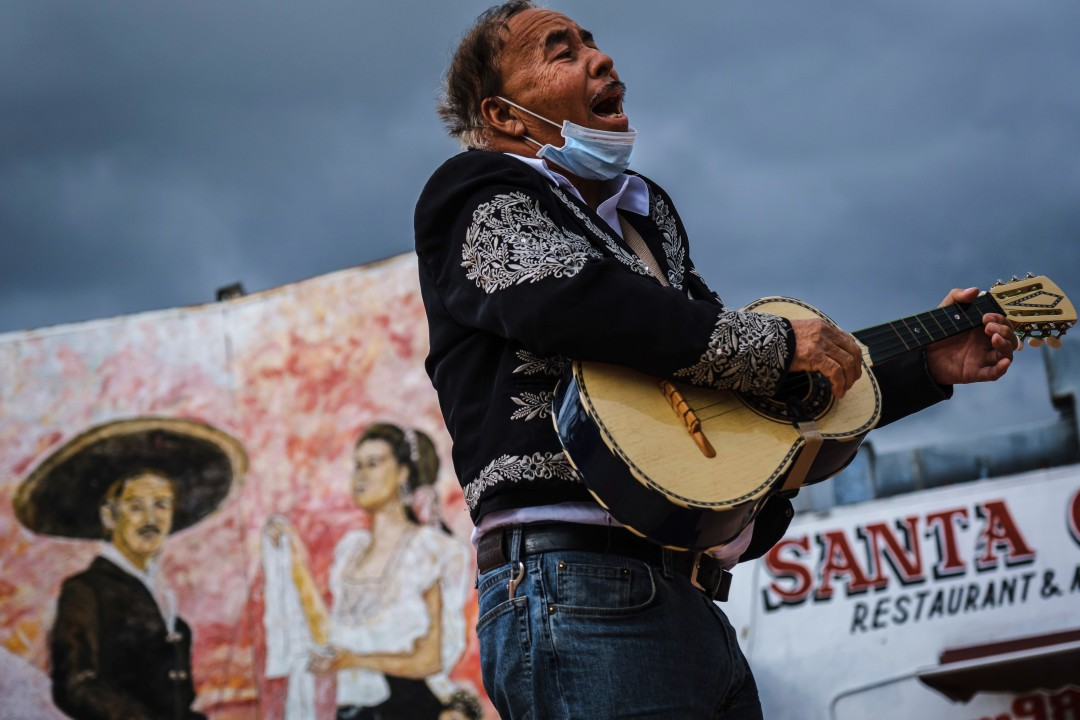 Many mariachis told the New York Times they've been able to bring sacred cultural traditions to Latinos mourning loved ones lost to the pandemic. And they weren't the only cultural workers who shifted how they worked over the past year...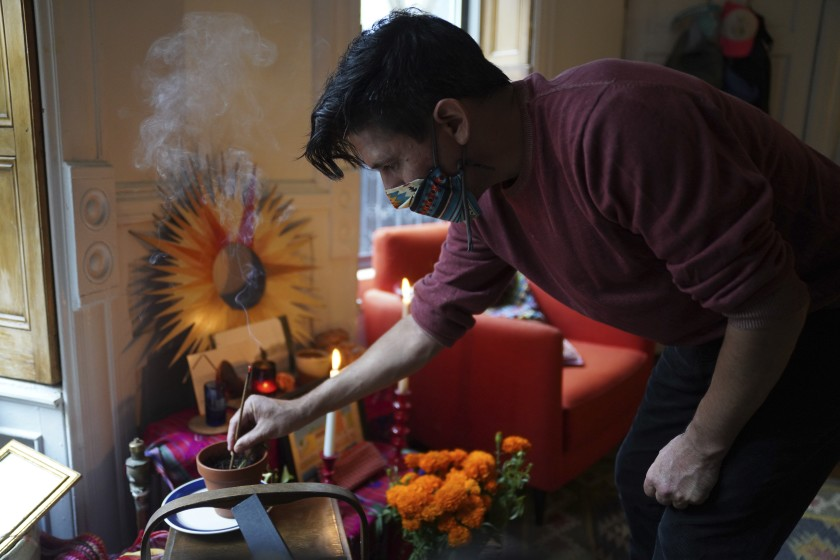 "It was really important that we still put on this exhibition," said one museum curator, speaking of the annual Día de Muertos art event that went digital last year. Digital alters and zoom events made sure we were able to remember our loved ones in a familiar way.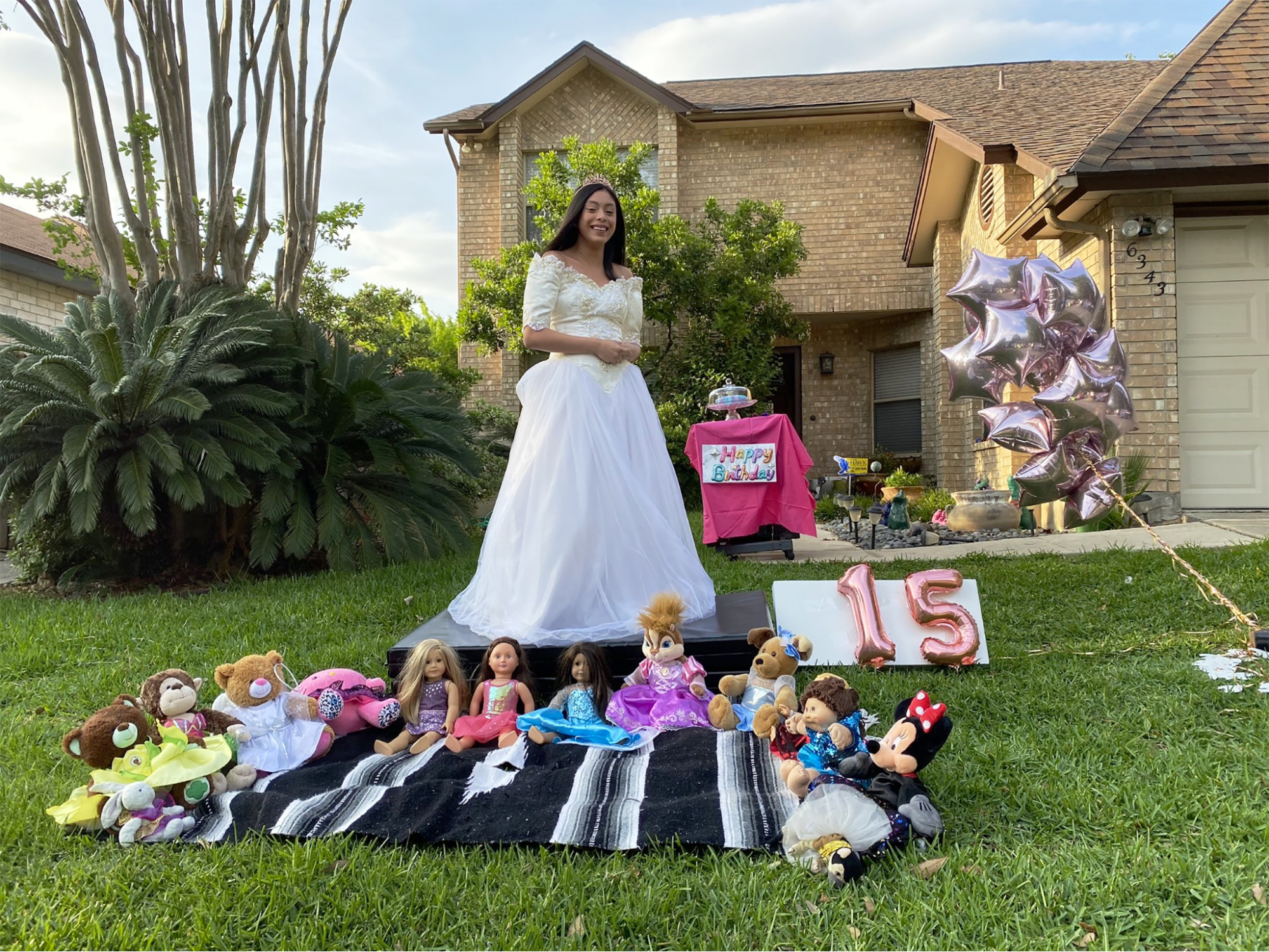 For all those who turned 15 in the past year, the normal large family celebrations turned into drive-by or virtual quineañeras, and some opted to postpone. The hopes are that if we keep masked-up and continue getting vaccinated, they'll be able to celebrate soon.