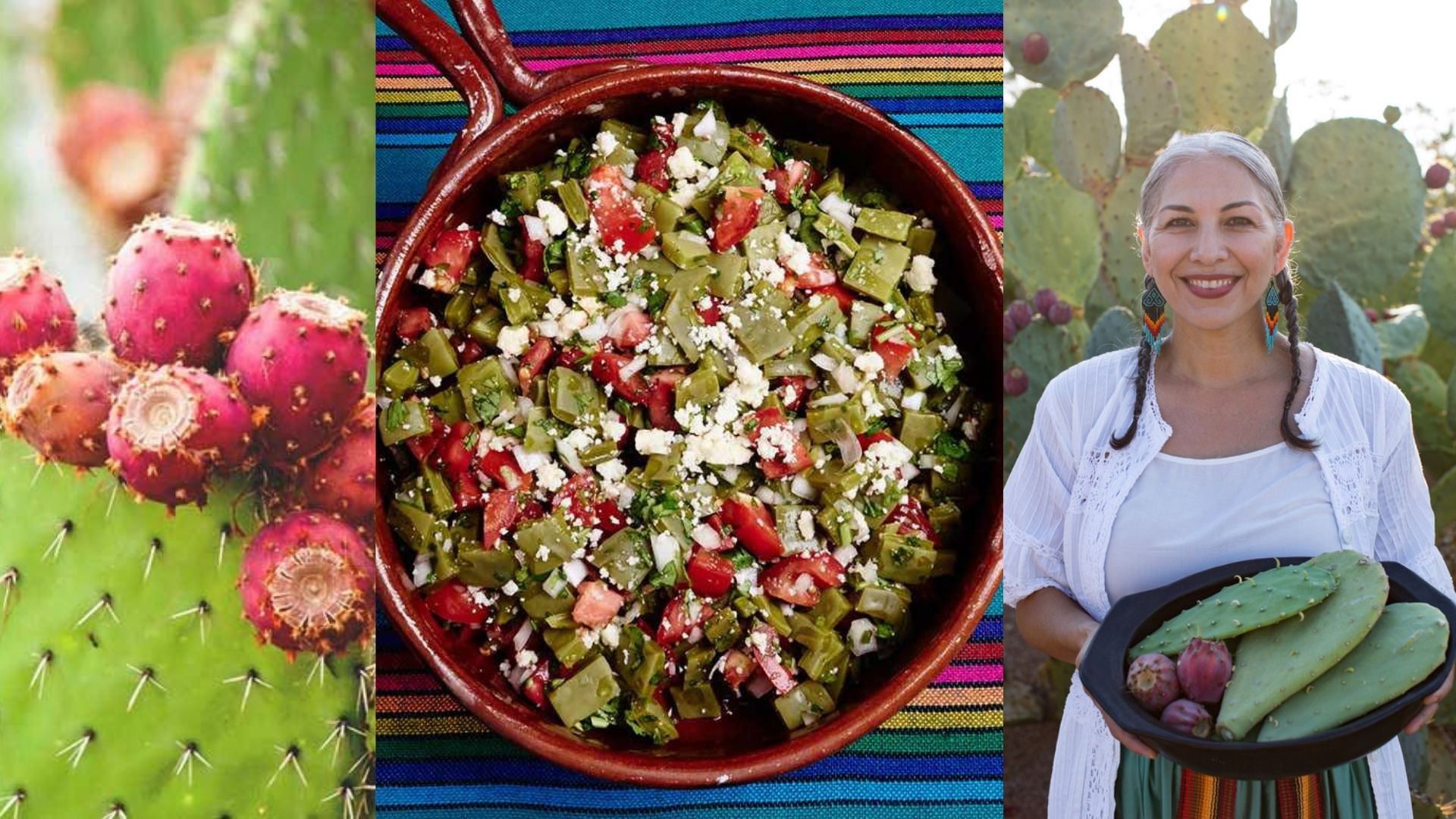 You've got to try this yummy cactus salad 🤤 Whether you eat it as a side dish or try it in your taco, this simple Mexican recipe only requires THESE six ingredients…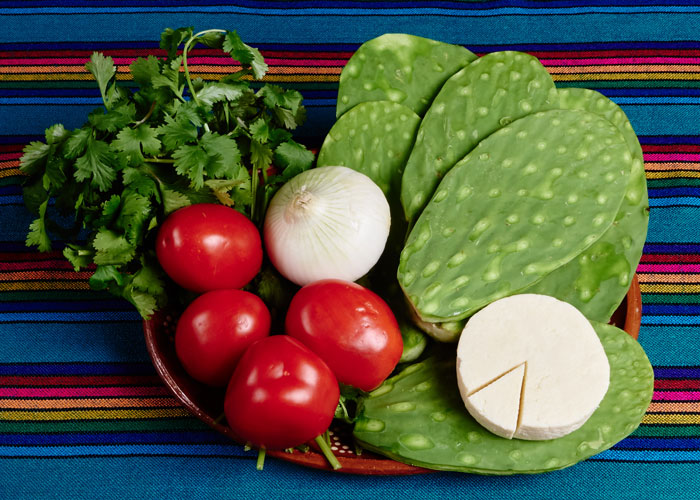 Once only available in our backyards, today you can find bright green cactus pads in the markets of most cities, especially at Latino grocery stores. The Aztecs ate nopales because of their high nutritional value, containing antioxidants and even being antiviral.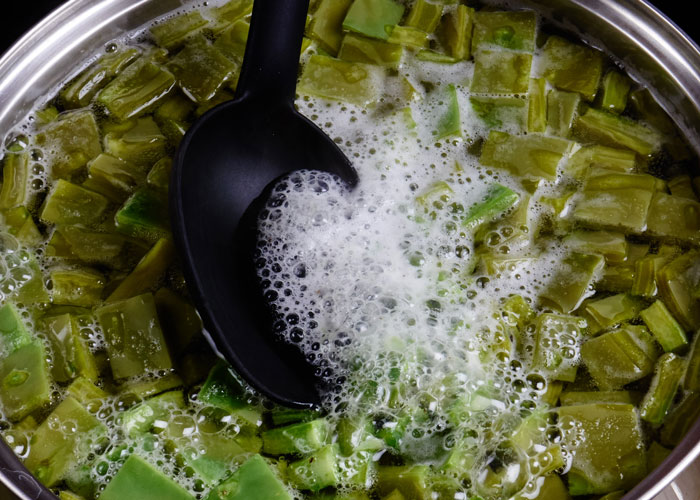 For the perfect cactus salad, look for bright green paddles that are plump and with removed spines. Once you've gathered your ingredients you can prepare your nopalitos. Add chopped-up cactus to a pan of cold water, bring to a boil, then reduce to a simmer.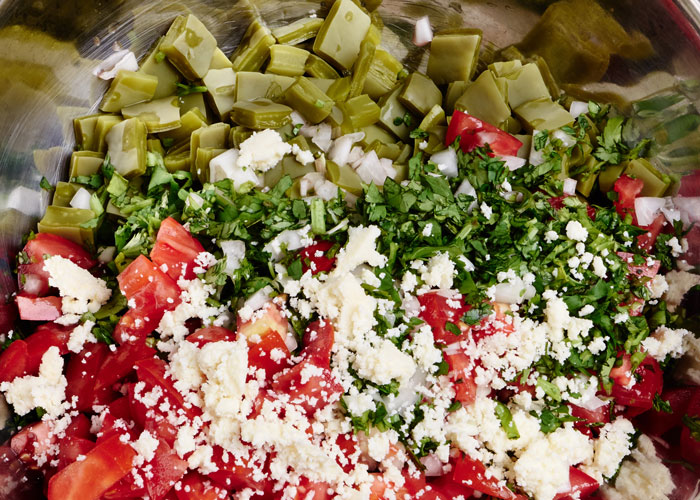 Once the cactus is cooked, rinse all liquid, chop your tomatoes, onion, and cilantro and add to a large bowl. Crumble the queso ranchero, add salt, and toss everything. This meal can be enjoyed as a fresh salad, served as a side with rice, or as filling in a vegetarian taco 😋