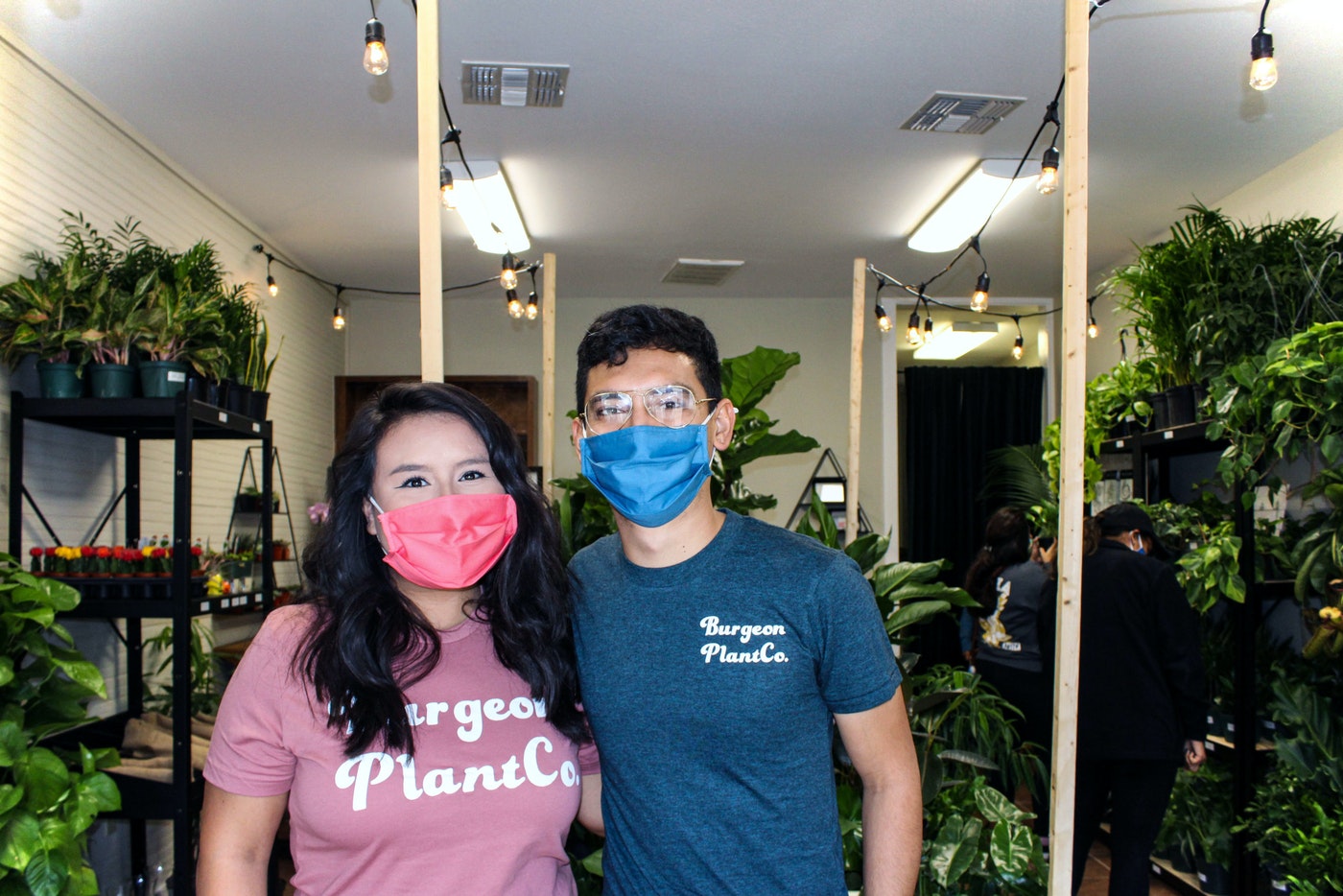 What started as an attempt to help a sick family member, has now become much more for this San Antonio couple. Like many Latinos during the pandemic, Jasmine Garza and her fiancé, Héctor Rivera, recently discovered the healing properties of plants and knew that they wanted to share it with others 🌿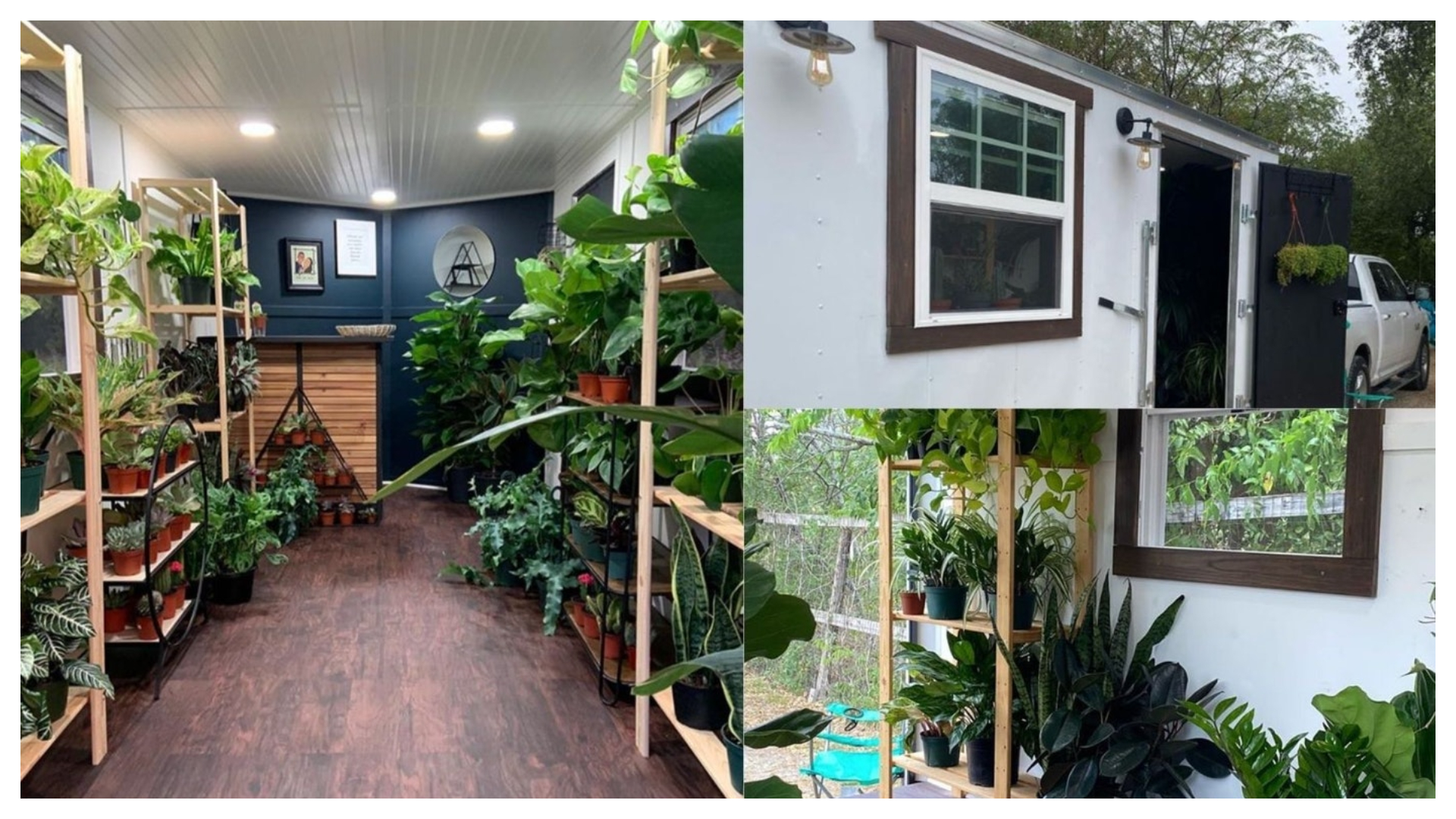 The pandemic has presented many hardships for small businesses. This small business, however, sprung up in the midst of the chaos and has been thriving ever since. Burgeon Plant Company is San Antonio's first and only mobile nursery.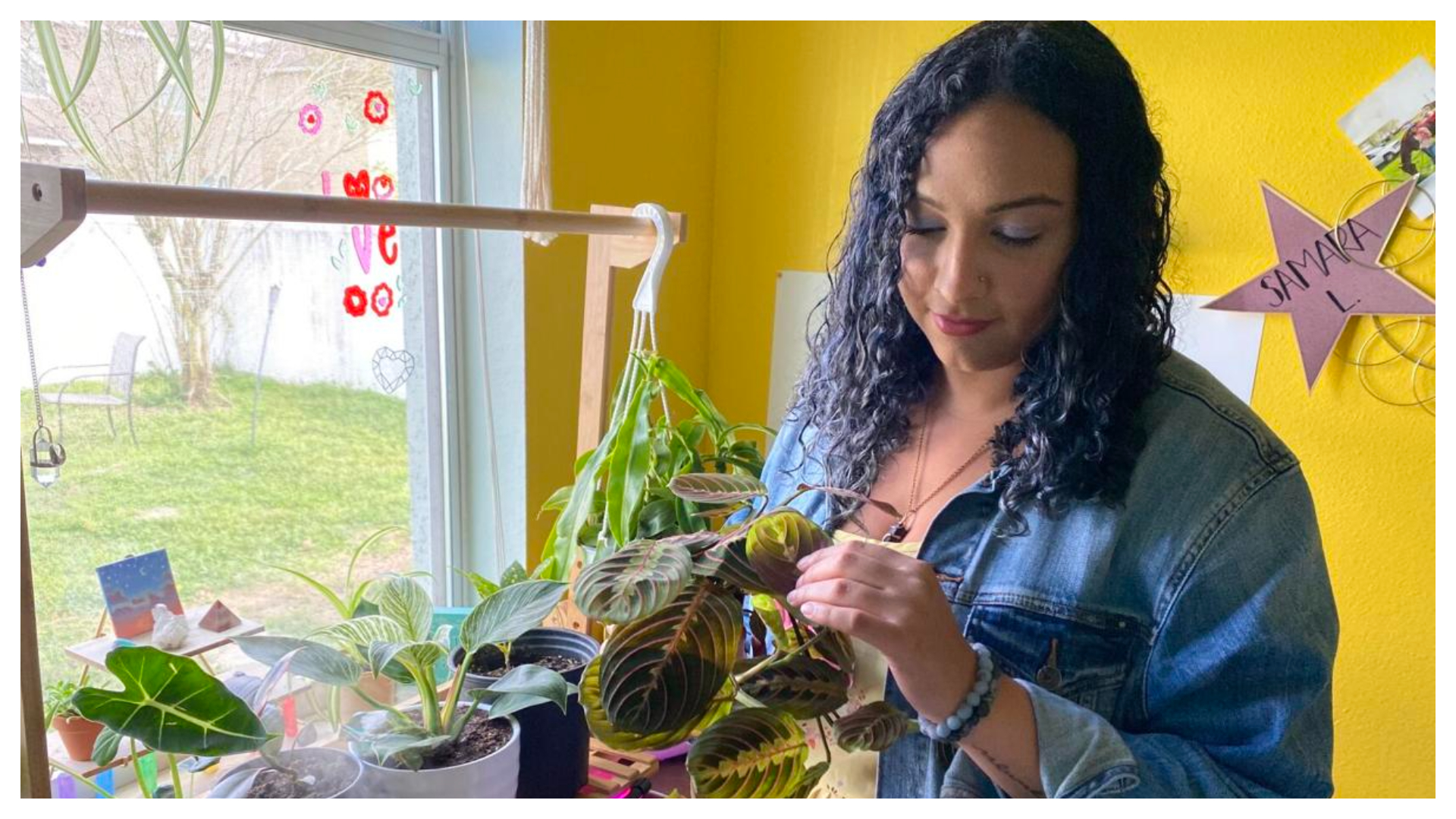 The inspiration for this plant shop came after Garza's grandmother was moved to a hospice. They wanted to make her more comfortable and remembered reading about the healing properties of plants on mental and physical health.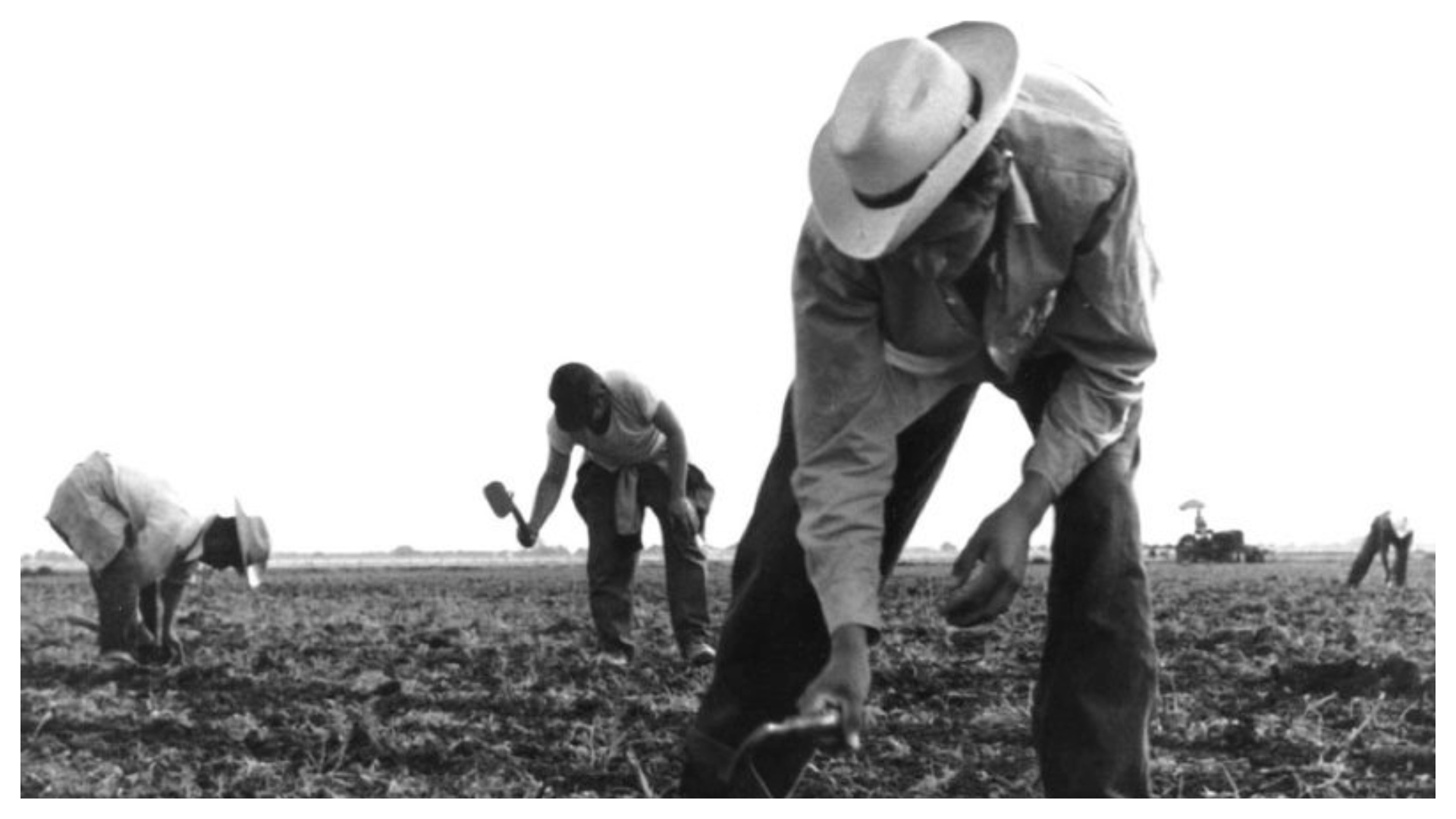 Garza and Rivera were raised by families who worked in the fields. They feel a lot of pride in their humble beginnings and recognize the sacrifices that allowed them to create a small business, especially one that helps heal and connect Latinos to nature.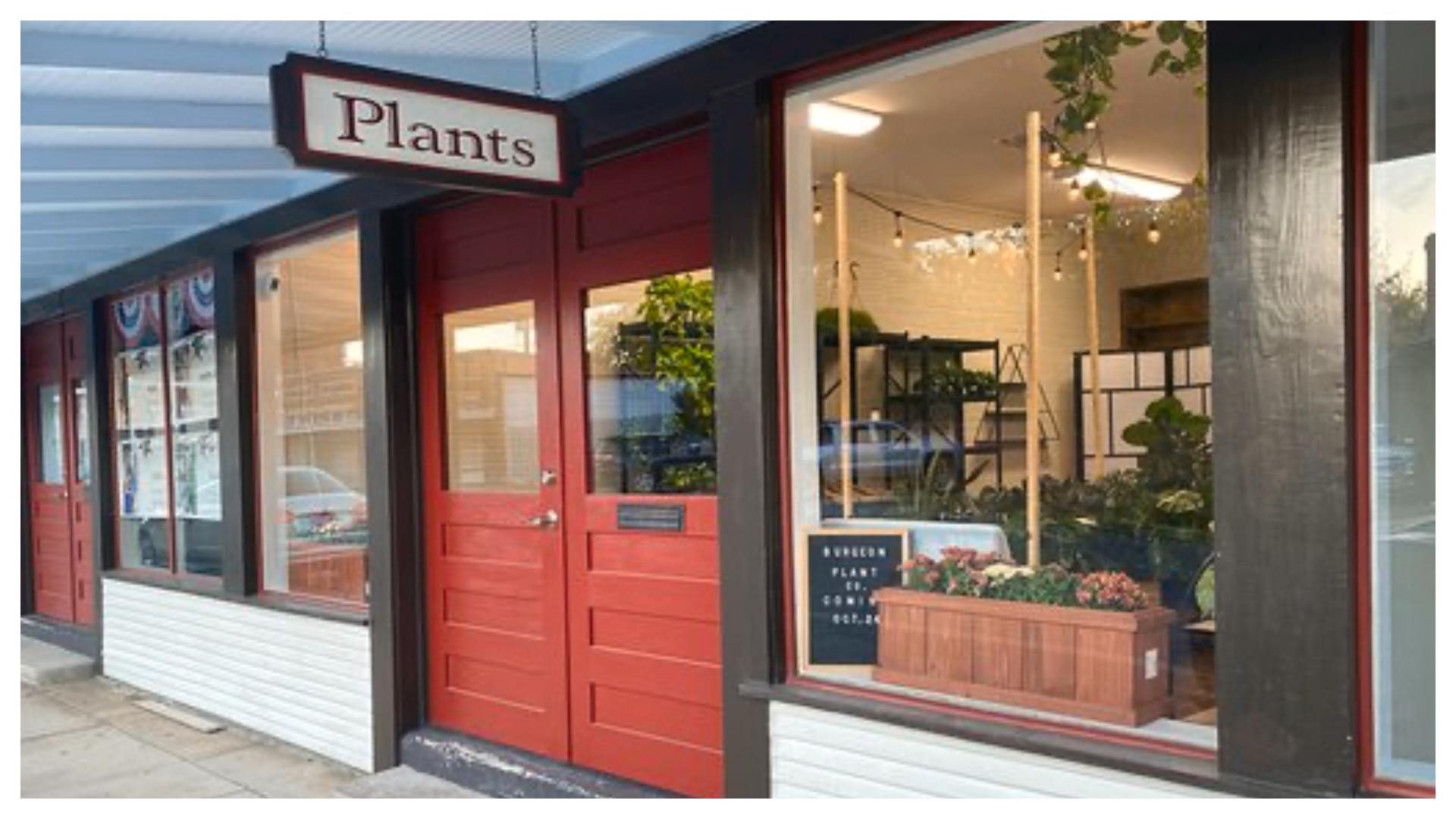 There seems to be a trend of Latinos opening up nurseries across the country. From L.A. to Chicago, and now San Antonio, Latinos are slowly but surely replanting our roots 🙌