From mangú and mofongo to rondón and quimbombo, our taste buds celebrate African roots year round 🤤 But if you're looking to support Afro Latino-owned restaurants this Black History Month, here are three you can visit across the U.S.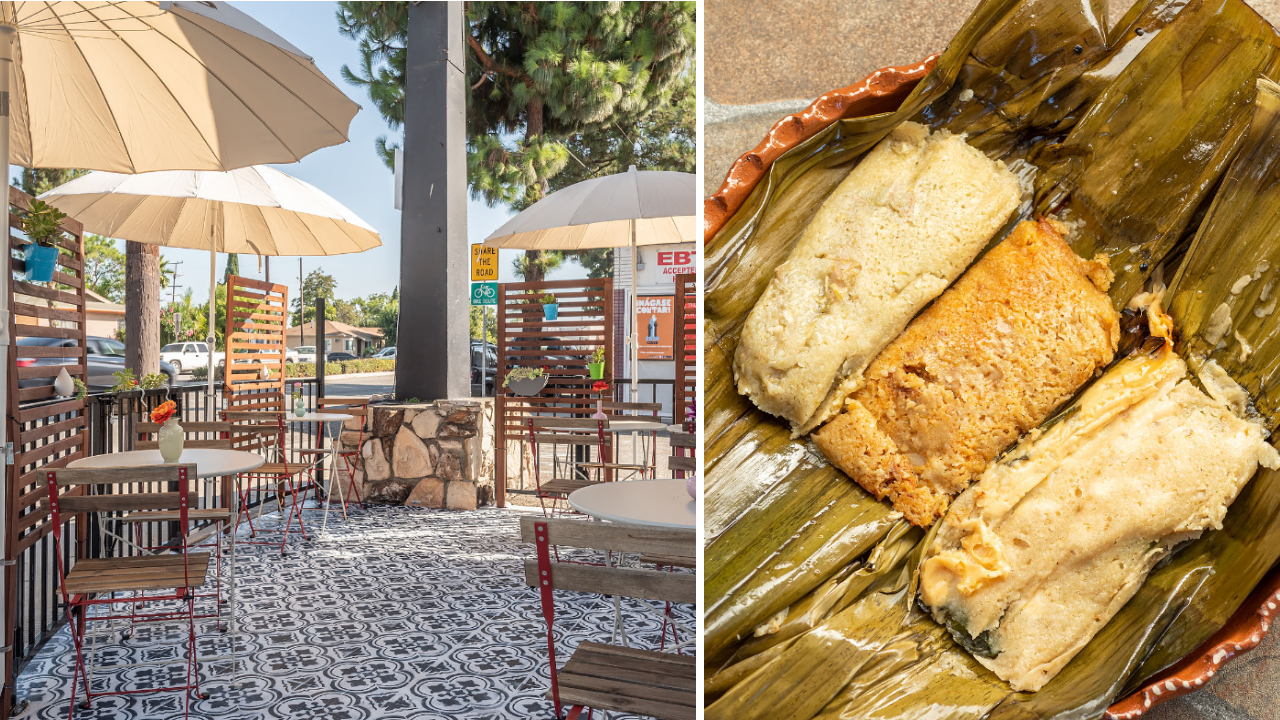 What once started as a food truck in 2005 is now L.A's first Afro Mexican restaurant, Tamales Elena y Antojitos, a family-owned business. Migrating to the U.S in 1996 from Guerrero, Maria makes family recipes like spicy beef tongue with plantains and mole verde 🤤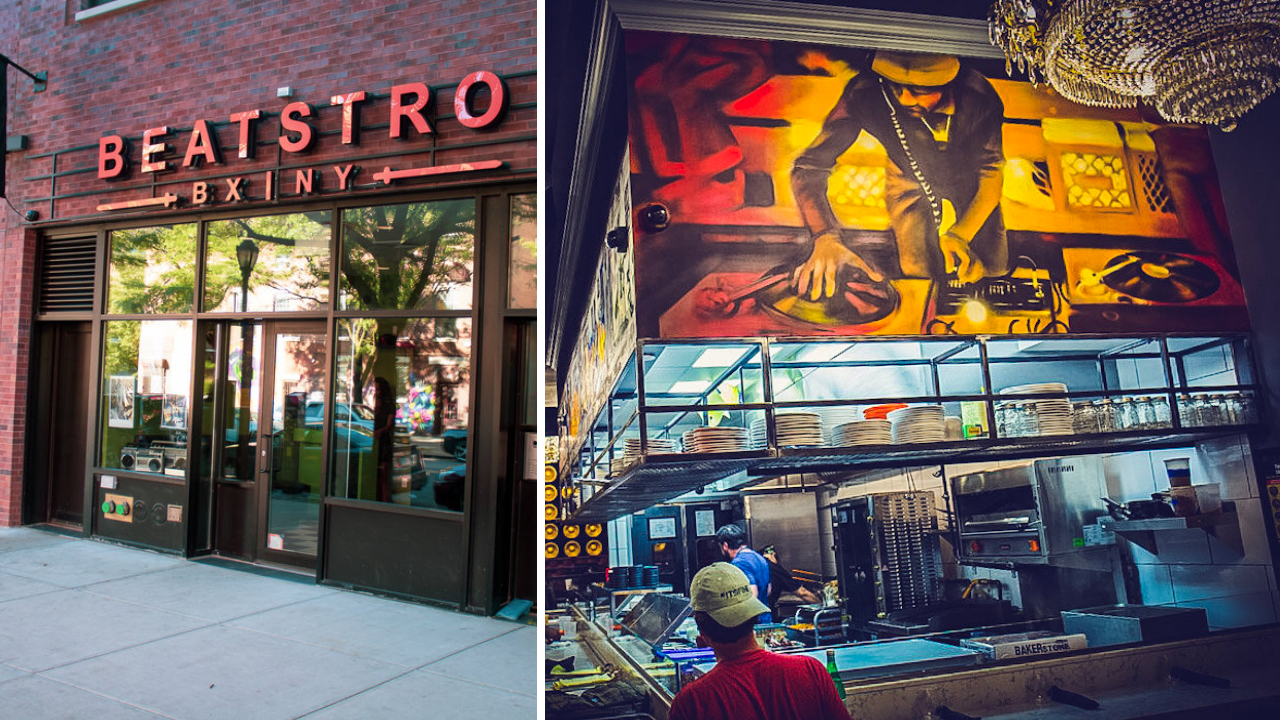 Over on the East coast you'll find Beastro, considered the Bronx's first hip hop restaurant. Co-owner Alfredo Anguiera says "Hip-hop was created by Black and Latino kids" and wanted to celebrate that with traditional Afro Puerto Rican staples like arroz con pollo and gandules.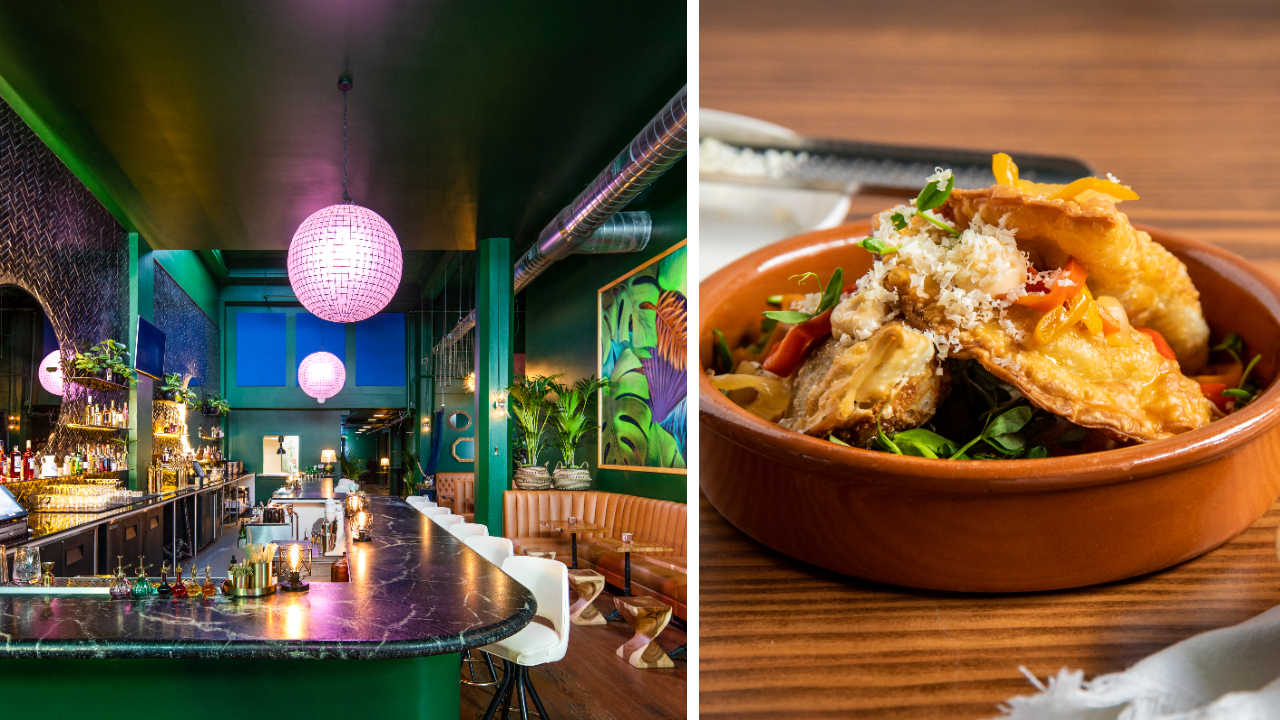 Taking us on a tropical vacation is chef-owner Nelson German of Sobre Mesa, an Afro Latin cocktail lounge in Oakland. German's idea was to create a space that showcased his Dominican roots, with tropical plants and a menu of cheese empanadas and bacalao fritters 😍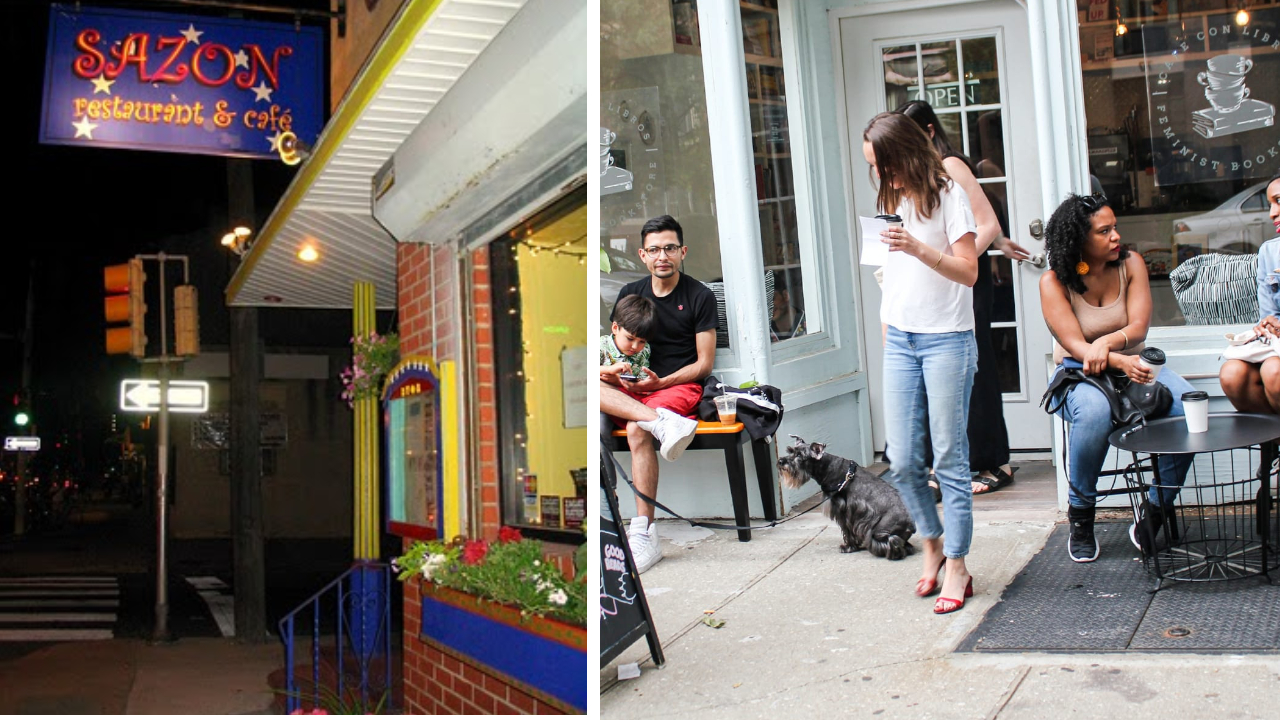 These are just a few of the gems we can find across the U.S. Others include Sazon Restaurant in Philly and Cafe con Libros in NYC. We're hoping for even more Afro Latino spaces in the future because it's exciting seeing nuestra gente sharing our heritage through food ❤️