Did you know that the most-watched Netflix show of ALL TIME stars a Latina actress? 😏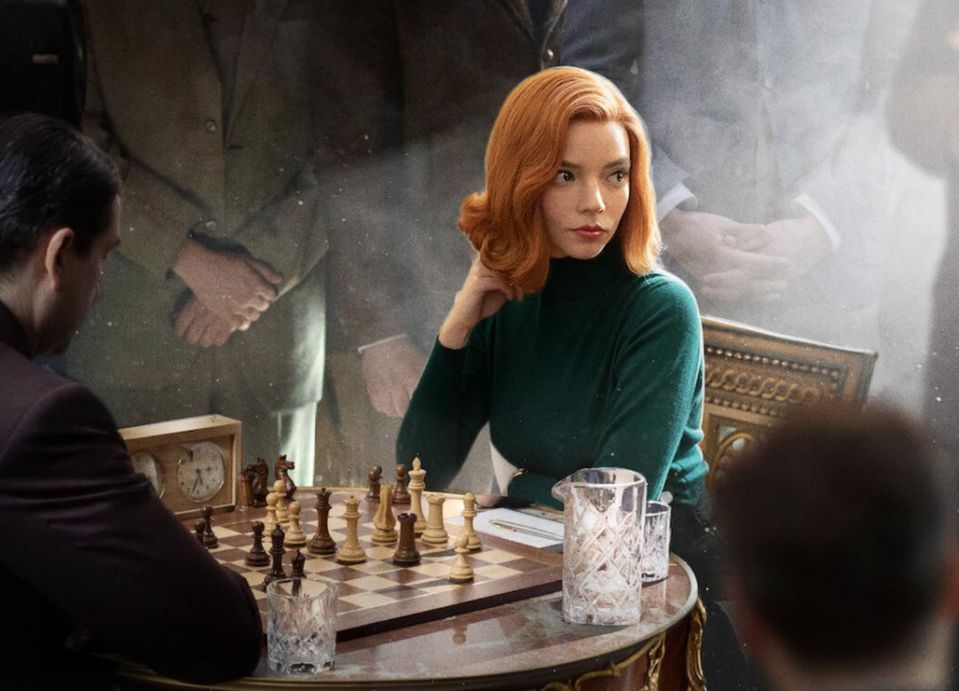 That's right 🙌🏾  For 28 days after its release, "The Queen's Gambit," starring part-Argentine actress Anya Taylor-Joy 🇦🇷  reached Netflix's coveted number one spot in 63 countries and made it to the top 10 in 92 countries 💥  But Anya's no stranger to success...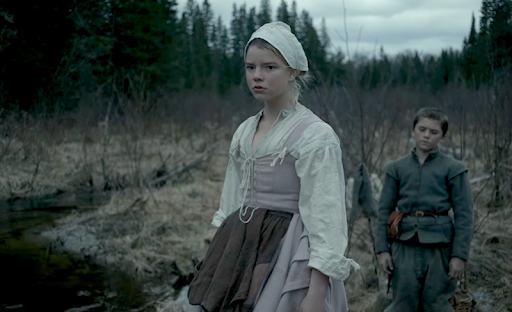 After starring in the 2015 horror film, "The Witch," this Latina powerhouse won several acting awards 👏🏽  And thanks to her latest performance in "The Queen's Gambit," experts predict she will be nominated for Golden Globe and Emmy awards 💯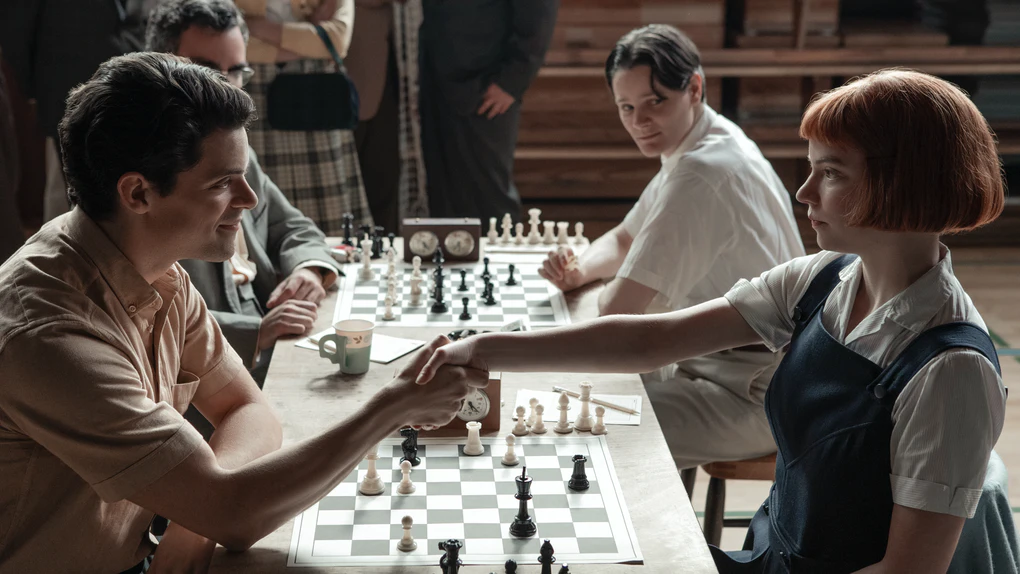 And rightfully so! Her undeniable talent is exhibited in "The Queen's Gambit" ♟️ The show follows Anya's character, Beth, an orphan-turned-chess prodigy in 1950s Kentucky struggling with drug addiction on her quest to become world champion in the male-dominated game.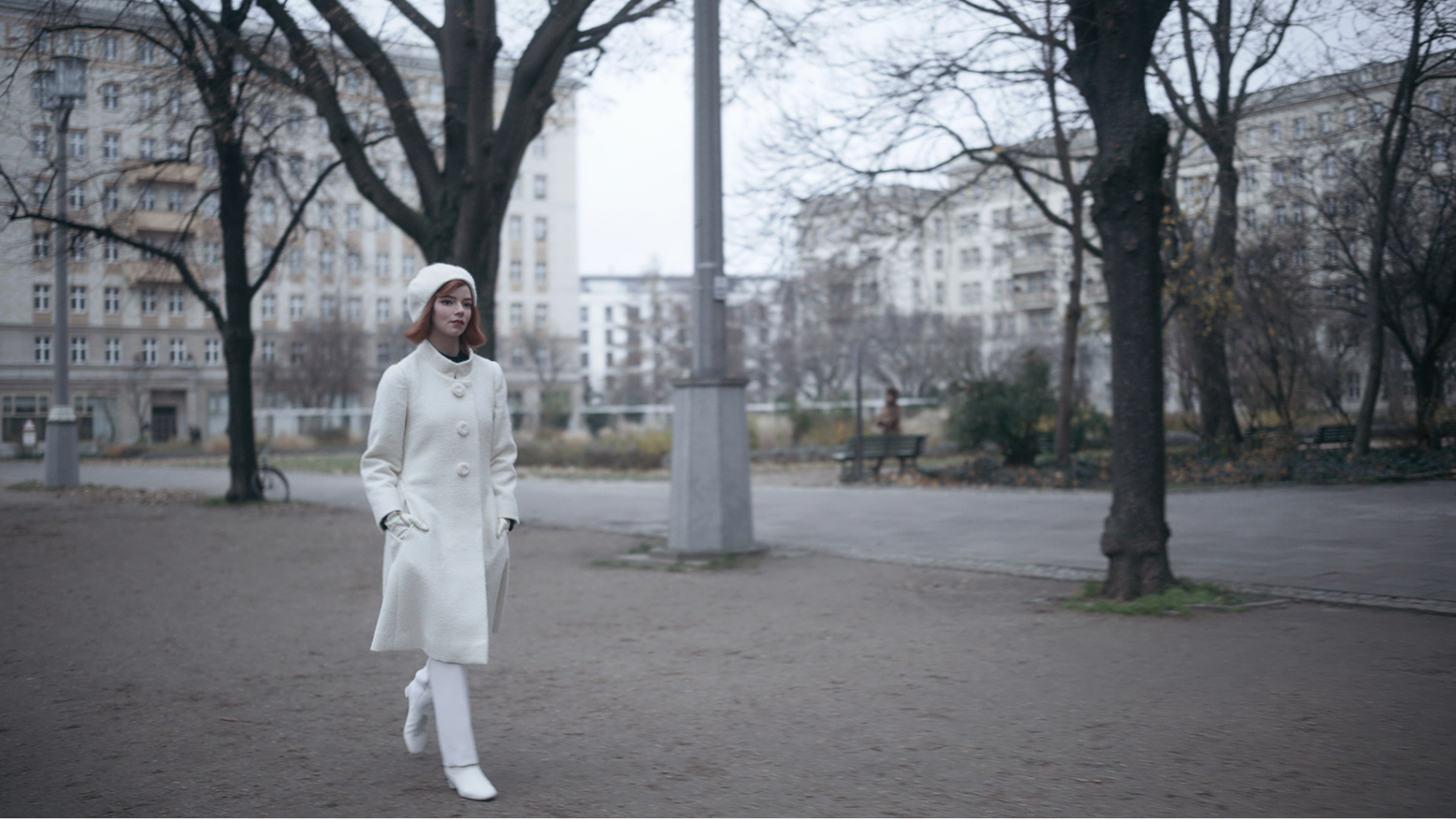 Weeks after its release, the miniseries still remains on the charts 📈  And as Anya's role continues to receive praise worldwide, it shows the impact that our gente have on American culture. It's safe to say that alongside the show, this fearless Latina is on FIRE 🔥