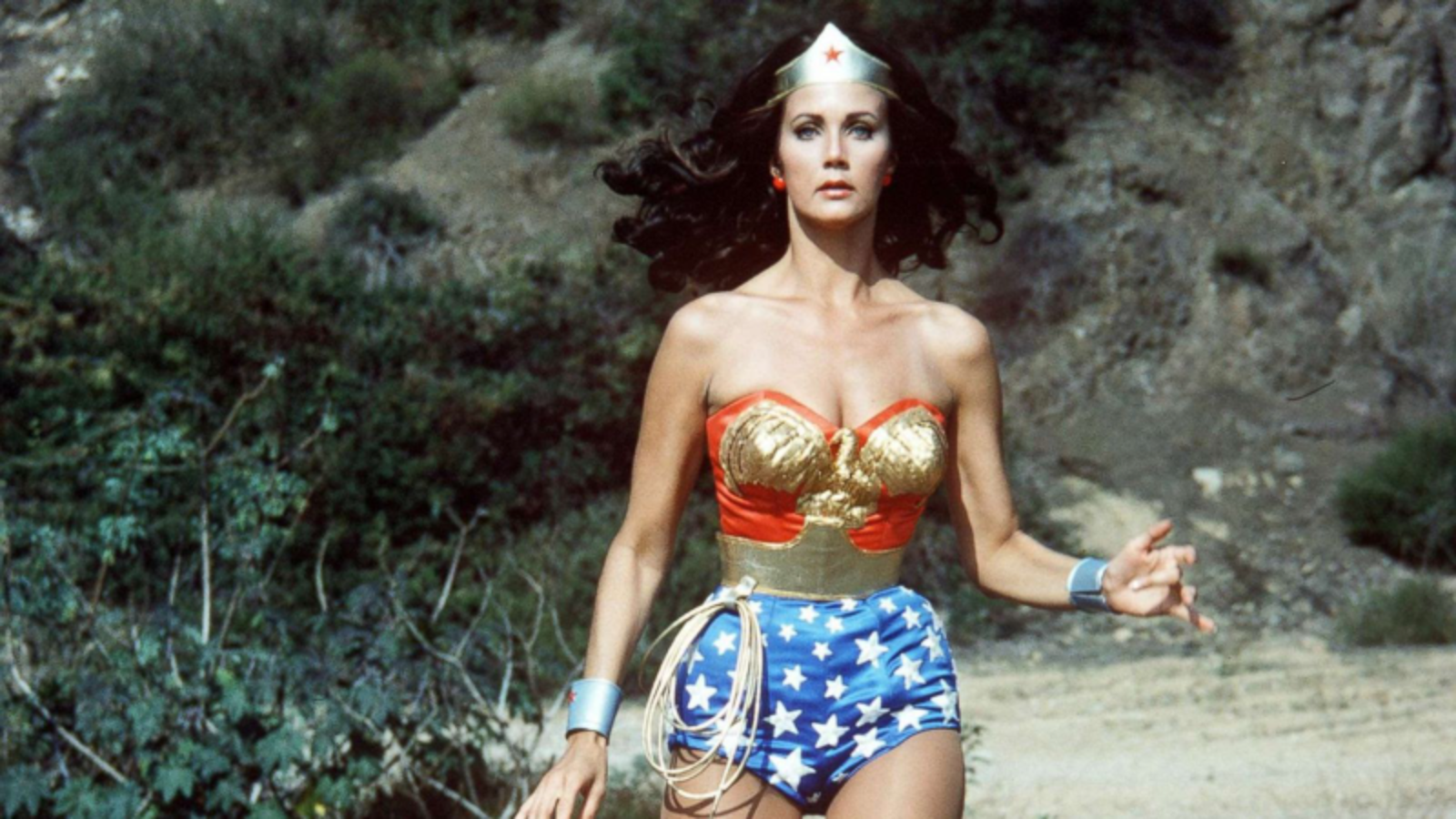 Turns out you can take the woman out of Hollywood, but you can't take the Wonder out of the Woman. Her heroic battles continue today as she advocates for...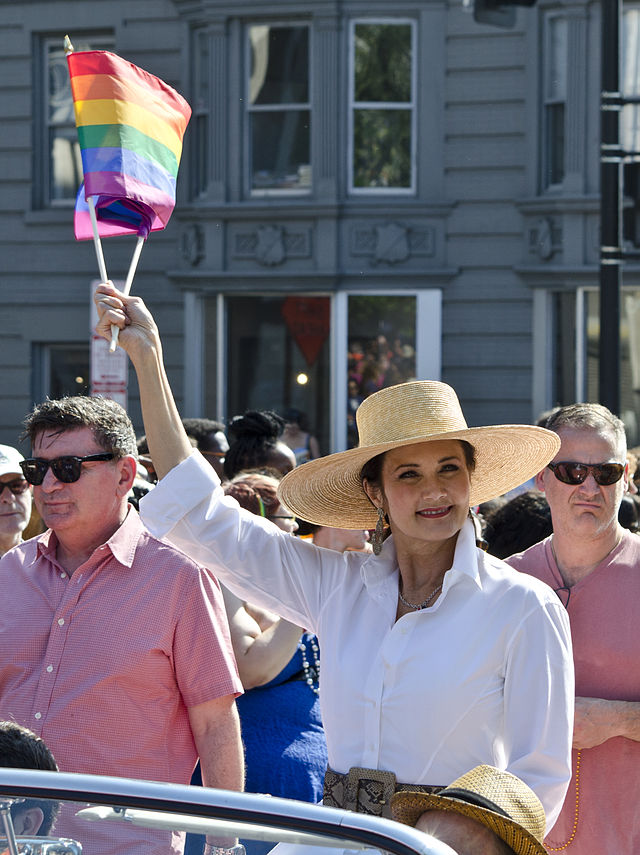 ...issues such as climate justice, Alzeimer's disease and LGBTQ+ rights 🏳️‍🌈 In fact, the original Wonder Woman, Lynda Carter, has been nationally recognized for her advocacy of human rights, especially for Latinos. But Lynda's story began as a young Latina aspiring singer.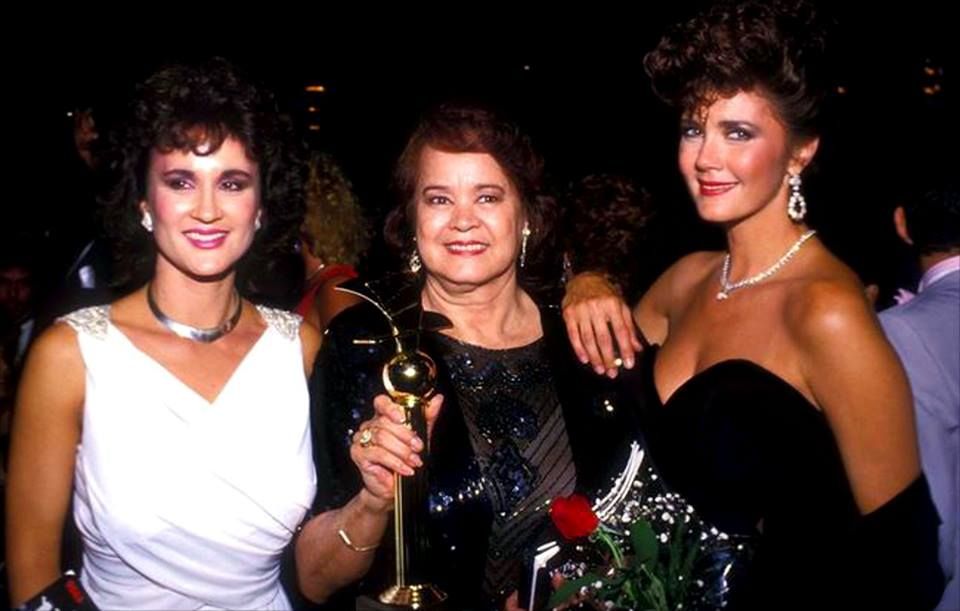 Lynda grew up in Arizona, raised by her mother Juanita Córdova Carter, who had mexican roots, and her Scotish-Irish father. By high school, Lynda was playing instruments and singing, and she was later voted "most talented" at Arizona State University for her music skills.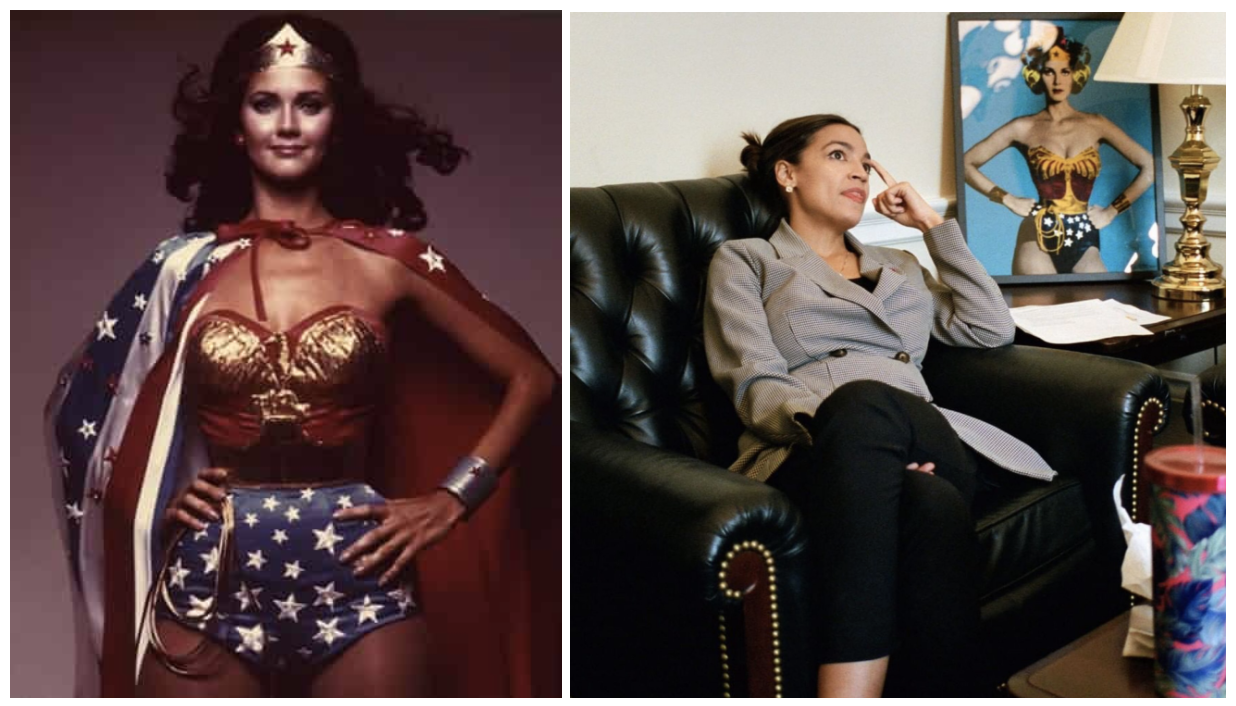 But at age 21 she decided to pursue acting, and soon landed the lead role on the TV show "Wonder Woman," which aired in the 1970s. In her iconic role she's inspired many, even Congresswoman Alexandria Ocasio-Cortez who has a framed photo of Lynda in her office.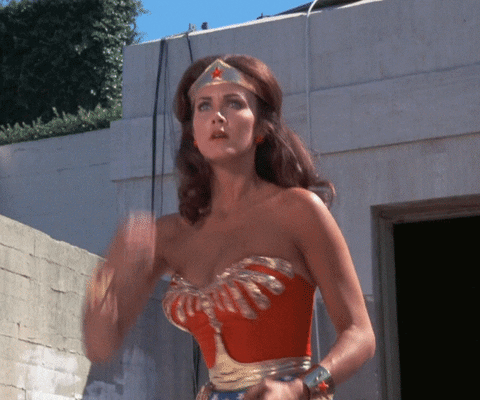 Today, Lynda continues being an example of a real-life superhero, advocating for gender equality by speaking out against sexual abuse, campaigning for trans and nonbinary people to vote, and advocating for the empowerment of all women 🌟👏🏼