Afro-Latina author brings courage, struggles to life in "The Poet X"
As an 8th grade teacher in Maryland, Elizabeth Acevedo was stunned when one of her students refused to read the books she recommended. When asked why, the student said that none of them reflected Latinxs. That set the Afro-Dominican teacher on a mission to write a story that reflected the sights, sounds and people of the neighborhood she and her students came from.

That's when she created Xiomara Batasta, the lead character in her debut best-selling novel "The Poet X" who is raised by a religious mom in Harlem. Xiomara leads a lonely life surrounded by people who don't understand her, so she expresses herself through fists and fierceness. Once she enters her school's slam poetry club, she finally finds the confidence to be her true self, curves and all.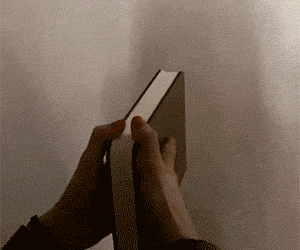 Since its publication in 2018, "The Poet X" has become a sacred reading for Afro-Latinas and others who have struggled to find their place in society. So great was the impact of her debut novel, that Elizabeth earned the prestigious Carnegie Medal, the British literary award that recognizes outstanding new books for children or young adults annually.
The medal was founded in 1936, and this is the first time the award has gone to a writer of color.
Judges called it an "unflinching exploration of culture, family, and faith" and note the book's powerful depiction of how females can grow to love their own skin.