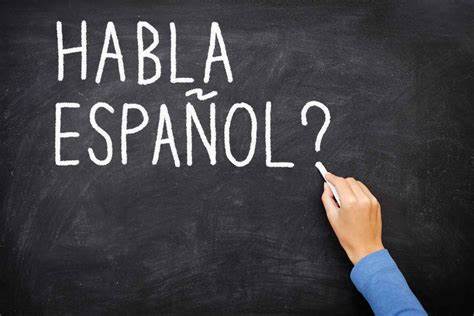 Spanish-speaking Democratic presidential candidates are using their language skills to connect with Latinx voters, but it's been met with some controversy. While some Latinxs see it as evidence that the candidates genuinely care about our community, others see it as political pandering.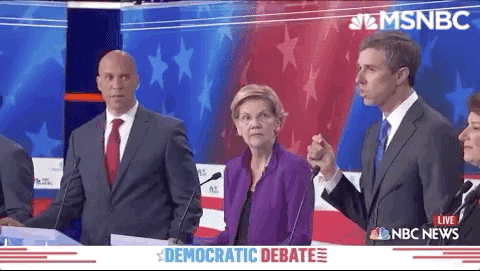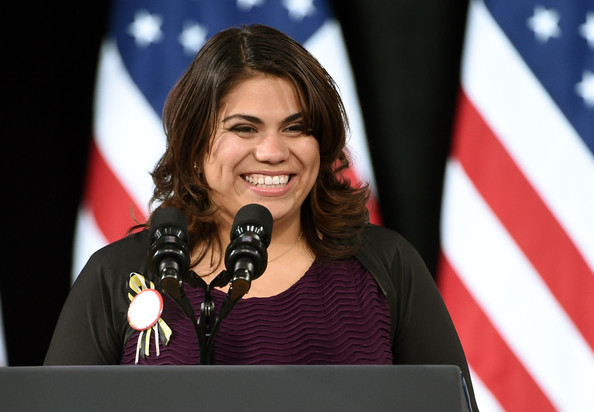 When you can share your story without a translator, "you can connect" with your audience in a deeper way, explained DREAMer activist Astrid Silva. The Nevada millennial, who migrated to the U.S. with her family at the age of 4, believes whole-heartedly that conveying political messages in Spanish is more effective with Latinx immigrant communities. She delivered the Democratic Party's Spanish-language response in 2017 on how President Trump's comments about unauthorized immigrants could negatively impact law-abiding Latinx families.

During the debates on September 12, candidates Beto O'Rourke and Cory Booker will likely speak Spanish at some point, since they've addressed potential voters in Spanish before. Beto, who uses a Spanish nickname, became fluent in Spanish as he grew up in El Paso, while Cory speaks conversational Spanish. Meanwhile Julian Castro, the only Latinx candidate, has been criticized for his rudimentary Spanish even though he grew up with a family that did not speak the language for fear of discrimination and retaliation.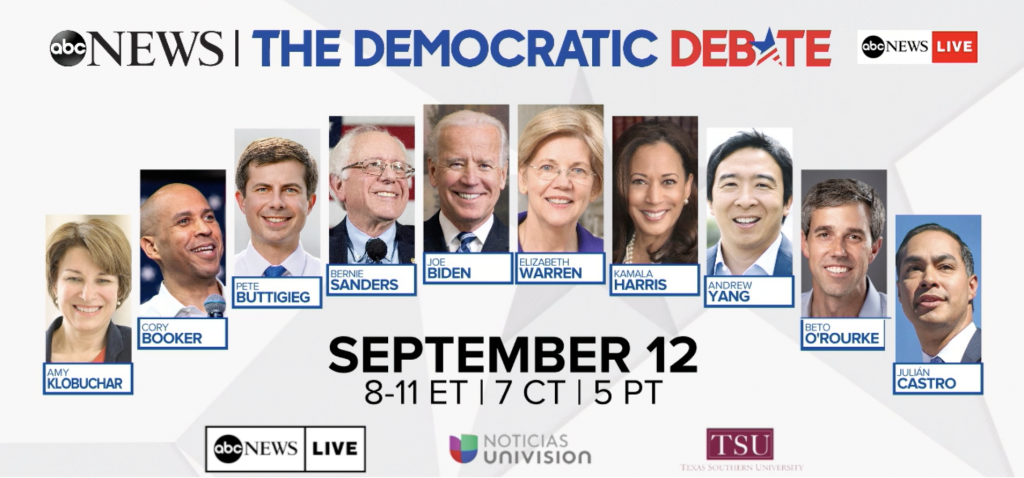 Interestingly, the latest Pew Research Study finds that younger Latinxs, the majority of voters within our Latinx community, see the use of Spanish by politicians as "extreme pandering." Naturalized citizens, however, feel Spanish-speaking politicians represent them better.