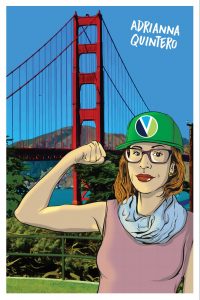 Despite the tremendous mark her environmental work has made on the world, Adrianna Quintero hasn't found peace. That's because the earth's resources are under threat and most people don't seem to grasp that it could mean the end of the world as we know it.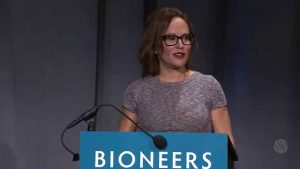 Every year, Adrianna nervously anticipates the listing of U.S. regions with the most air pollution. She "feels a pang" when she sees all top five regions listed are in her home state of California, and are usually relatively low-income and heavily Latinx. This means our gente is breathing the dirtiest air. That reflects the reality that our most vulnerable populations tend to suffer the greatest consequences from climate change.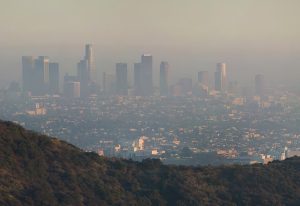 Adrianna took matters into her own hands by founding Voces Verdes in 2009. The organization builds environmental leadership among Latinxs to support sustainable environmental progress. Voces Verdes specializes in climate change, clean energy, clean air and clean water and they recruit leaders and other individuals to testify at congressional hearings, meet with legislators and serve as spokespeople. Their goal is to highlight the importance of strong and effective environmental policies.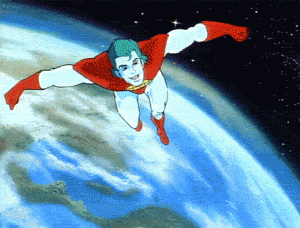 By giving power back to the people, Adrianna ensures our gente has a voice at the table when it comes to everything from clean energy to strong carbon limits and healthier air. In 2018, Adrianna went to work with the Energy Foundation, but her legacy and vision continue as the Voces Verdes team goes to task to advocate for a healthy Madre Tierra.