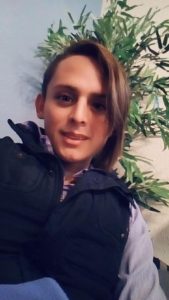 Johana Medina Leon, a 25-year-old transgender asylum seeker from El Salvador, died while in Immigration and Customs Enforcement (ICE) custody. She's not the first trans immigrant to die in federal detention and, sadly, may not be the last.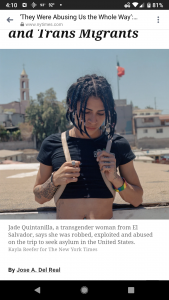 News of Johana's death caused immigrant advocates to raise the alarm for trans immigrants who are more vulnerable to injury, abuse and neglect in immigrant detention centers.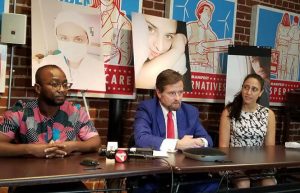 Johana waited for months in Mexico for a chance to ask for asylum at a U.S. port of entry. Even after becoming sick, she didn't give up hope and was eventually admitted as an asylum seeker on April 11. She spent seven weeks at an ICE detention center in New Mexico that's notorious for claims of mistreatment of trans people.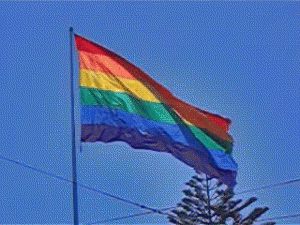 Johana died in a hospital after experiencing chest pains on the same day a medical test confirmed she had a serious illness. A year prior, fellow trans immigrant Roxsana Hernandez Rodriguez died in ICE custody. Official autopsies found she'd died of dehydration, but an independent autopsy reports signs of abuse. ICE denies the allegation.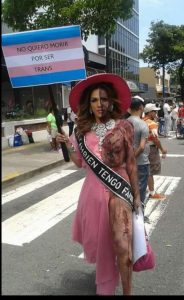 These tragic deaths, coupled with the history of sexual harassment and lack of medical care by ICE, reflects the vulnerable, abused and neglected circumstances of LGBTQ+ immigrants.