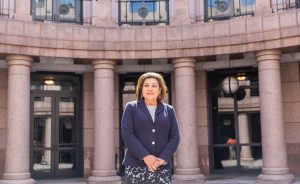 After more than 20 years as a Republican, former Texas criminal appeals judge Elsa Alcala switched over to the Democratic party and denounced President Trump's racist ideology. Her public announcement came after Trump's "go back" attack of four Democratic congresswomen of color on social media.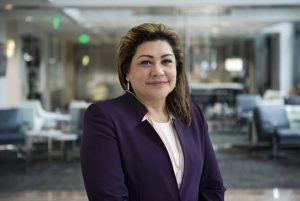 In a damning Facebook post, Elsa called Trump the "worst president in the history of this country." She said that nothing positive he's accomplished during his time in office could "absolve him of his rotten core." Elsa also rejects the Republican party because of their continued support of Trump amid his cruel and controversial policies, despite they party's claim that they want to be more inclusive.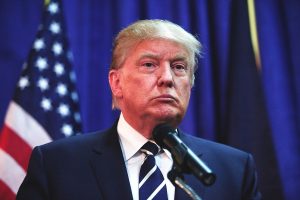 This judge wants to send a clear message at a time when political divisiveness has pitted Democrats and Republicans on everything from immigration policy to women's reproductive rights. She hoped the Texas Republican party would treat people better. But, after serving on the state's highest criminal court, she became a prominent critic of the death penalty.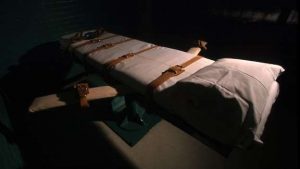 In 2016, she questioned whether confining death row inmates to a 60-square-foot cell was cruel, and whether the death penalty itself is unconstitutional since it disaproportionately affects people of color. Since all seven people sentenced to death in Texas in 2018 were of color, Elsa said there's "no doubt" in her mind that there is underlying racism. She also noted that if the victim is a person of color, their accused murderer is less likely to get the death penalty.