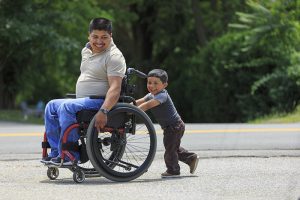 Tania Azevedo is a proud disabled Latina, even though her identity makes her more susceptible to social injustice. She says living with impaired muscle coordination caused by cerebral palsy is a challenge, but teaches her about life and her capabilities.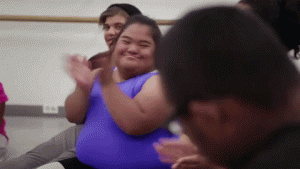 The Mexican-Portuguese American is an English as a Second Language tutor, and a classroom assistant in San Diego, California. In her free time, she enjoys being with her family, often doing cultural activities. While her family has adapted to her needs, she has faced issues with society at large, including access to accommodations at school functions, mistreatment at previous jobs and dealing with how she is perceived.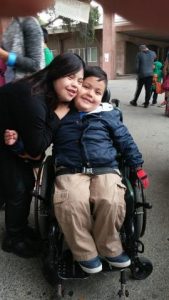 Tania recognizes that society has come a long way, but still needs to evolve in terms of inclusion and true acceptance. Other disabled Latinxs feel the same way but, like Tania, refuse to allow ableism stop them from living enriching lives. The Centers for Disease Control and Prevention report that 26% of adults in the U.S. have some form of disability in the areas of mobility, cognition, independent living, hearing, vision and self-care.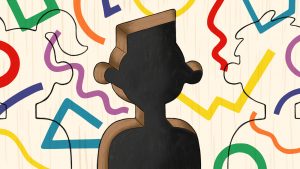 While Tania is employed, about 80% of disabled adults don't have a job. More worrisome is that disabled people of color are more vulnerable to the consequences of ableism. Black and Latinx children are often overlooked when it comes to diagnosing autism. They get a diagnosis later in life, which means less chance for proper intervention and treatment. Despite the additional challenges, many Latinxs with disabilities are getting the help they need and living enriching, full lives.