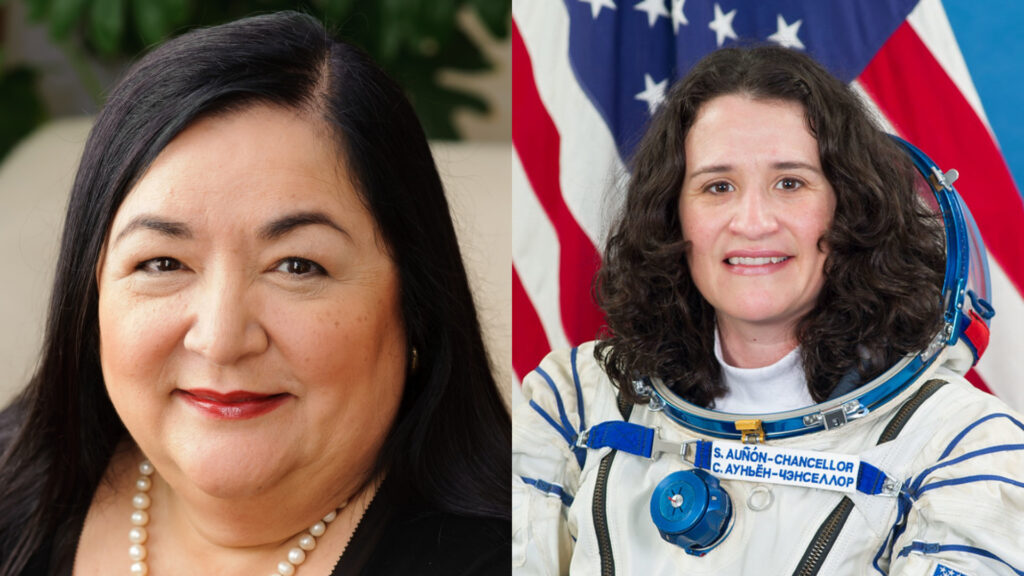 With women's reproductive rights in question, and as we come out of a global pandemic, medical and health-related issues have been making major headlines. Though chances of us finding a Latino doctor to handle our personal health concerns seem pretty small. Just 6% of all physicians in the U.S. identify as Hispanic, according to the Association of American Medical Colleges
That doesn't mean there aren't Latinos out there making big strides in the field of health.
In 2018, Dr. Serena Auñón-Chancellor made history by becoming the first Hispanic physician to travel to space. In doing so, she became just the second Latina NASA astronaut in U.S. history.
Auñón-Chancellor, who's of Cuban descent, began her medical journey at George Washington University, where she earned a bachelor's degree in electrical engineering. She'd go on to get her master's in public health and a doctorate in medicine from the University of Texas.
As a NASA astronaut, Auñón-Chancellor spent six months conducting medical research aboard the International Space Station. Her work there helped advance research for Parkinson's disease and cancer.
"What people don't realize is that 70% of that [research] is to specifically benefit health down here," Auñón-Chancellor told the Advocate.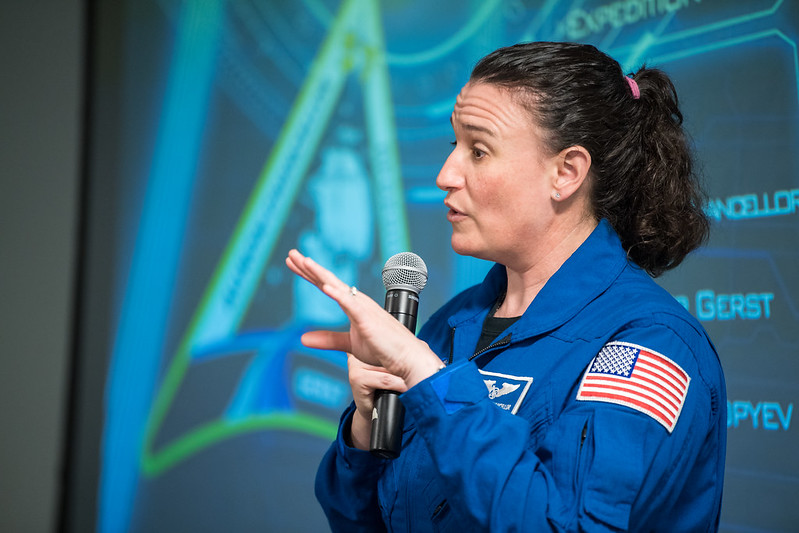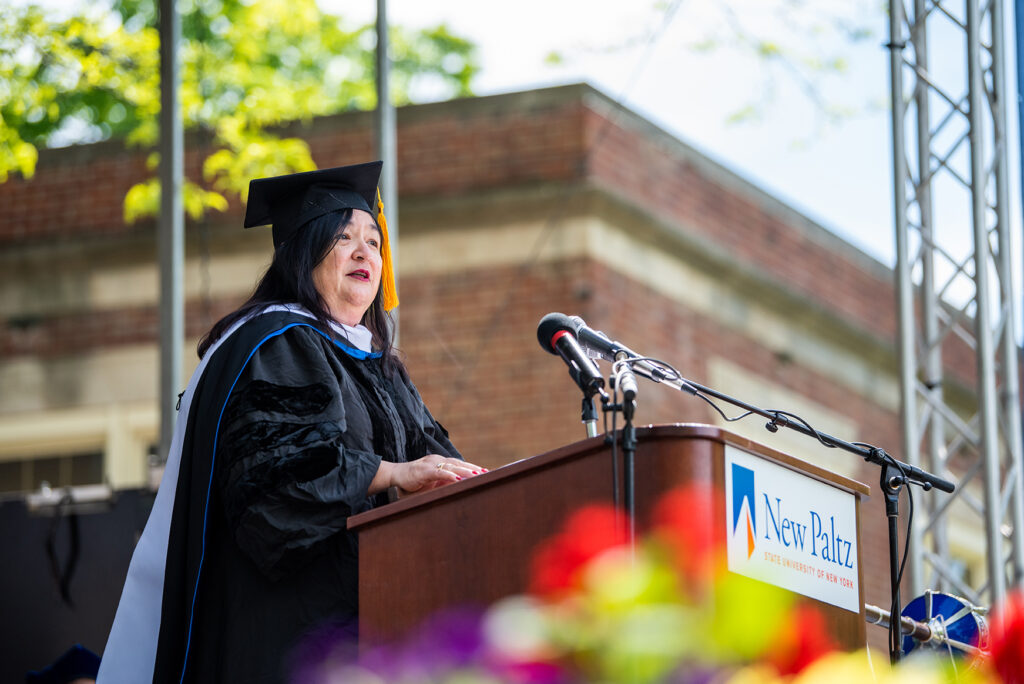 Then there's Dr. Jane Delgado, who has devoted much of her work toward promoting accessible, quality healthcare for Latinos and underserved communities.
The Brooklyn-raised Cuban American has a master's in psychology from New York University. She also has a master's in urban and policy sciences, as well as a Ph.D. in clinical psychology, from the State University of New York.
"In the last year of my Ph.D. program in clinical psychology, I realized that while one-to-one therapy would benefit some people, that for many more, what needed to change were the institutions that were supposed to serve them," she said.
Working for the Department of Health and Human Services, Delgado made key contributions to fix U.S. health disparities, including the landmark 1985 Report of the Secretary's Task Force on Black and Minority Health.
She also became leader of the organization that would become the National Alliance for Hispanic Health, where she still serves today.
The organization's members provide services to some 100 million people annually. Projects include outreach to promote Hispanic participation in clinical trials and a bilingual COVID-19 campaign.