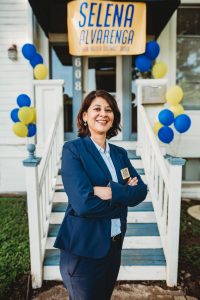 Selena Alvarenga is every good ol' boy's worst nightmare. She's an educated gay Latina immigrant 🙌🏾 And she's running for office.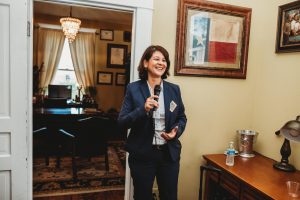 There are 283,000 Latinxs in all U.S. prisons right now and nearly one 1 in 3 federal prisoners are Latinxs. Plus, Latinos are four times as likely to go to prison than their white male counterparts.
Selena wants to make the criminal justice system fairer for people of color by putting a stop to the school-to-prison pipeline.
This pipeline affects brown and black kids the most because it subjects them to a life of violence and poverty without an opportunity for advancement.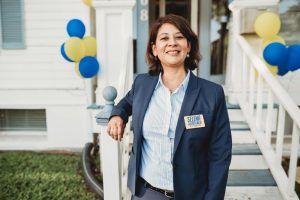 Selena also wants less people in prison for petty crimes by focusing on rehabilitation programs that get to the root of the problem. This gives people a newfound chance at happy and healthy lives.
We have no doubt Selena will accomplish her beautiful goals. She fled El Salvador to escape the Civil War and hasn't stopped fighting for comunidad since. It's obvious there's no stopping this Latina!