There is harsh anti-immigrant rhetoric plaguing the U.S., there's no question. But it's a relief to know that there are initiatives looking out for the best interest of our gente. Unshackled Ventures is a unique venture capital fund that invests in immigrant founders and helps them secure visas and launch their dream startups.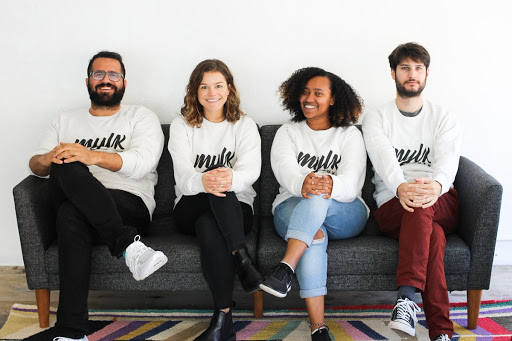 A 2018 study by the National Foundation for American Policy found that 55% of the billion dollar companies in the country are led by immigrants. Although immigrants  face huge obstacles trying to launch their startups, Unshackled Ventures has $20 million to invest in these founders so they can focus on their businesses 💼 instead of their legal documentation.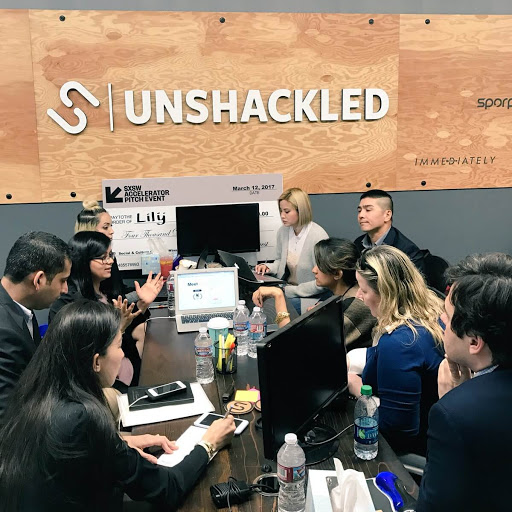 Unshackled Ventures travels to colleges and underrepresented communities in search of startups worthy of their investment. The company was started by immigrants, and helps founders accelerate their path offering "friends and family" funding not usually available to some.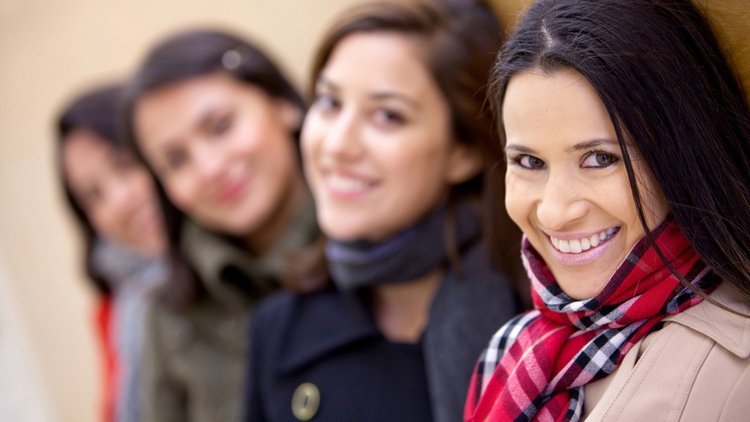 Unshackled Ventures' team leaders say that sometimes the difference between running a successful or failing business lies in who the owner knows and when they decide to move forward with their entrepreneurial pursuits. The team wants to create the best place for immigrants to start their companies and keep innovation in the U.S. and to create 100,000 American jobs.
It's a win-win para todos! Immigrants with or without a green card can apply here.