You know that Latinxs are generous in spirit and don't hesitate to give a helping hand or money when needed. Now, Giving Circles can make small contributions much bigger and stronger, so our philanthropic impact is on the rise!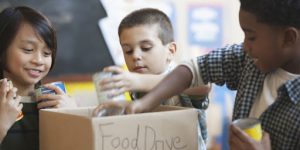 Everyone knows that our gente is growing in numbers, we have more voters voicing their power at the ballot and Latinx influence is in everything from the music we enjoy to the food we eat.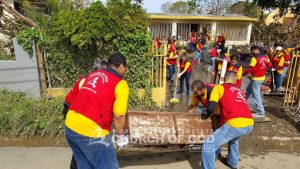 What you may not know, is that despite our vast numbers, only about one penny of every charitable foundation dollar 💵 in the nation goes to Latinx groups.
One penny!
(Something doesn't compute here!)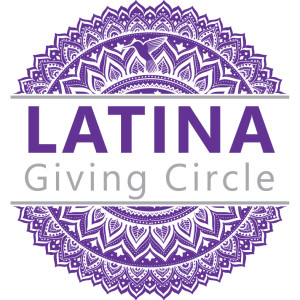 That could explain why we've started building our own Giving Circles, where we pool our money and time together for causes we support.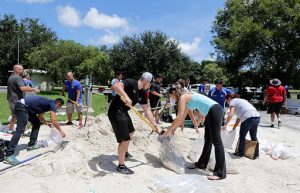 When you don't have a lot of extra money in the bank to donate, it's nice to add your smaller amount and know your contribution is making a huge impact.
This strength in numbers lets us fund projects and initiatives that best serve our gente and allows us to solve problems we know need our focus in our own community our way.

In Giving Circles Latinx philanthropists discover they share common passions, opportunities and challenges and feel reinvigorated and supported in their goals.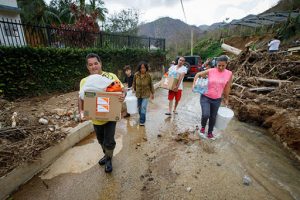 The circles are often housed at community foundations for an efficient way to make a stronger impact.