Prefer to hear, instead of read, your books? Now there's a service that lets you listen, and doesn't limit you to just English.
It's no secret that U.S. Latinxs have a lot of spending power, and we like having access to the latest gadgets. Audible hub launched a service tailored to Latinxs with content in Spanish!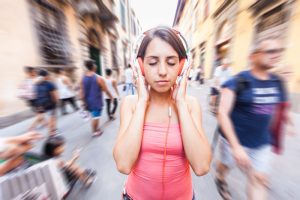 This business-smart move comes after a 2018 Pew Research study reported that 20% of Latinxs surveyed said they listen to audiobooks, which is two whole percentage points higher than white and Black counterparts. The recently-launched Audible Latino offers the biggest selection of Spanish-language and culturally significant books available to nuestra gente.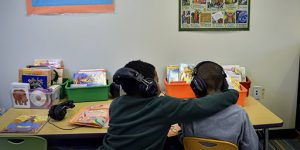 In addition to carrying some of the most revered Latino titles such as works by Gabby Rivera, Daniel José Older, and Erika L. Sánchez, the hub will also offer the entire Harry Potter series in Spanish, narrated by Puerto Rican superstar Carlos Ponce.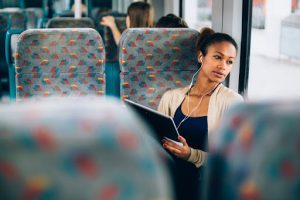 We're thrilled that Audiobooks sees and values our buying power. Now we can enjoy the audio version of our literature in a convenient and user-friendly way anywhere and anytime.