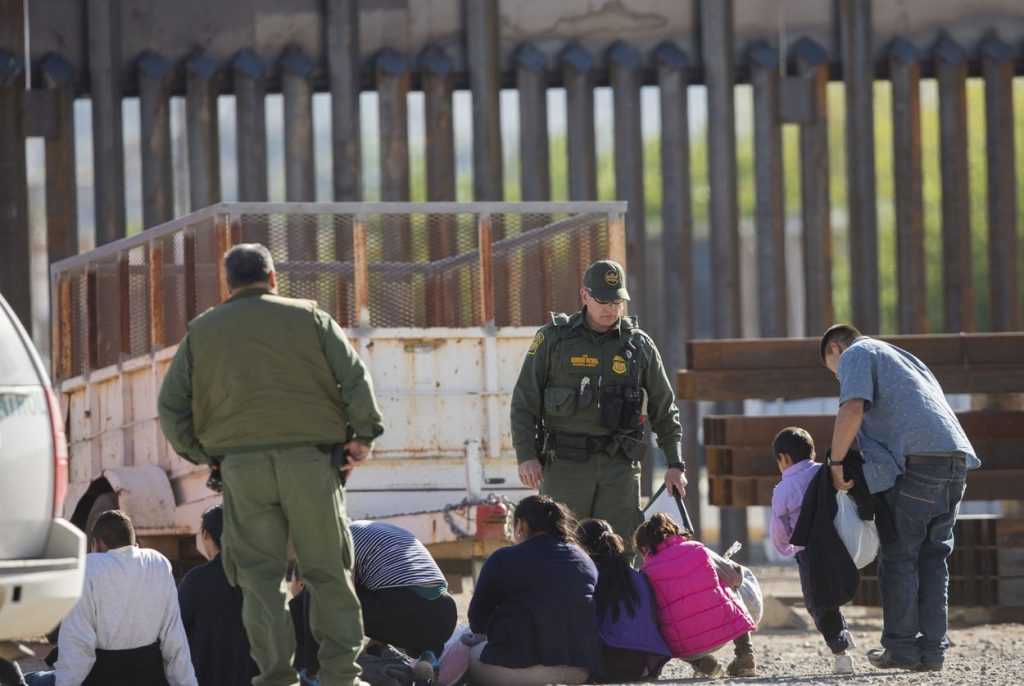 Six migrant children have died since December 2018 after being detained at the southern border.  This is infuriating ? and unjust ? Why does the government continue tearing our families apart and then not properly caring for the children?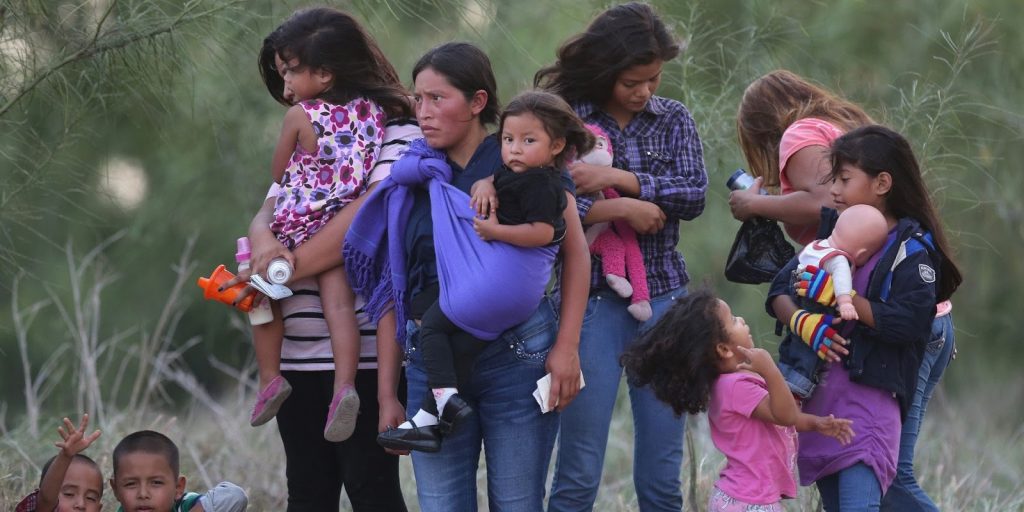 We've also noticed public outrage has quieted down ? We need to keep speaking out against these tragedies, lest politicians continue making the same mistakes! The unidentified two-and-a-half year old boy traveled to the U.S. with his mother to escape poverty and a severe drought in their home country. The 16-year-old was found unresponsive during a welfare check in Weslaco, Texas.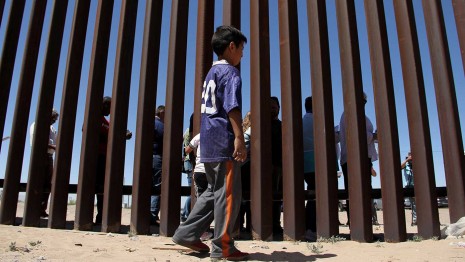 Nearly 100,000 asylum seekers crossed into the U.S. border in April. It's the highest number in nearly a decade. The White House asked Congress for $4.5 billion in aid and increased enforcement, but in the meantime these families are being left in limbo at the border.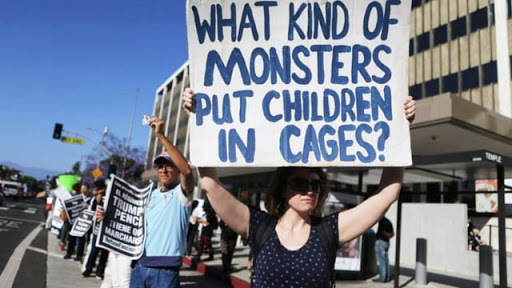 Federal holding facilities are overcrowded forcing families into unsafe conditions. Let's keep this matter at the top of our government's agenda! We can't keep ripping kids from their parents' arms only to have them die.