Cecilia Martínez arrived in the United States from El Salvador 19 years ago at the age of 16. She had two children and made a life working hard. Suddenly, everything was turned upside down by President Donald Trump's decision to end Temporary Protected Status, a legal protection given to people fleeing violence or devastation in their home country.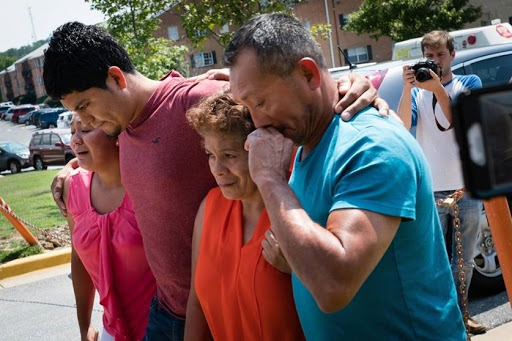 Instead of allowing the news to get her down, Martínez decided to take matters into her own hands. Since 2017, she has led one of the most active committees of beneficiaries of TPS seeking a definitive legal status in the U.S. from her New York home.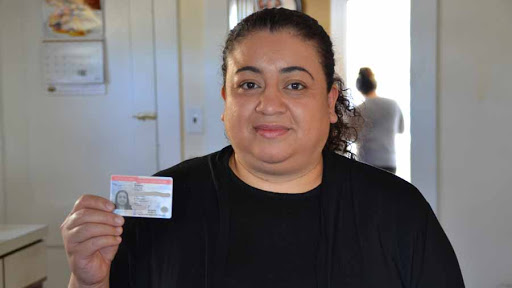 Cecilia is so committed to this cause, that she even took a six-month leave of absence from her cleaning job to make more time for her activism. One of the things she did was join the TPS Pro-Residency Committee in Long Island as a volunteer when no one else seemed interested. She estimates some 16,000 Salvadorans who rely on TPS live in the area.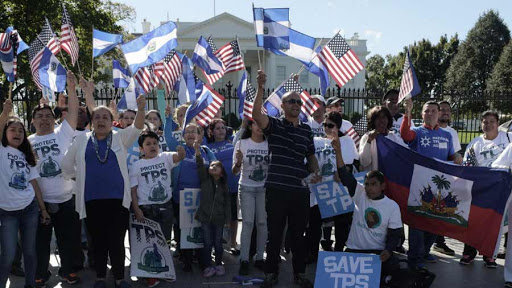 Cecilia hopes to gain permanent legal status for Salvadorans, Nicaraguans, Hondurans and others affected by TPS's looming end. Meanwhile, hundred of the families she aims to help await a decision on whether the government will extend TPS and give them their lives back. There's hope down south, too, as lawmakers in Florida  push to extend TPS to Venezuelans grappling with instability in their home country.