There's a plethora of philanthropic organizations vying for our hearts and hard-earned dinero. Did you know there are worthy charities headed by some of America's biggest Latinx celebrities?
????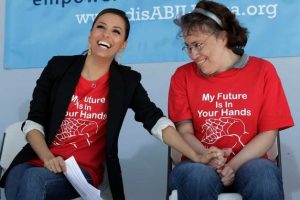 Eva's Heroes
Eva Longoria has a developmentally disabled sister who inspired her to co-found Eva's Heroes, a San Antonio-based charity that benefits children who are like her sibling. She also serves as spokesperson for Padres Contra el Cancer, which supports Latinx families who have children with cancer. To top it off, the "Desperate Housewives" alumna awards grants to Latina business owners though the Eva Longoria Foundation.
????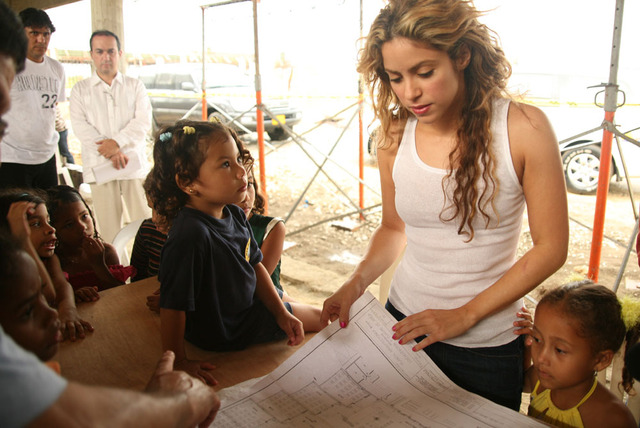 Then there's singer Shakira's Barefoot Foundation, a nonprofit on a mission to make education accessible to children around the world. The organization supports sustainable and innovative education programs and takes it a step further by educating policy makers about educational issues. She also has a sister group, Pies Descalzos, based in her native Colombia.
????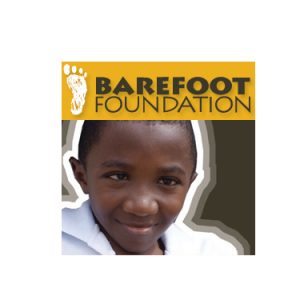 Puerto Rican superstar Marc Anthony and comedian George Lopez are champions for disadvantaged children, serving them through their respective nonprofits, The Maestro Cares Foundation and The Lopez Foundation. A number of other Latinx stars support charities as board members, ambassadors, donors, volunteers and leaders.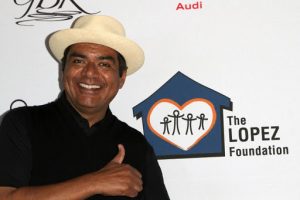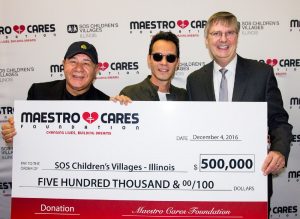 It's great to know that our estrellas have corazones grandes. Please, you can take our dinero for your great causes!