Today, nuestra gente is divided between using "Hispanic" or "Latino" to define us, but we are united in our cultural pride. Our Latinidad gives us a sense of identity, belonging and purpose.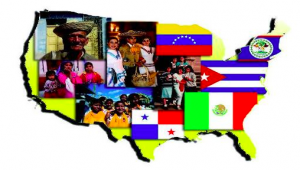 One way we maintain our identity is through the Spanish language. Afraid their bicultural children would miss out on their Mexican heritage, Patty Rodriguez and Ariana Stein created Lil' Libros to share stories of Latino folklore and historical figures.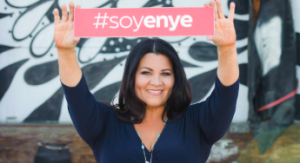 Another way is through a strong Latino support network. Denise Soler Cox created the Enye Nation Movement to empower Latinos and give them a sense of belonging.
We can also keep our herencia viva through sharing our recipes. Latinos do so by writing cookbooks or appearing on television or simply passing family recipes on to younger generations.
Books like SalviSoul, a cooking media platform and forthcoming cookbook, celebrates the women who cook from the heart.
How do you maintain your Latino identity?