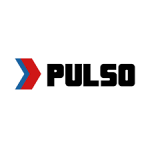 We are looking for a prolific, curious writer who lives and breathes Latinx content across platforms. The fundamental responsibility of this role is to write engaging, timely stories for our daily content service aimed at attracting subscribers to Pulso via Facebook Messenger, Instagram, and other social media platforms. The ideal candidate is a natural storyteller with a deep understanding of what matters to our subscribers, has a strong writing background, and thrives with new challenges. We will be looking for the Digital Media Content Writer to capture stories ranging from separated families at the border, to emerging Latinx trends in a ompelling, conversational tone using audio, video, gifs, images and multimedia.
Location: Full-time, 100% remote position (from home or co-working space) with occasional travel once every 2-3 months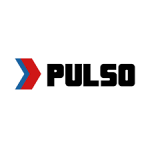 The fundamental responsibilities for this role will be to 1) lead and execute experiments from start to finish that will shape the development, testing, optimizing and scaling of our digital organizing media service as well as 2) manage a staff of 2-4 team members and contractors who will support you in the building of experiments. The team roles will include a data analyst, product analyst, and technology associate.
Location: Full-time, 100% remote position (from home or co-working space) with occasional travel once every 2-3 months