Have you noticed Latinos don't like talking about retirement?
Finding the right way to plan for retirement can be legit hard. Most people just want to get through their work week, not plan for the future.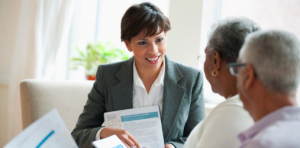 But a 2017 survey found that one-third of Latinos cite finances as their top stressor. Luckily, there are tools to help nuestra gente plan for retirement.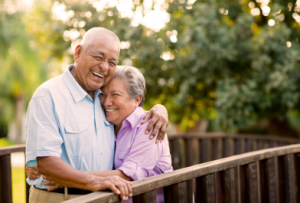 Latinos should sign up for any retirement programs available through their employers such as a 401(k) plan. Another option is to open up an Individual Retirement Account with your credit union.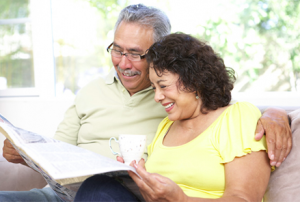 Undocumented immigrants can plan for retirement by setting up a spending plan, saving monthly, having a strong credit report and setting up a retirement plan through a credit union or broker.
The best thing you can do is start planning early. Create a budget, work on your credit rating and work with a financial planner or advisor. Your older self thanks you.