Nuestra gente has produced some of the most inspiring and fierce mujeres in history. Luckily for us, some of these women have preserved their stories in autobiographical format for us to enjoy over and over again.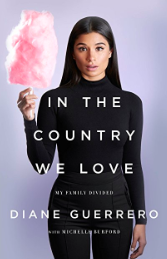 Diane Guerrero's "In the County We Love" shares in a raw way the impact of deportation on separated families. Guerrero was only 14 when her parents were deported and she struggled to make it on her own. She recently landed the lead role as Crazy Jane on DC's Doom Patrol.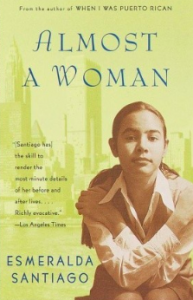 Esmeralda Santiago's "Almost a Woman" is a follow-up to "When I was a Puerto Rican." Any girl wrestling to find her identity between adolescence and young adulthood will relate to this book as it touches on growing pains whilst growing up in a multi-cultural environment.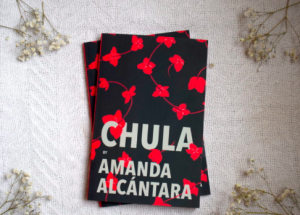 Amanda Alcántara's "Chula" is a vivid bilingual collection of intimate poems, short stories, and memories about life as a Dominican American. The book was self-published so that the journalist could tell her own story in an unedited, uncensored style.
We've only just touched on a long list of Latina autobiographies that will change your life! We hope this list sparks curiosity for you to research other Latina authors and their stories!