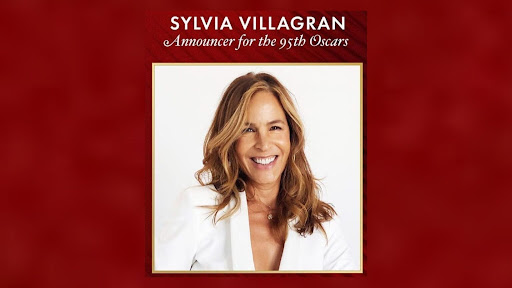 Latinas made history at the 95th Annual Academy Awards this past Sunday. Sylva Villagran became the first Latina (and third woman) announcer for the Oscars – welcoming attendees and viewers to the show, and announcing presenters to the stage. This makes her an EGOT – not for winning the awards, but for announcing at the Emmys, Tonys and Grammys. Let's get to know this groundbreaking (behind-the-scenes) Latina: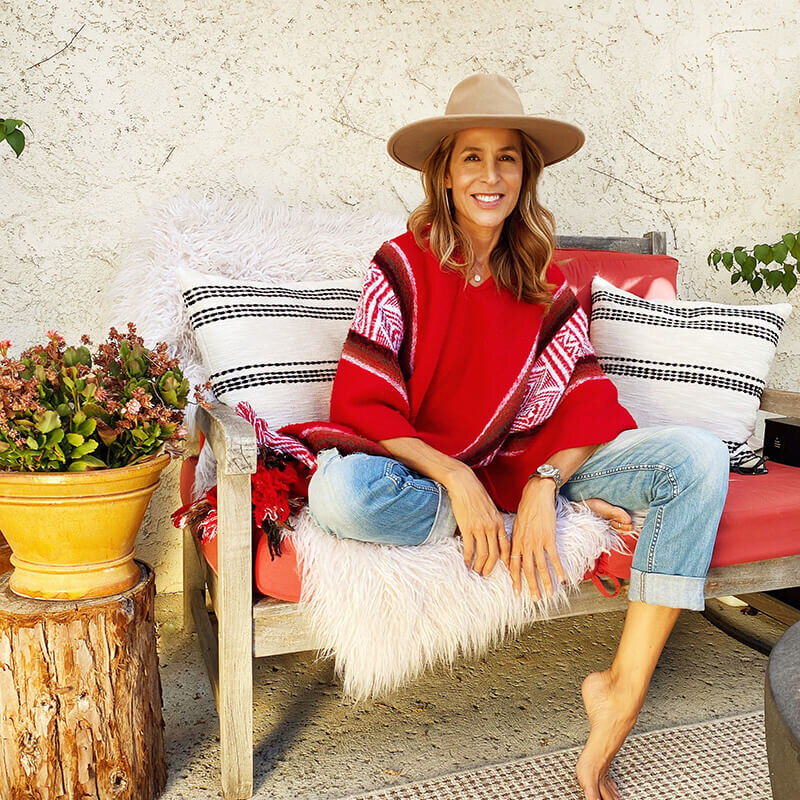 Villagran is a first-generation Mexican American born in Pico Union, Los Angeles. She credits growing up in a Spanish-speaking household for helping her become one of the most successful bilingual voice actors today.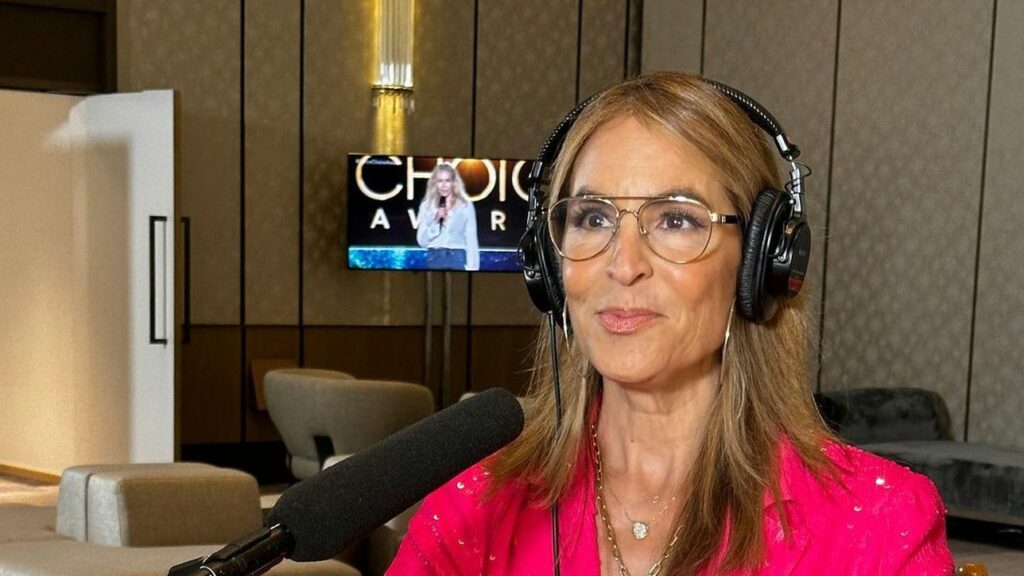 The award-winning voice actor has been working in the industry since 1998. She has lent her voice for video games, commercials, movies, and for major TV networks, such as NBC, CBS, and ABC. She's also narrated a bunch of live shows, including the NFL half-time show, the Critics Choice Awards, and the 2012 and 2016 Democratic National Conventions.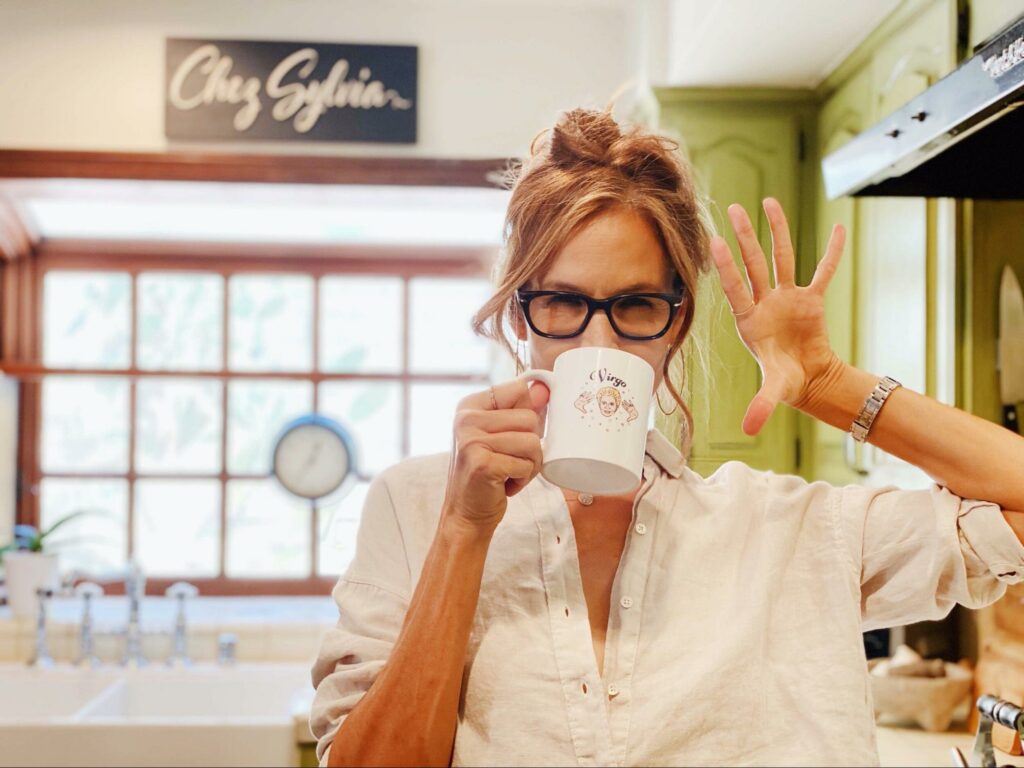 As a Latina in a male-dominated industry – with even less Latino representation – Villagran had to troubleshoot her way to climb up the ranks of her career. Now, she hopes to be a role model for other Latinas. She enjoys giving back by giving voice over coaching classes when she's not busy working on her own assignments.