Of course there are Latin Americans of Asian descent and Asian Latinos in the U.S., but we're talking about moments in history when Asian and Latino communities came together as one. We worked and fought…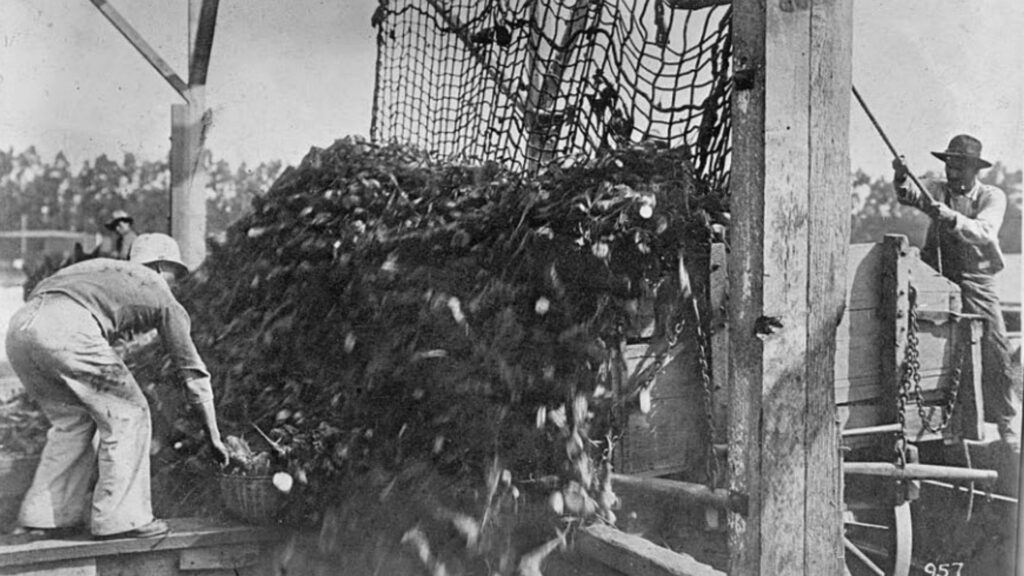 …side by side as immigrant laborers in the late 1800s when Mexican workers joined Chinese railroad workers in Oregon. And in the early 1900s, migrant workers in Oxnard, California formed one of America's first multiracial labor unions, the Japanese-Mexican Labor Association.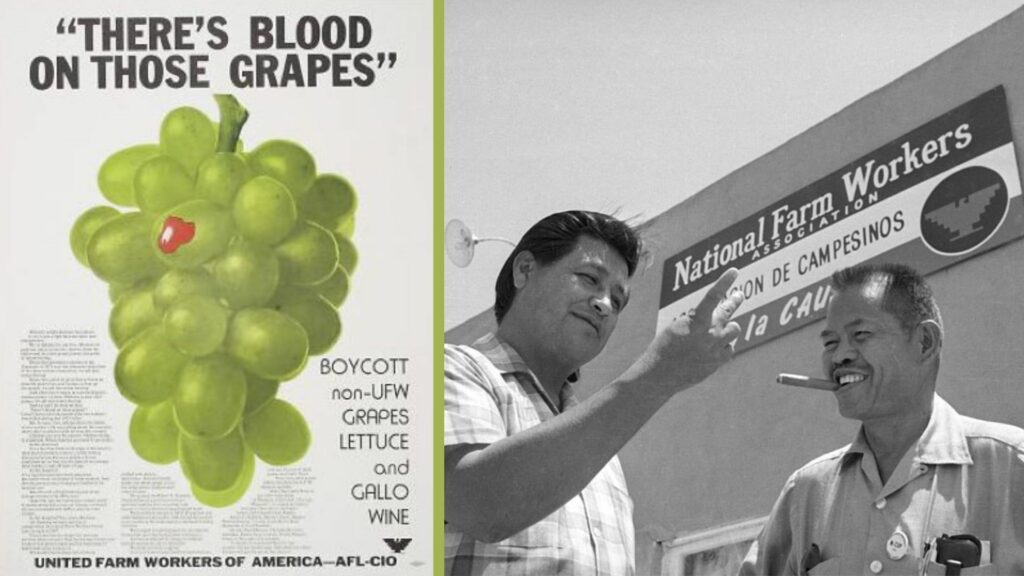 In the 1960s, labor leaders Larry Itliong and Cesar Chavez joined forces to lead Filipino and Mexican agriculture workers in a strike against Delano grape growers in California. After the five-year strike, Delano workers achieved higher pay and health benefits.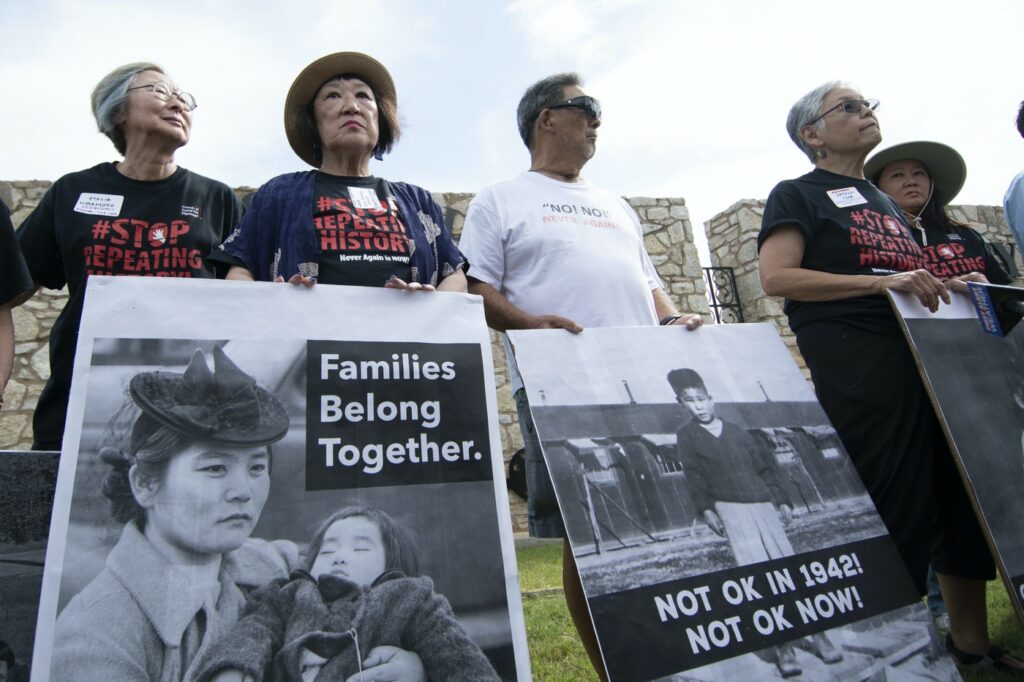 More recently, Japanese American descendants of those forced into camps by the U.S. during World War II protested the detainment and family separation of Latin American migrants at the border. Their message to our government was "Never again," carrying on a century of solidarity between us.