New York City was once dotted with symbols honoring our heritage — porcelain enamel medallions painted with the coat of arms of different countries in North, Central and South America — but now they're almost gone.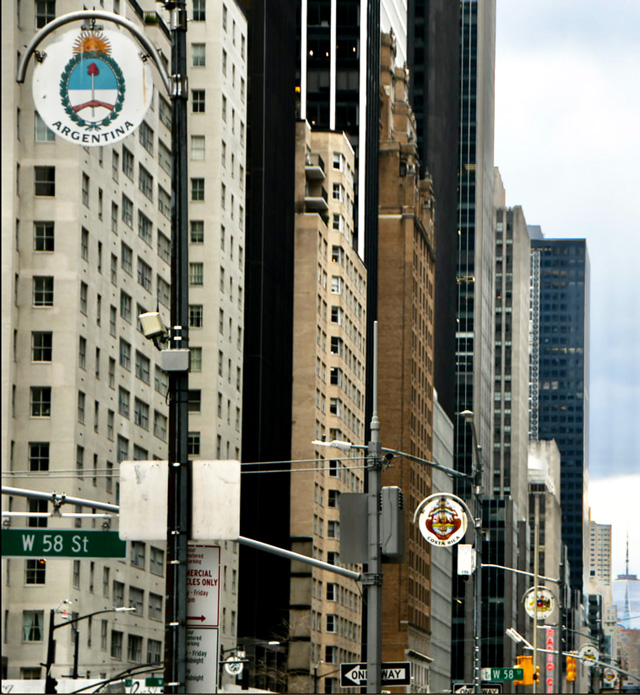 In 1945, New York City's Sixth Avenue — a major thoroughfare in Manhattan, was renamed Avenue of the Americas to honor the countries that make up the Latin American diaspora. And in 1959, 300 medallions were installed on lampposts along the street to represent each of the republics. Only 18 remain.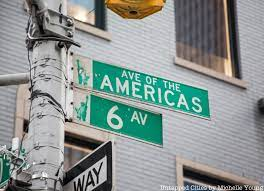 Some have been lost to time, but a significant amount were taken down during a 1990 renovation of Sixth Avenue which called for the replacement of many lamp posts. Unfortunately, the medallions went with them. At the time, the city's Department of Transportation said it was looking into a process for restoring the medallions, but the number of them have only dwindled since.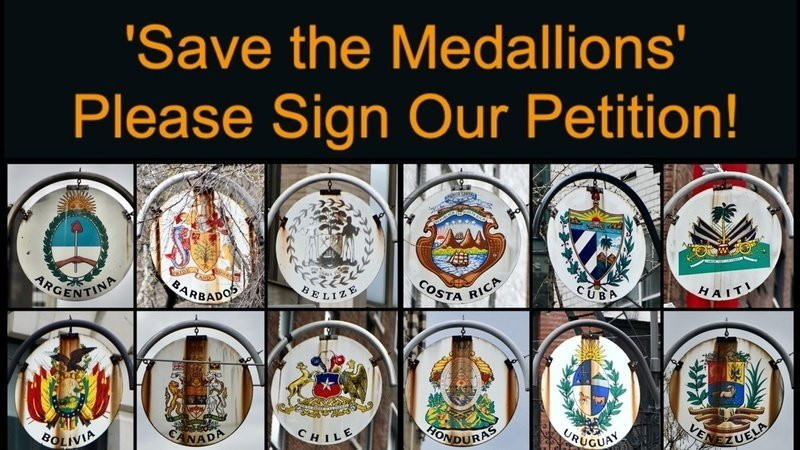 Much has changed in Central and South America since the medallions were implemented, and New Yorkers want to see themselves represented in the city they call home. There are 2.49 million Latinos in New York City — a sizeable 28.3% of the city's population. And, they're calling on their elected officials to bring them back.