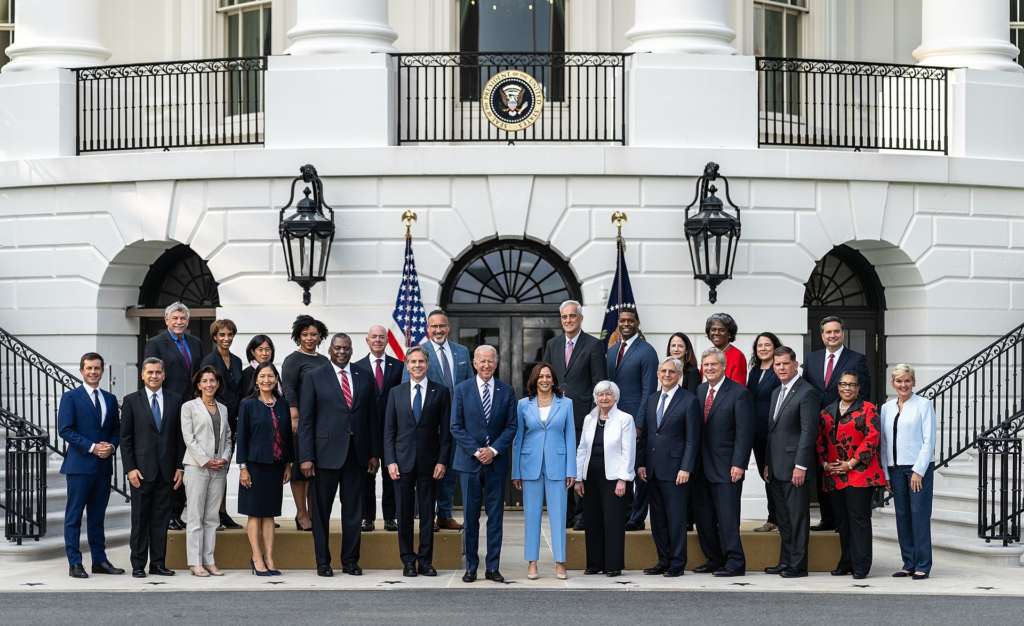 One year ago today, Joe Biden was sworn into office as the nation's 46th president. He entered office amid a global pandemic, a country deeply divided, and with the support of the 81 million who cast their vote for him — more than any other presidential candidate in U.S. history.
Biden came into the White House just two weeks after rioters stormed the Capitol with the intent of overturning the will of those voters. He faced rising death tolls and a struggling economy resulting from COVID-19. He also had to deal with a broken immigration system, tense relations with allies abroad, a swath of social injustices at home, and a looming threat posed by the ongoing climate crisis.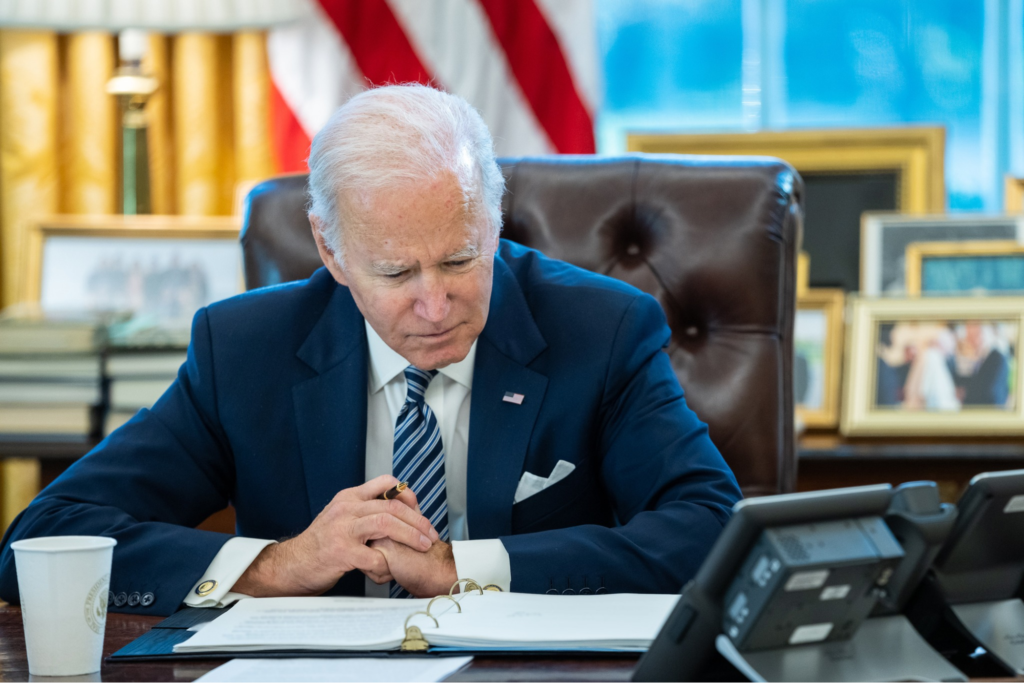 "It's been a year of challenges, but it's also been a year of enormous progress," Biden said in a press conference on the eve of his one-year anniversary as president.
Among the administration's touted achievements: "We went from 2 million people being vaccinated at the moment I was sworn in to 210 million Americans being fully vaccinated today," the president said.
"We created 6 million new jobs. More jobs in one year than any time before. Unemployment dropped. The unemployment rate dropped to 3.9%. Child poverty dropped by nearly 40%," he said.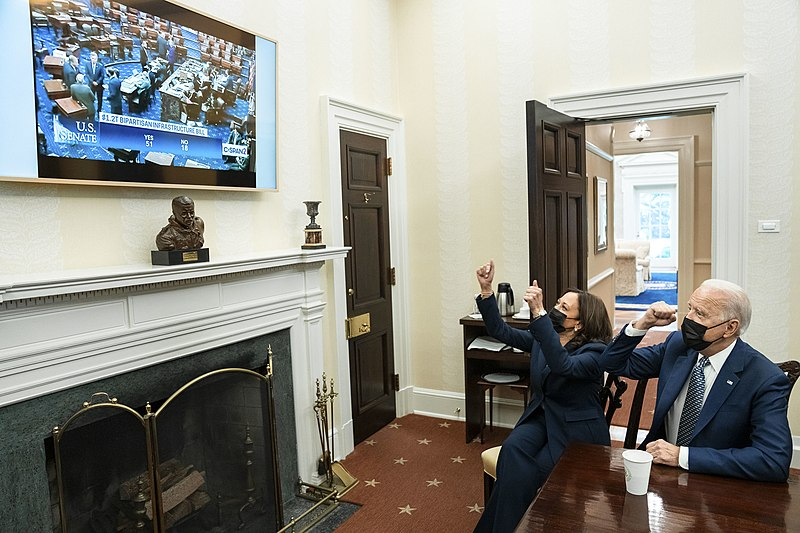 Other major accomplishments include the passage of the $1.9 trillion American Rescue Plan, aimed at helping those who were hit particularly hard during the first year of the pandemic. At the time of its passage, Latinos were disproportionately affected by COVID-19 in terms of hospitalizations, deaths and jobs lost, according to the Center for American Progress.
Biden also saw the passage of his historic $1.2 trillion infrastructure bill, investing in projects like upgrading the nation's electricity grid, improving rail, providing broadband, fighting climate change, and environmental cleanup.
Rep. Adriano Espaillat, a Dominican American Democrat from New York, said the "infrastructure bill is an opportunity to bring jobs" to Latinos amid the COVID-19 pandemic.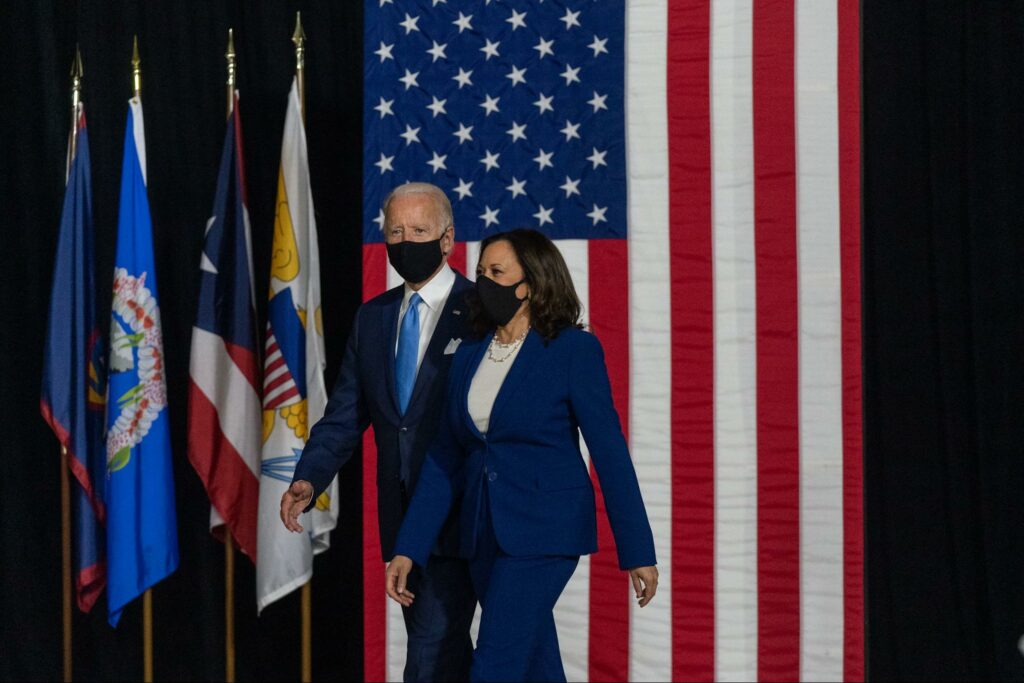 Going back to his first week in office, Biden ordered the Department of Justice to end its use of private prisons, helping to validate his campaign pledge to combat racial injustice in the country.
On his first day as president, Biden signed off on 17 executive actions, six of which were immigration-related. They involved reversing the travel ban put in place by his predecessor; halting construction of the border wall; rolling back immigration enforcement; protections for DACA recipients; allowing undocumented people to be included in the Census; and creating temporary deportation relief for Liberians who fled their home country due to war. On his first night in office, he paused deportations for 100 days.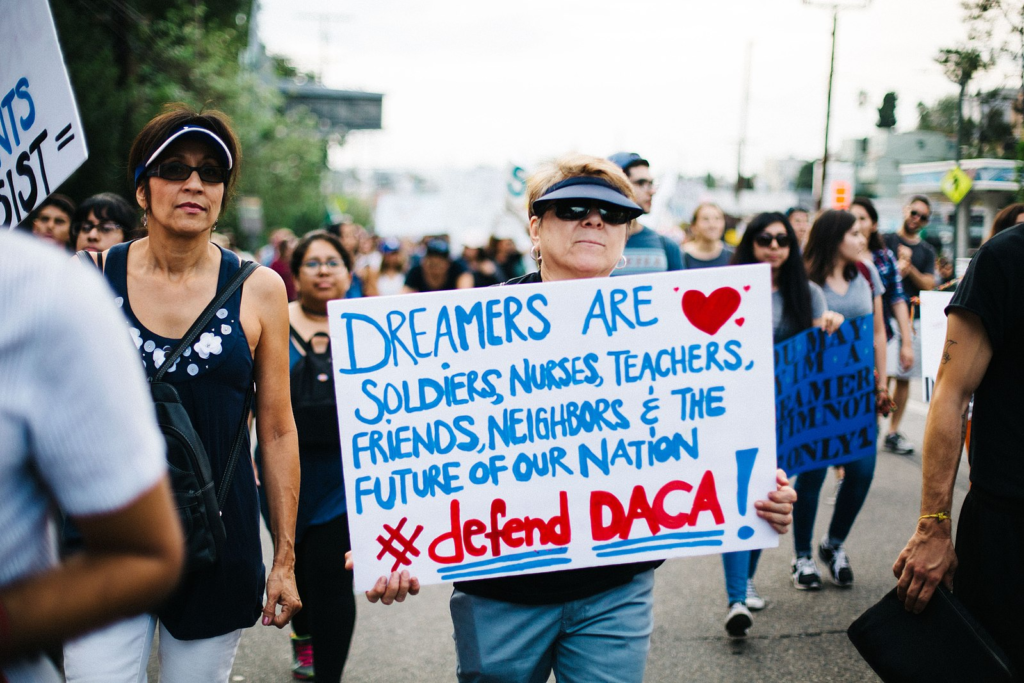 Though democracy was handed a defeat on voting rights Wednesday night, "We will continue to advance necessary legislation and push for Senate procedural changes that will protect the fundamental right to vote," the president said.
Meanwhile, Biden's $1.75 trillion Build Back Better social spending bill is deemed dead in the water after Democratic Senator Joe Manchin of West Virginia said in December he would not support the legislation. The president now says the bill must be downsized and broken up, in order to get at least some parts of it passed through Congress.