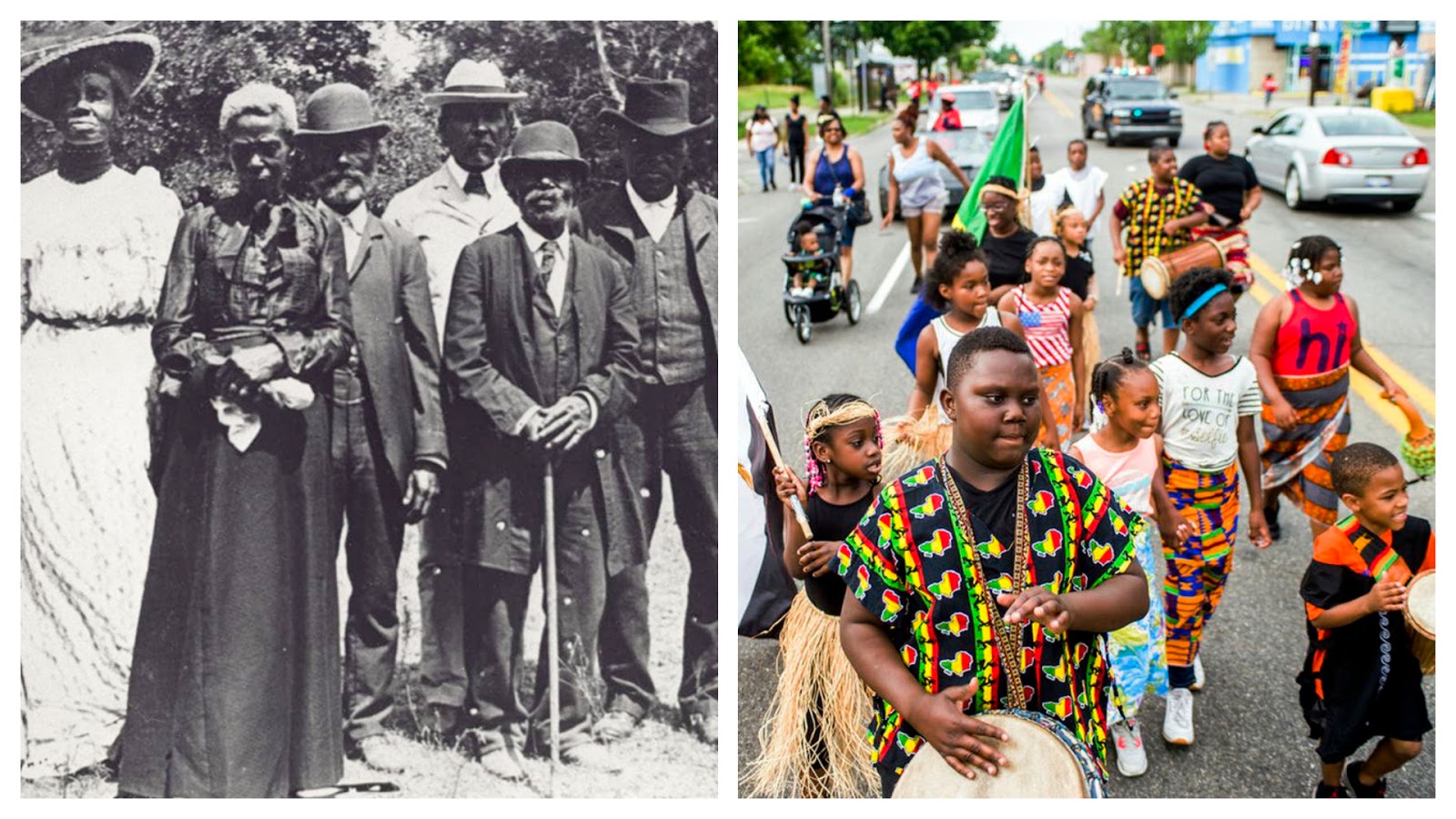 Juneteenth (June 19th) marks the date that the last people who were enslaved in the U.S were declared free in 1865. What is less known is that there were far more slaves brought to Latin America than the U.S during...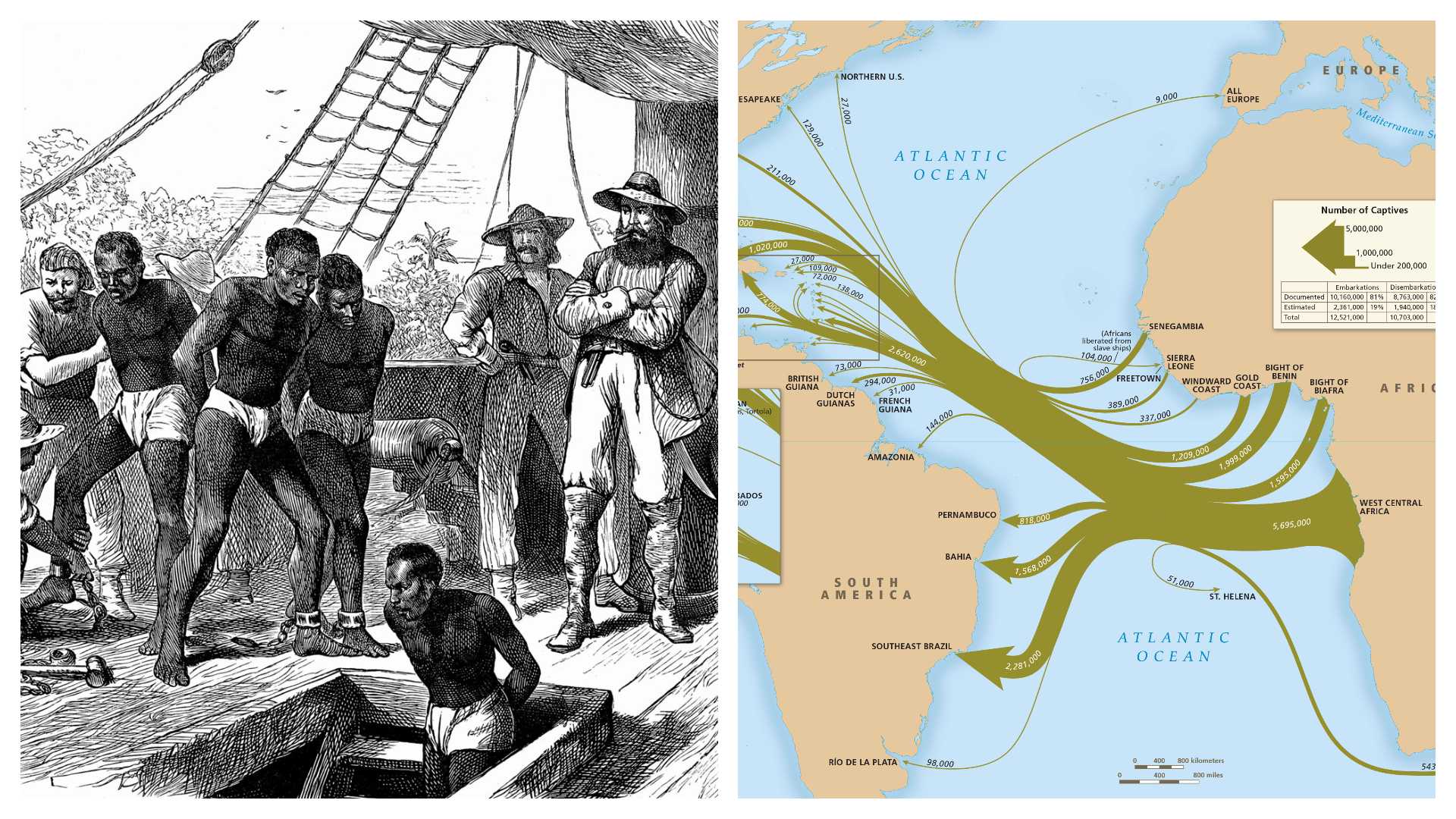 ...the Trans-Atlantic Slave Trade. History has mainly favored white narratives, erasing Afro Latinos. The truth is that an estimated 10 million people were brought and sold into slavery in Central and South America, while there were about half a million brought to North America.
In the United States, Juneteenth commemorates the emancipation of enslaved people and is celebrated in Black communities with parties, parades and food. It also gives Afro Latinos in the U.S. the same opportunity to celebrate the emancipation of all people in the Americas.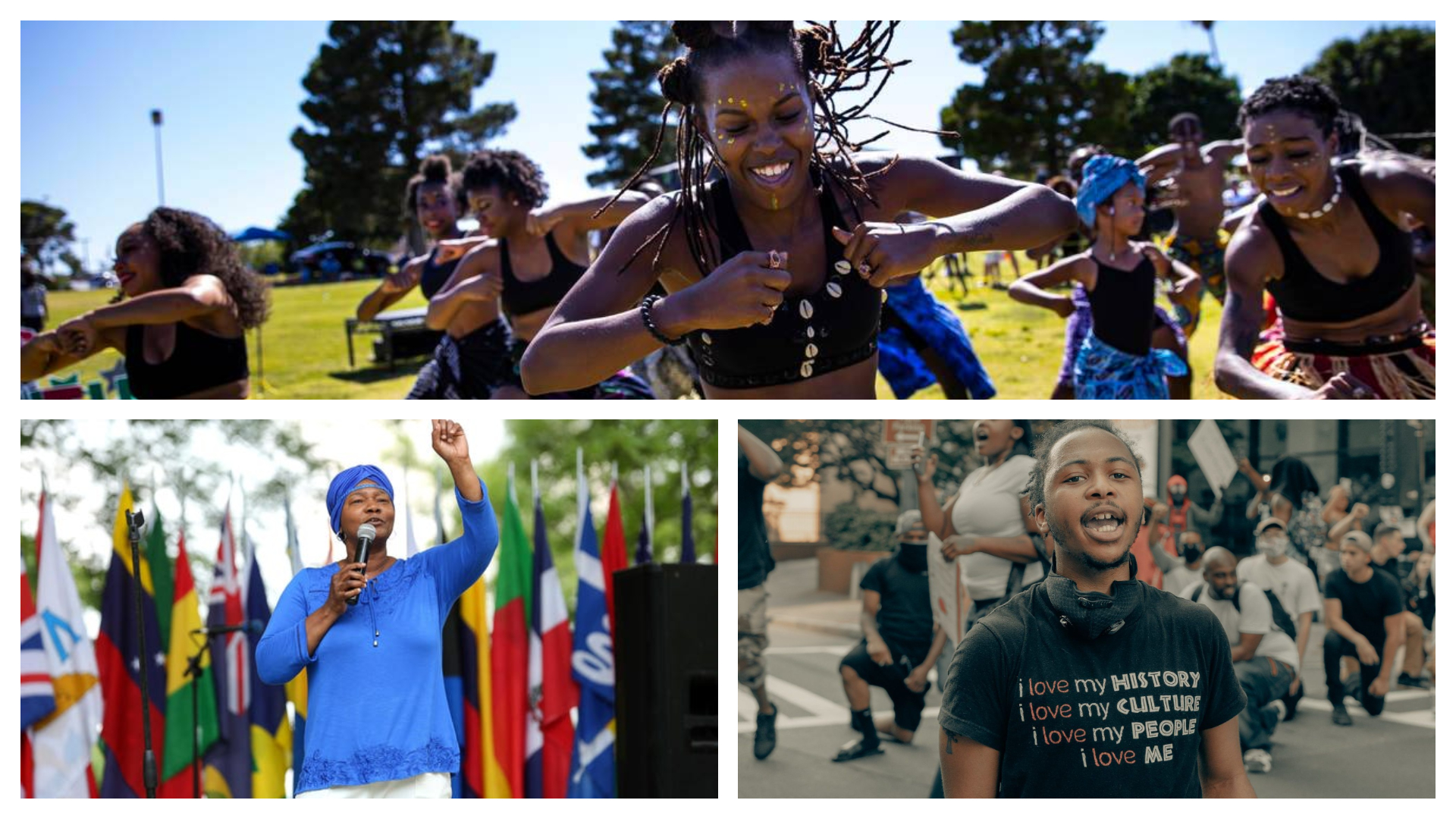 While more non-Black Latinos are learning about the significance of Juneteenth, there's still so much work that needs to be done to change the systemic racism that all Black people face. Juneteenth is a reminder of that and a time to reflect on how far we have come together.