It's been five years since the horrific shooting at Pulse Nightclub took 50 lives on Latin night. After the tragedy, many swore to never forget those lost lives and are still trying to ensure they weren't lost in vain.
Just shy of the five-year anniversary, The House of Representatives passed a bill that would make Pulse Nightclub in Orlando a national memorial.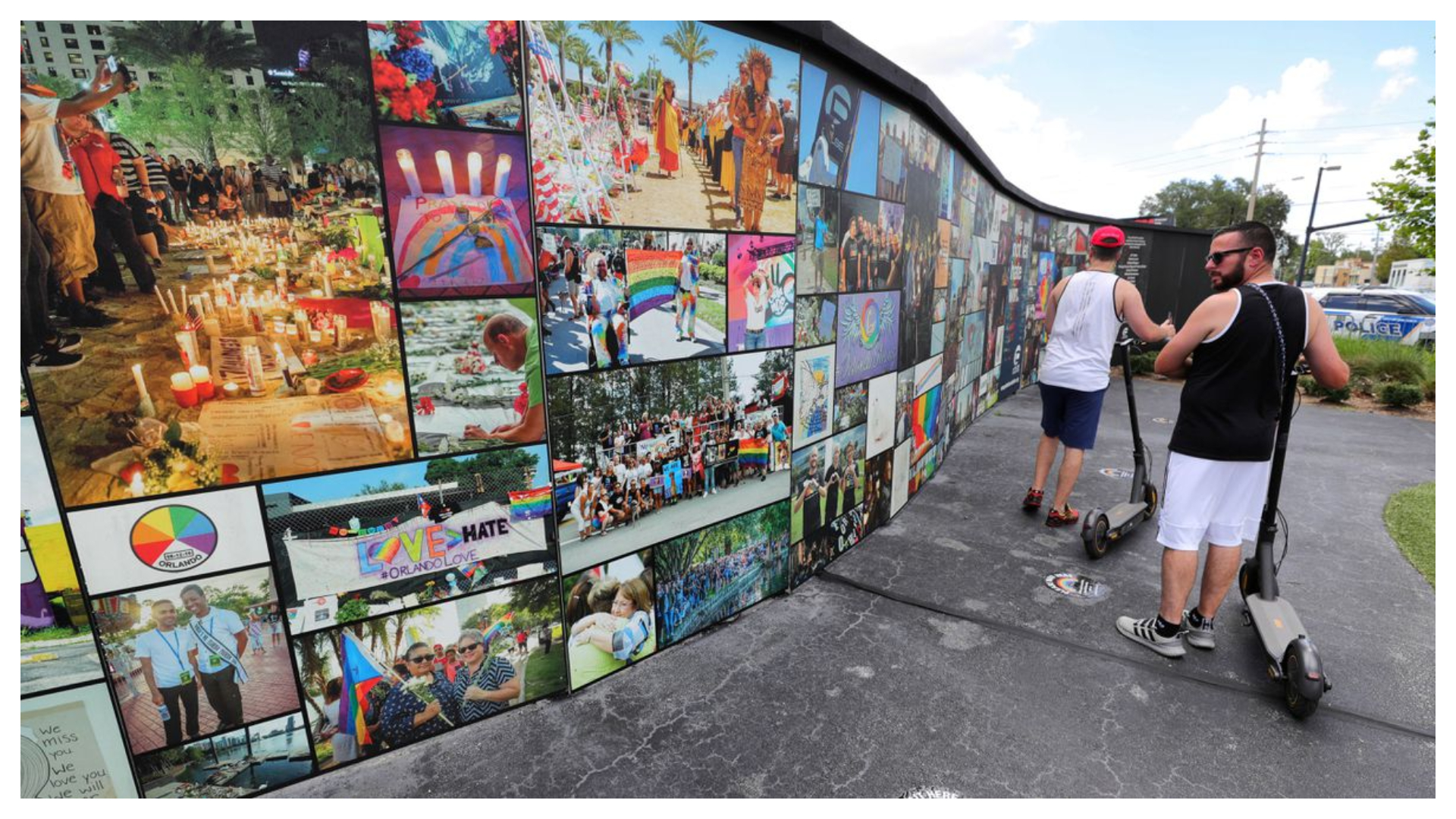 The National Pulse Memorial & Museum will start at the current site of the club and stretch over half a mile.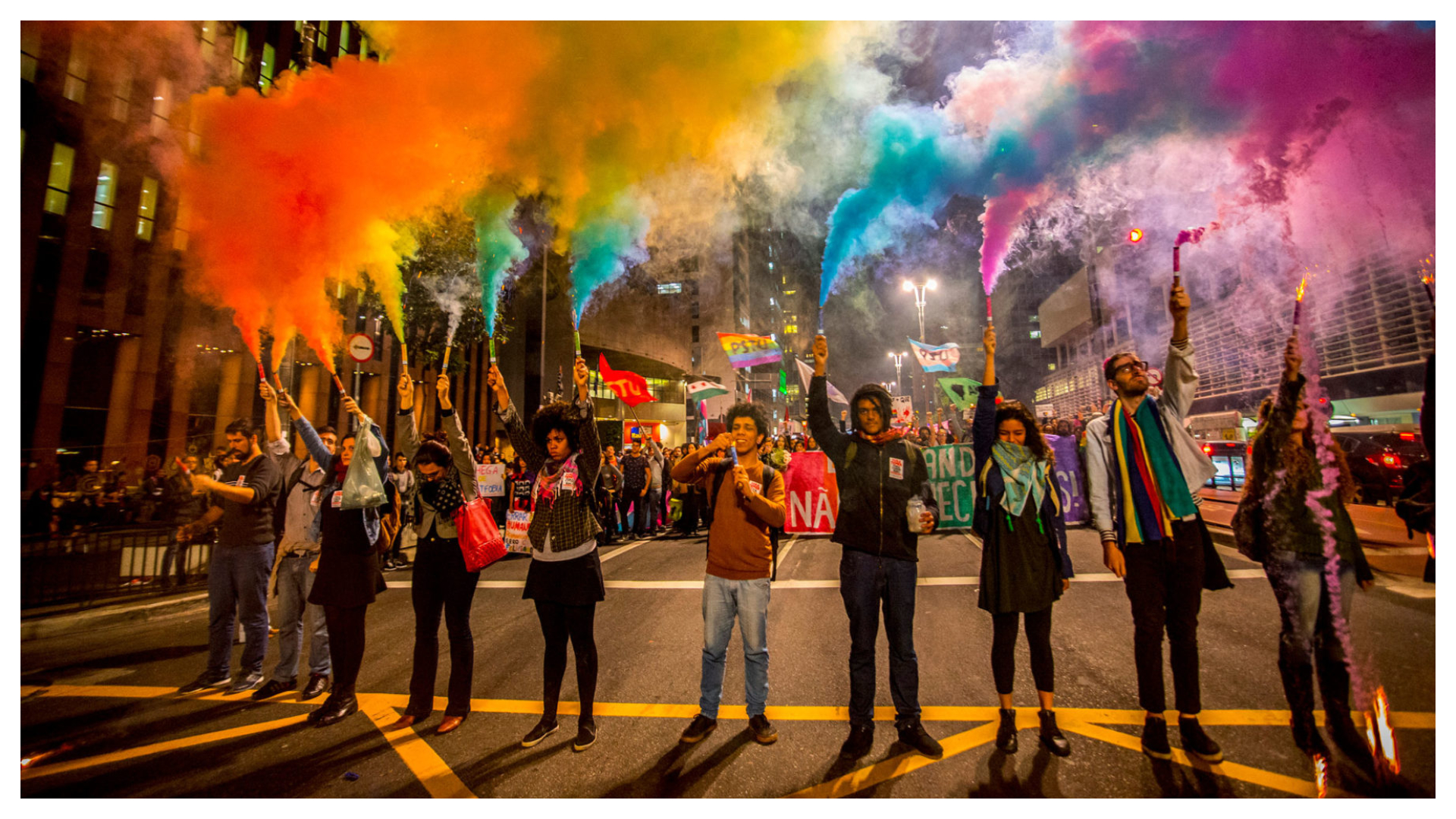 FL Rep. Stephanie Murphy, whose district includes Orlando, is a strong advocate for LGBTQIA + rights and common-sense gun laws. She is working to make real change and to make sure "the lives of the victims were not lost in vain".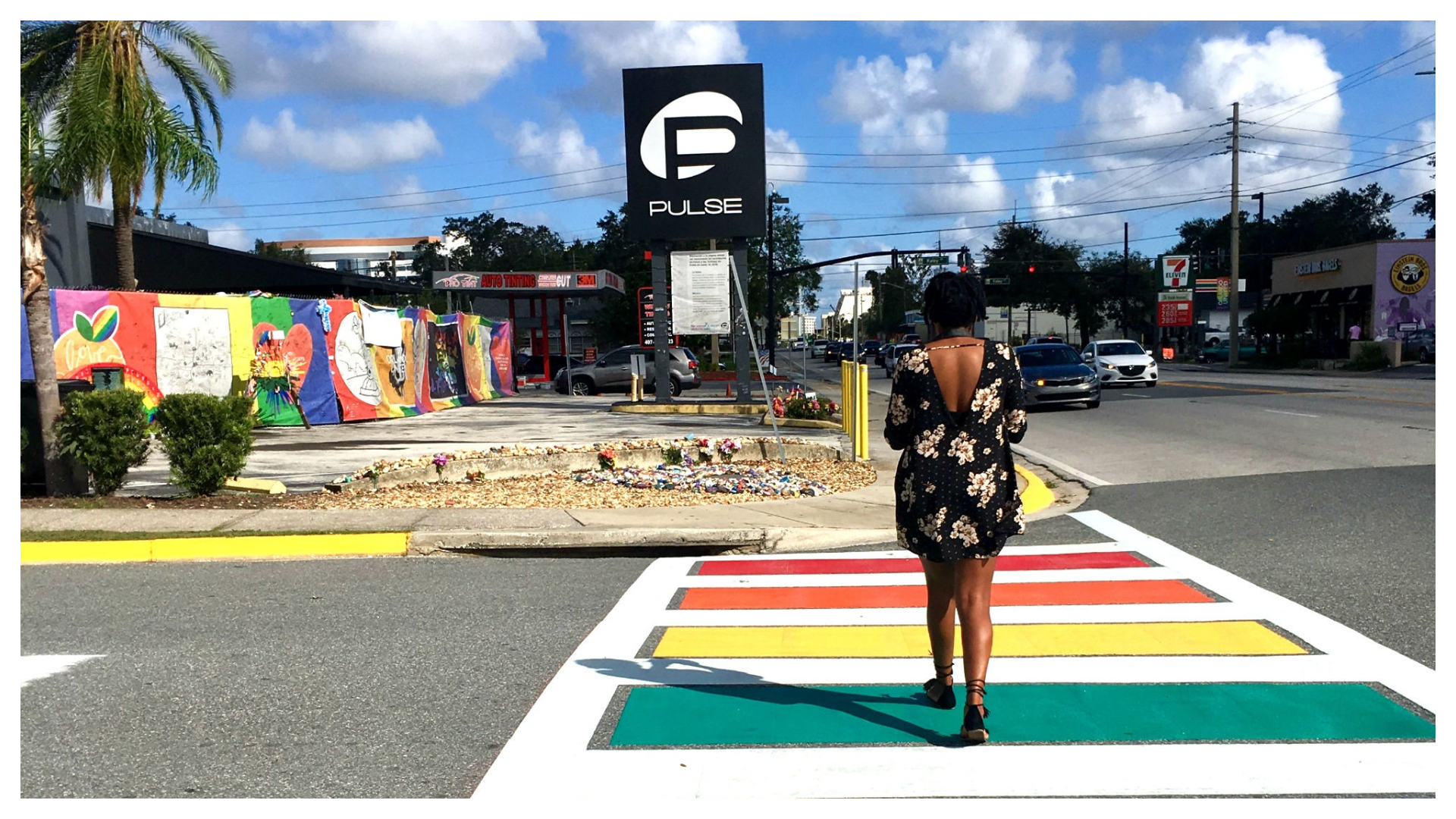 While these efforts won't return the lives lost, most of them Latino, the community will never forget the tragedy. The anniversary is being commemorated through various events like altar making workshops in Miami, and a rainbow run in Orlando benefiting onePulse Foundation 💗