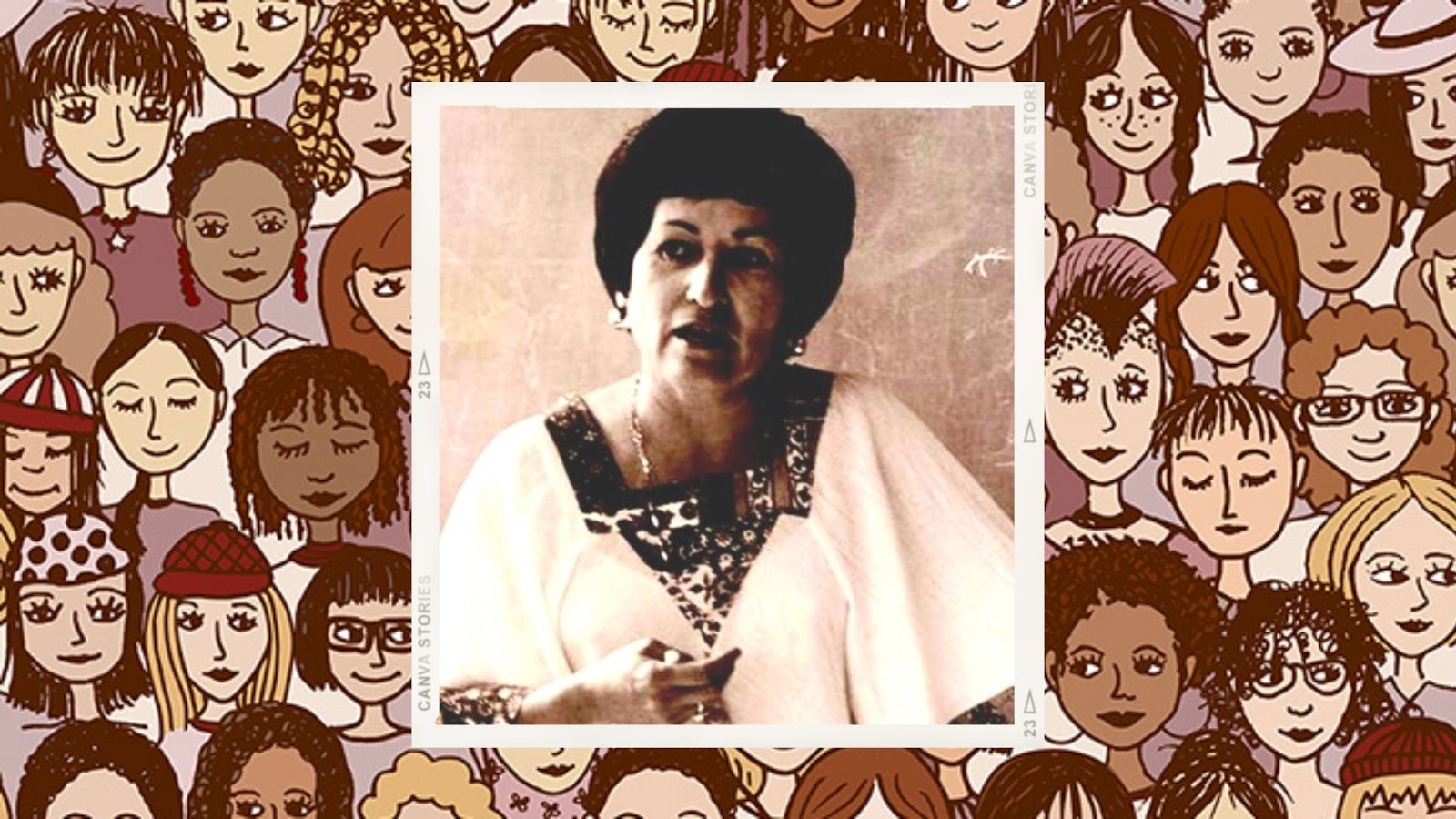 Mental health is still stigmatized in our community for many reasons. One being the lack of professionals that cater to Latinos. Enter Martha E. Bernal, the first U.S. Latina to receive a Ph.D. in psychology, which...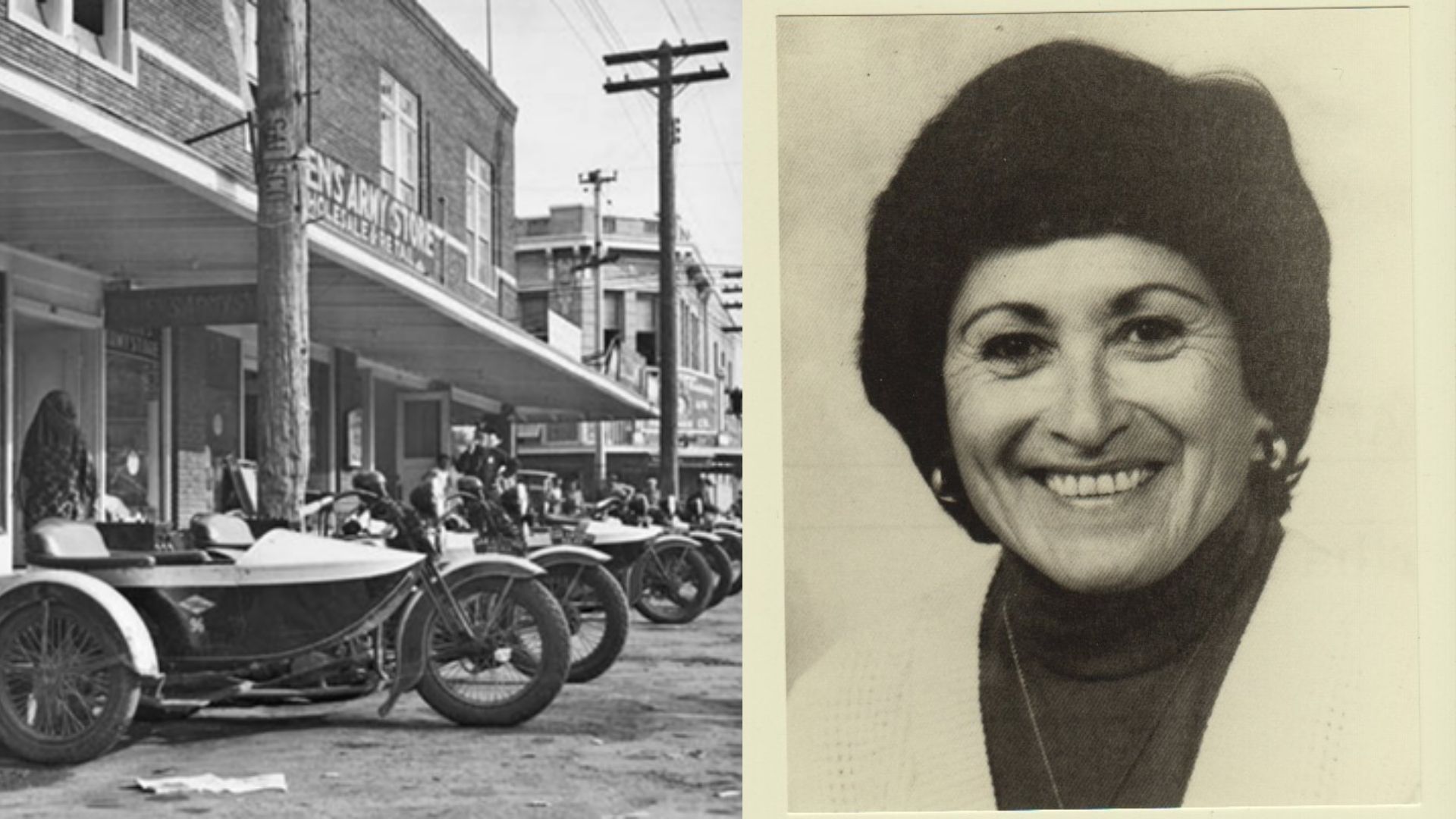 She used to open doors for other women to enter the field. Martha was born and raised in 1930s Texas by Mexican immigrant parents. At 31, she earned a doctorate in clinical psychology in 1962. Her achievements were met with job application replies saying "We do not hire women."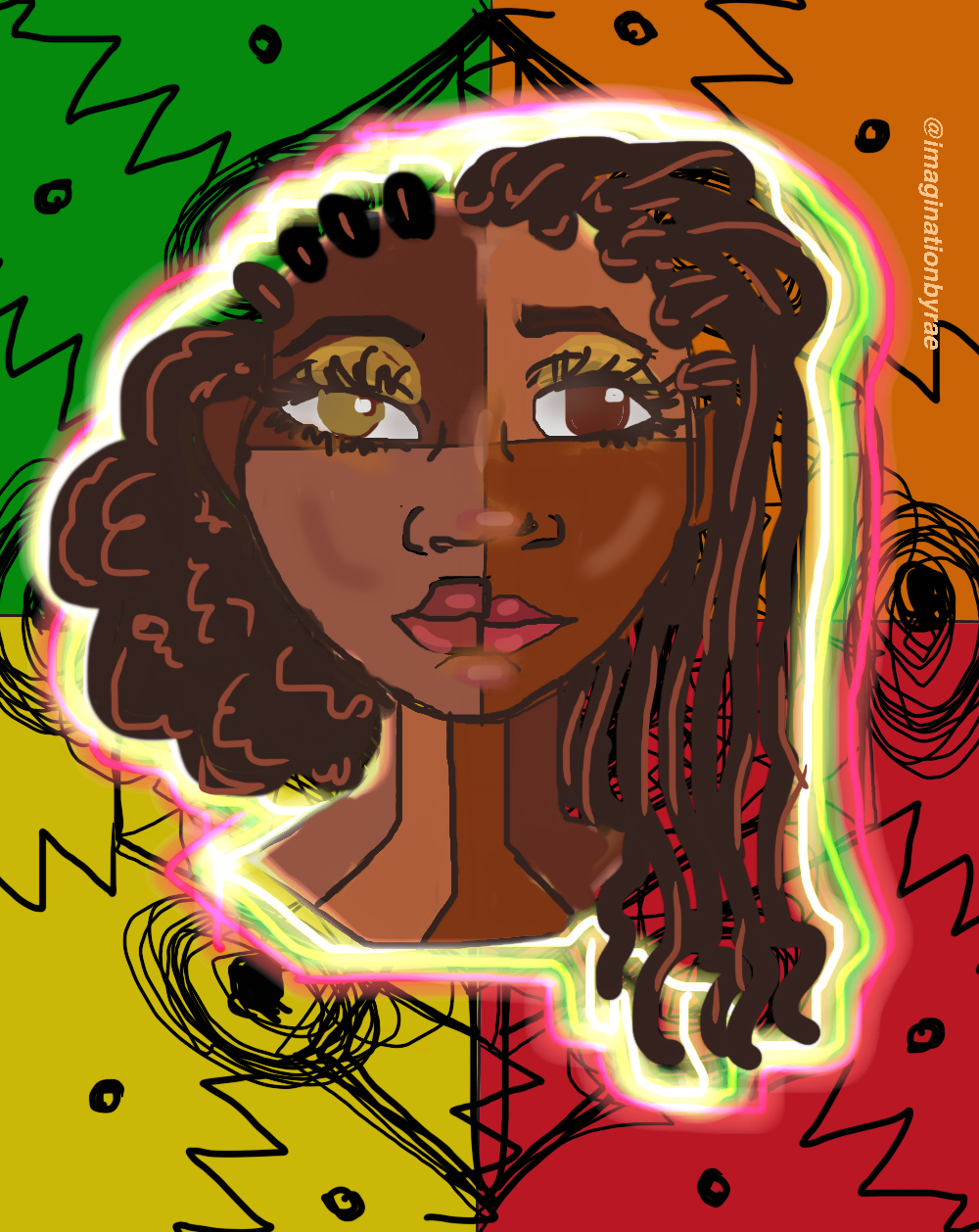 She didn't let rejection or lack of women and minorities in the field stop her from excelling at her career. Along with her early research on caring for children on the autism spectrum, Martha set out to study multicultural psychology. Her research concluded we needed more...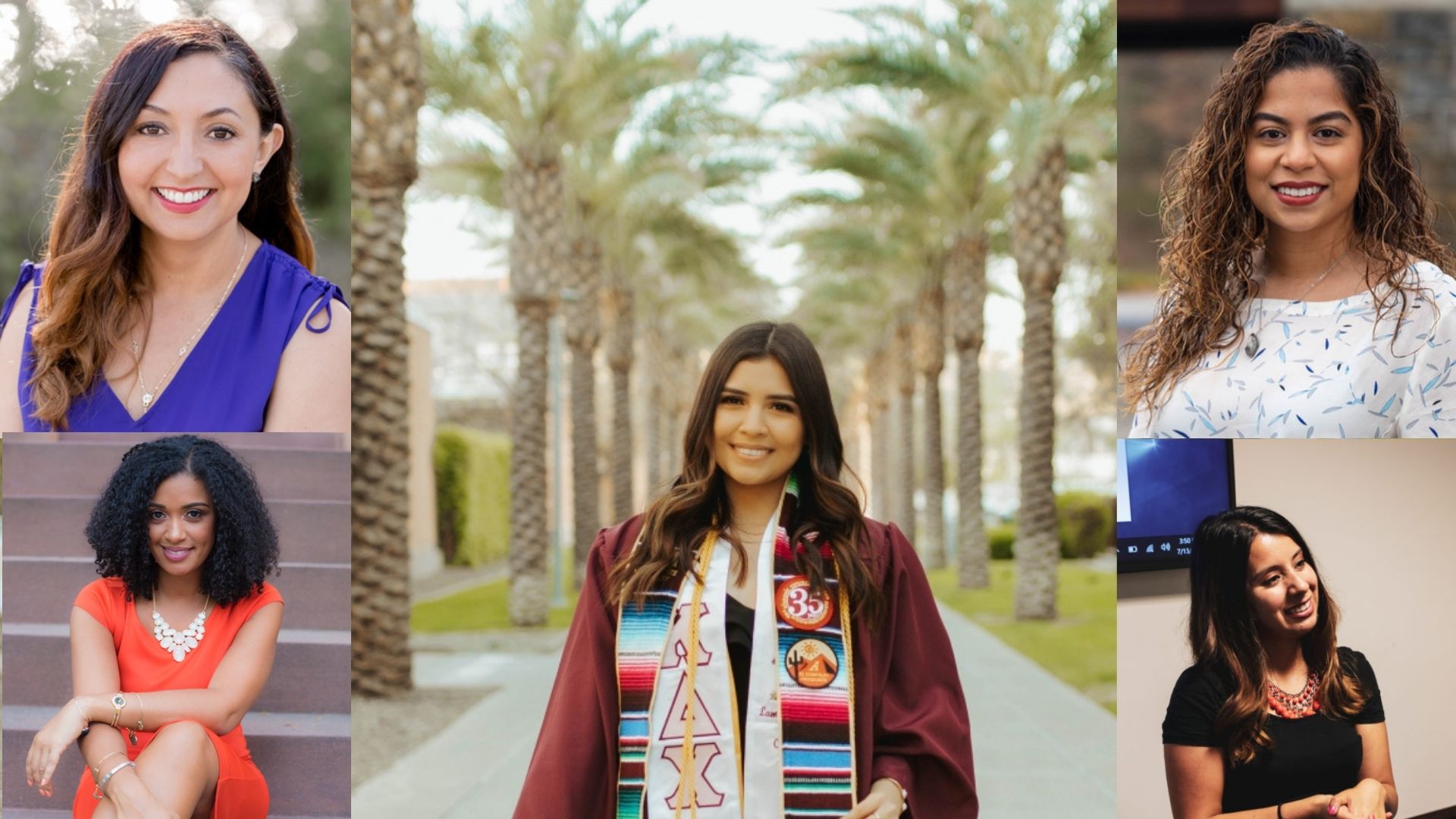 ...psychologists of color to understand multicultural populations. In the 1970s, Martha dedicated herself to giving minority students the opportunity to study psychology. Today we have multicultural women leaders in the field that can thank Martha Bernal for paving the way.