Frida Kahlo is a Latina legend. Her famous painted self-portraits and distinctive folk art style have inspired decades of Latino art and pop culture—everything from street art, to toys, to Oscar-winning movies.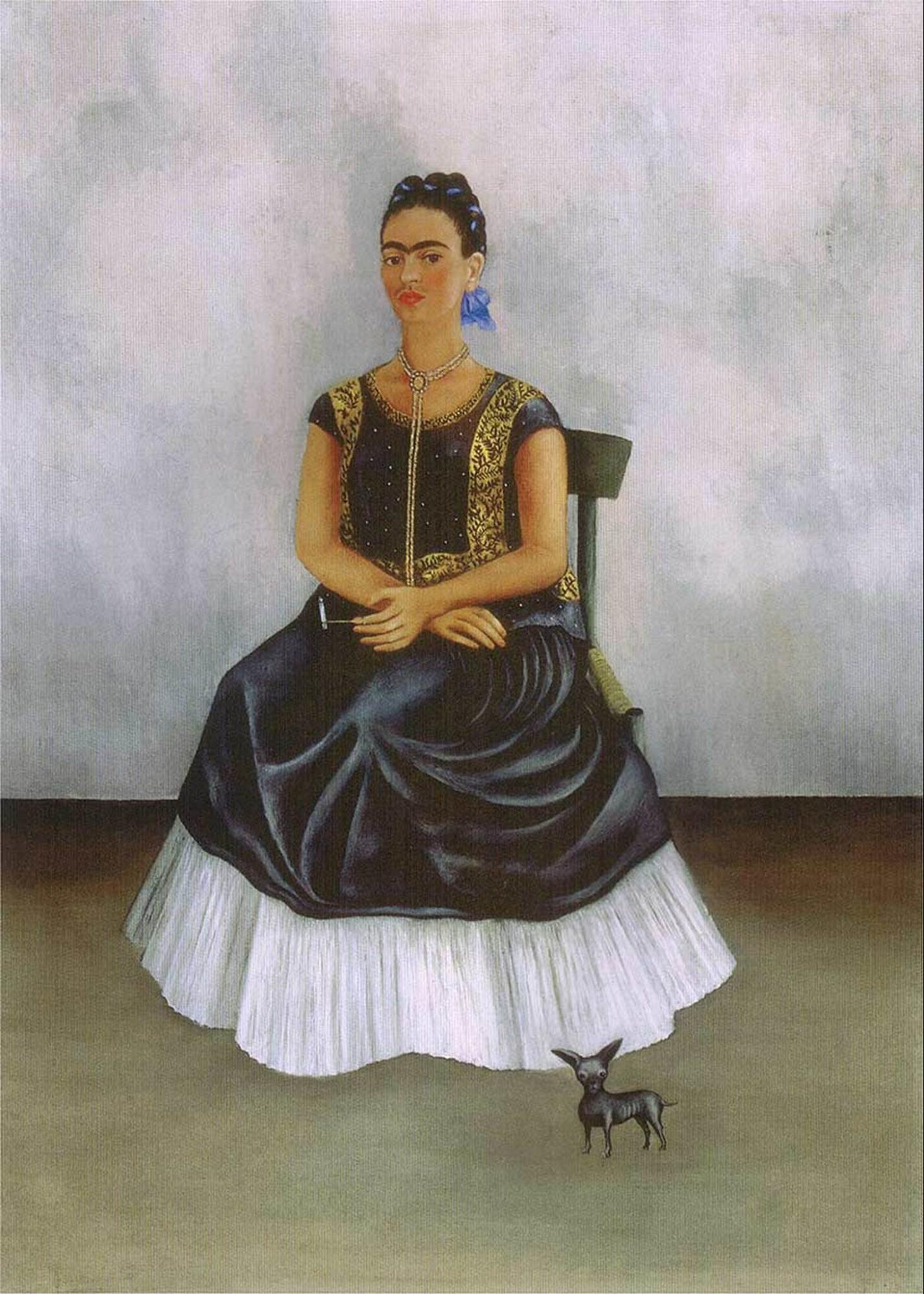 Frida's art challenged gender expression and Mexican identity in the early 20th century. Her iconic hair, clothes and vulnerability have endeared her to art lovers and proud Latinos alike. Her unique image was amplified by the feminist movements of the 1970s after her death.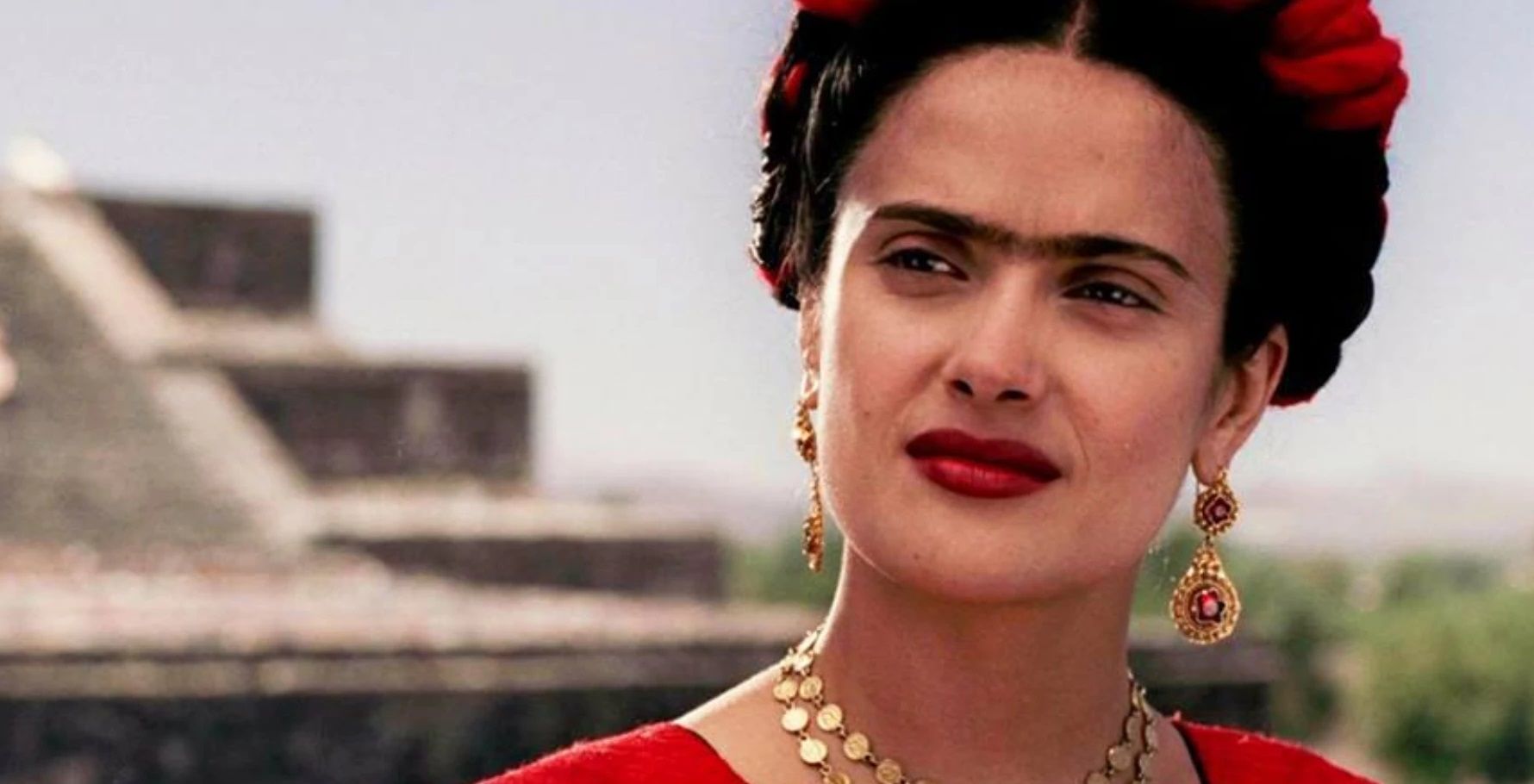 Salma Hayek was nominated for an Oscar for portraying Frida in the 2002 biopic "Frida," which racked up six nominations total and was named one of AFI's 10 best films that year. That success helped to reignite interest in Frida's art, and turned her into a pop culture icon…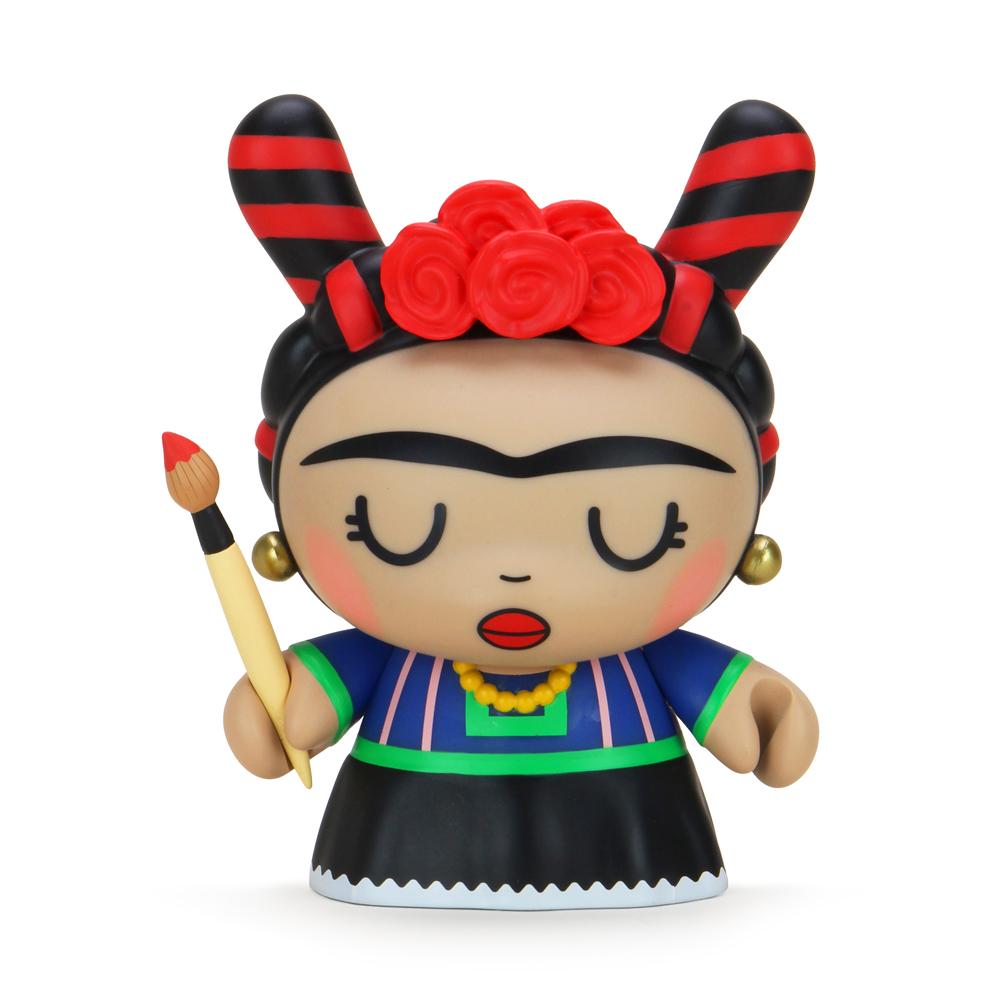 whose image still shows up in street and pop art around the world. Even though she was an outspoken critic of consumerism during her life, Frida's iconography is also being immortalized in stores. Most recently in a series of "Dunny" figures from vinyl art toy company Kidrobot.