In 1981, tragedy struck El Salvador when nearly 1,000 people were killed in a massacre now known as El Mozote. Will recent evidence reveal U.S. involvement in the killings? Was there a cover-up?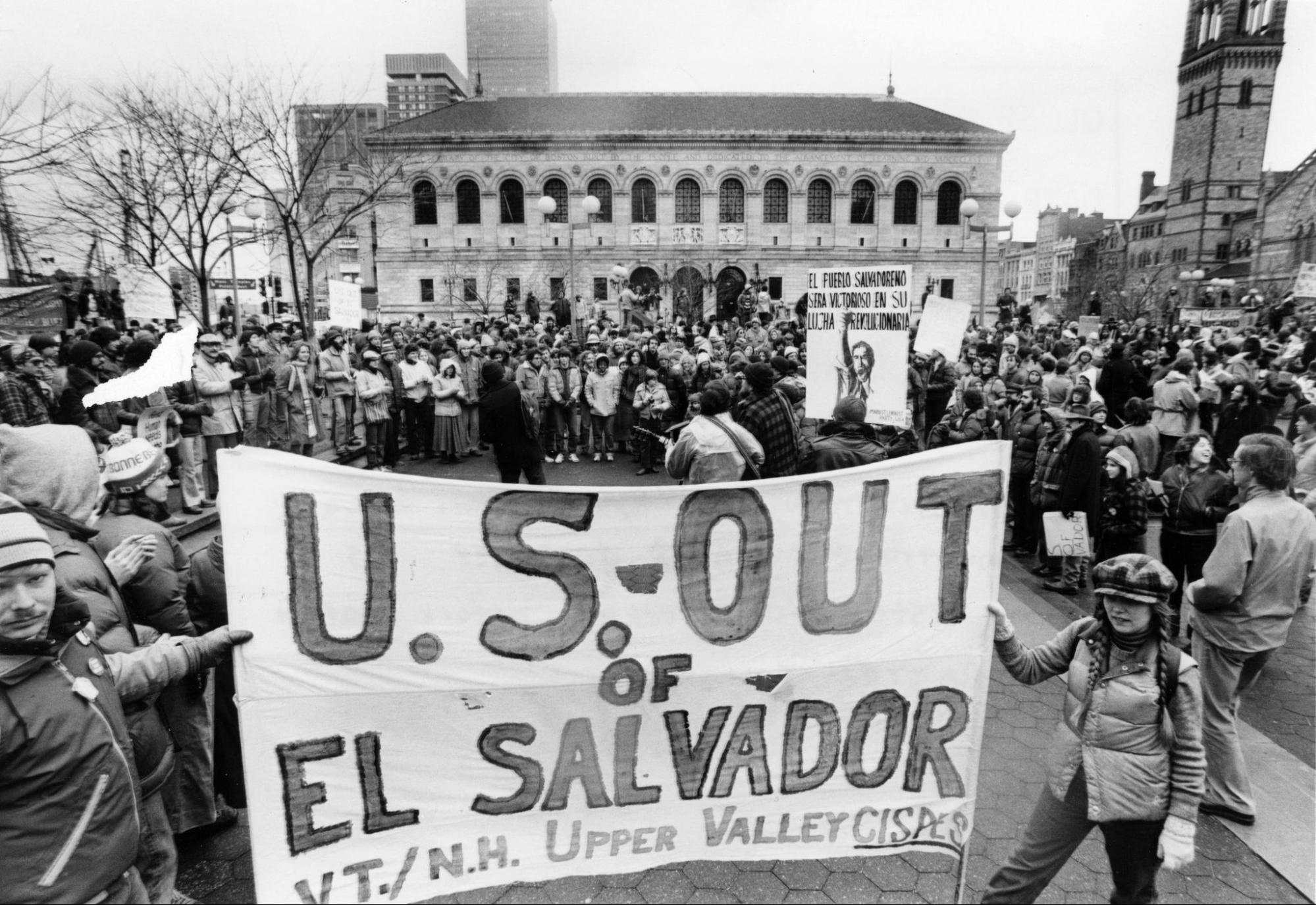 Experts have traced U.S. involvement in training the Salvadoran military's death squad, who carried out the massacre. The Reagan administration denied that the massacre took place as information about the civil war was mostly kept out of public knowledge.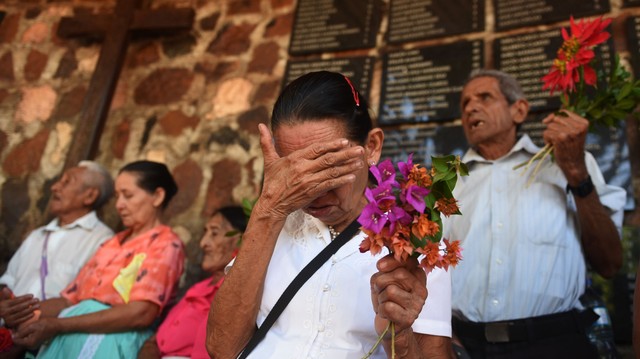 The pretrial hearings in the investigation of the El Mozote massacre began in early May. Expert testimony has revealed the on-site presence of U.S. military adviser Allen Bruce Hazelwood with the Salvadoran Army at the time of the massacre.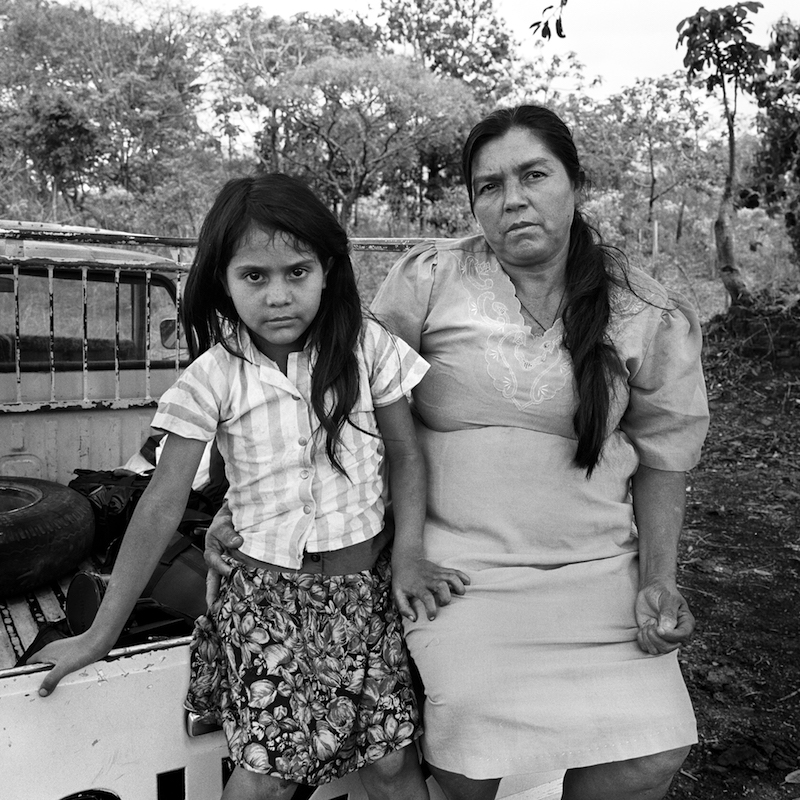 In 2018, Marta Maritza Amaya, daughter of the sole survivor of El Mozote, was granted asylum in the U.S. after receiving death threats for testifying her late mother's account of the massacre. Amaya is one of many victims seeking justice for their family through this trial.