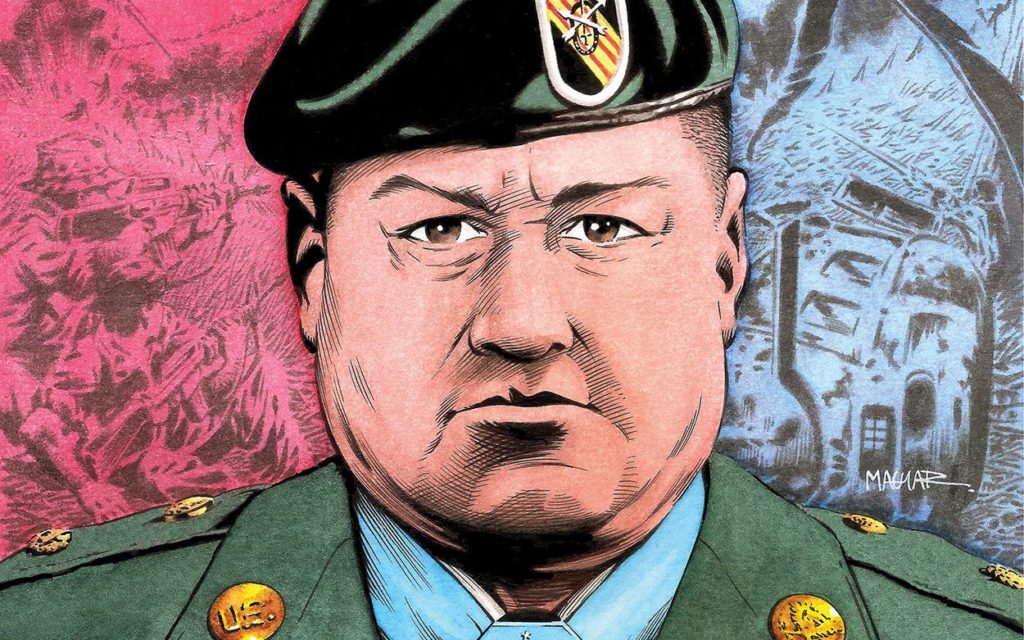 If you want to know the definition of an American hero, look no further than Master Sergeant Roy P. Benavidez. His selfless acts on the battlefield even inspired a graphic novel, "Medal of Honor: Roy Benavidez" honoring his heroics during the Vietnam War.
This Mexican American 🇲🇽 is such a profound source of pride, that some veterans in Texas are pressuring the government to change the name of the largest active-duty military base, Fort Hood, in Roy's honor.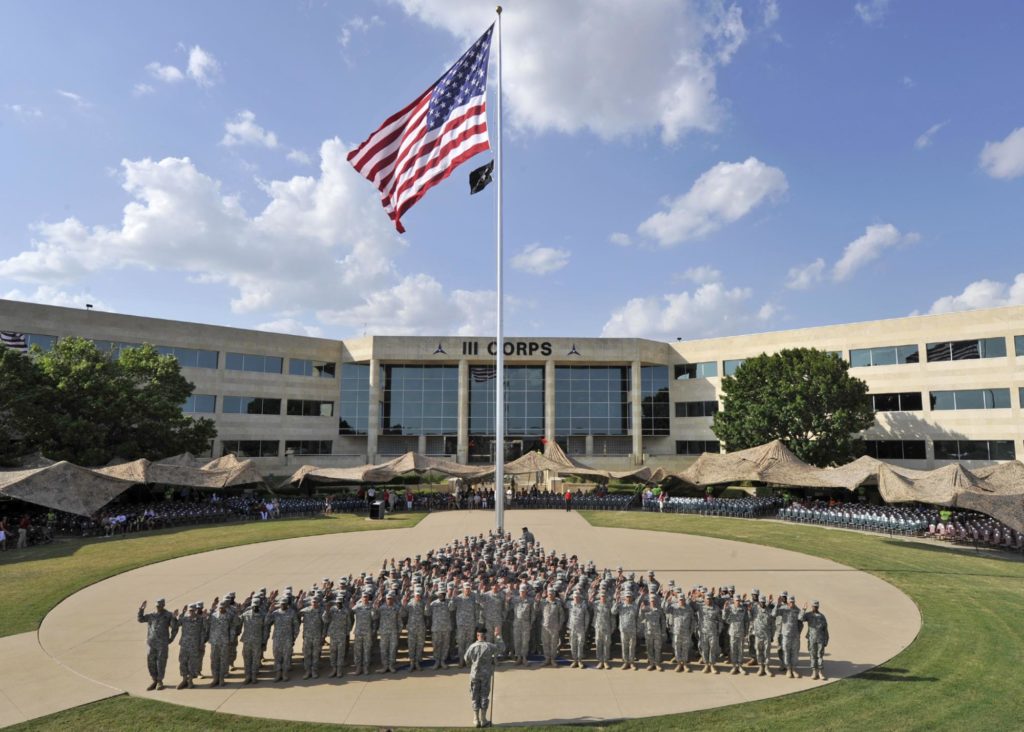 Fort Hood is the Army post located in Killeen, Texas, and there's objections that it glorifies a man who fought on the wrong side of history. It's named after Confederate General John Bell Hood, who fought in support of slavery during the Civil War.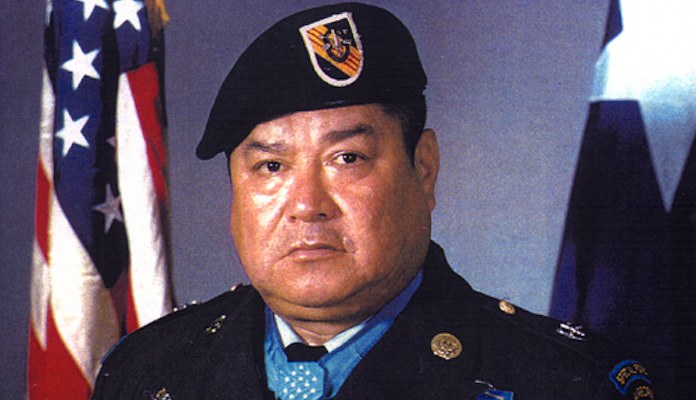 M. Sgt. Roy is someone who put his life on the line to help his fellow soldiers. He distinguished himself with a series of daring, and extremely valorous actions. He almost died after voluntarily boarding a rescue helicopter 🚁 that was headed toward an enemy attack, so he could save eight men who were fighting on the front lines. He was wounded over 40 times.
Roy later called this mission "six hours from hell" ⏳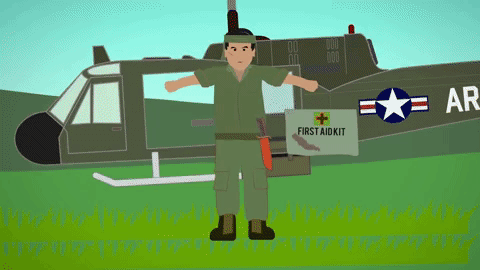 M. Sgt. Roy survived 30 gunshot wounds, a slash on his arm from a bayonet, blunt trauma, and wounds from fragments of grenades that exploded around him. As illustrated in this animation, Roy bravely ran toward enemy fire, knowing he could very well lose his life.
Other soldiers thought Roy had died on the front lines. But as a doctor 👨🏻‍⚕️ began zipping him up in a body bag, he used what little energy he had to spit on the doctor's face to let him know he was still alive.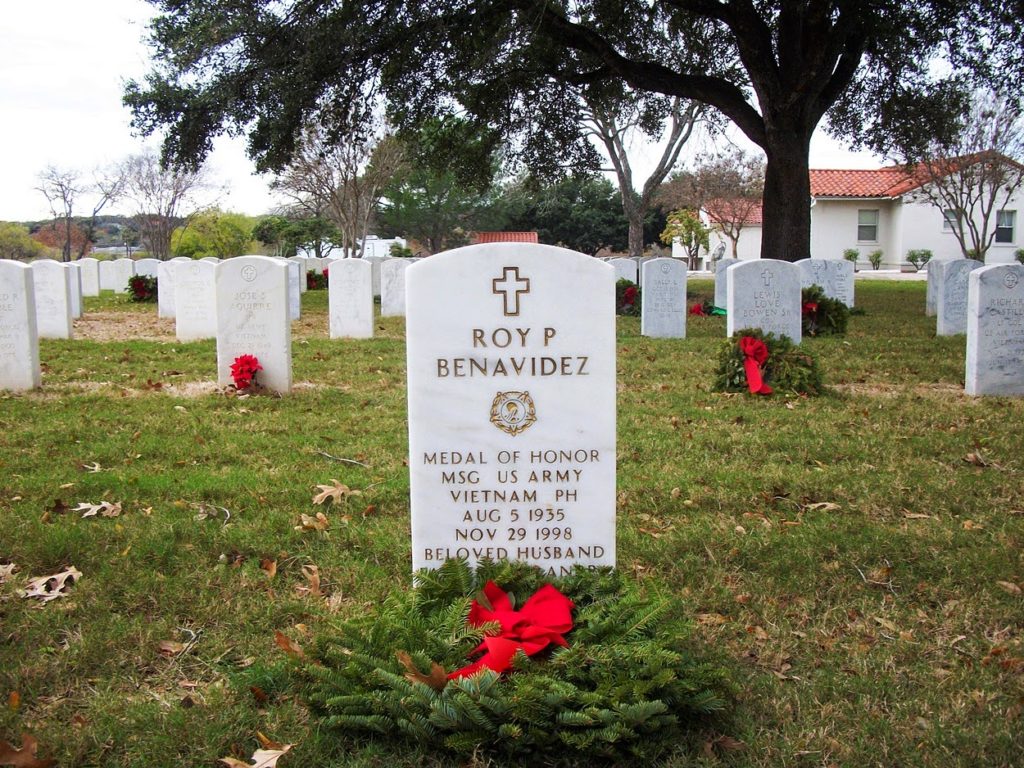 M. Sgt. Roy later received the Medal of Honor for his heroic actions and we're proud to honor him.