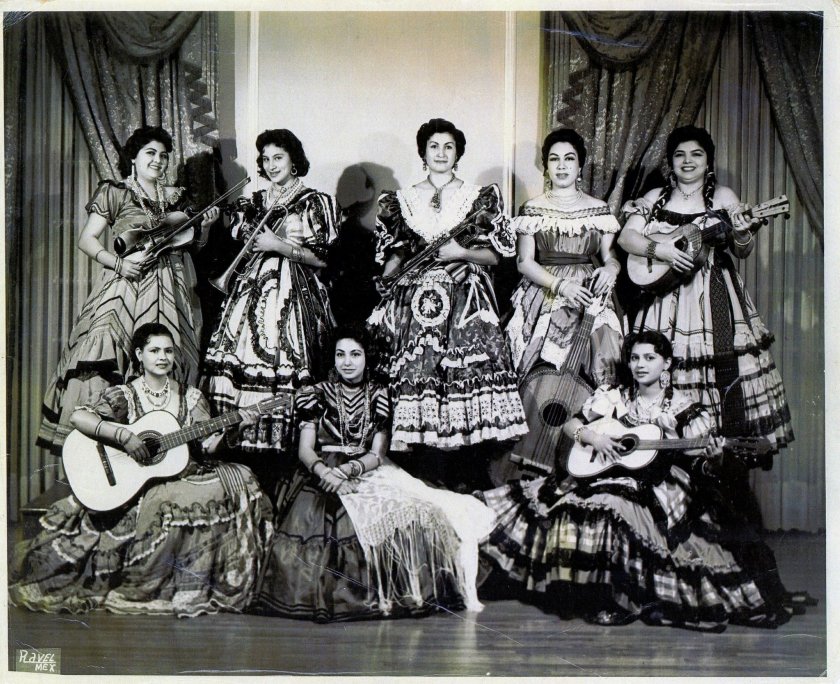 In 1903, Rosa Quirino became the first recorded woman to play in a mariachi band. This was a huge deal for the all-male 🧔🏽 music genre.

In the 1940s, the first all-woman mariachi band, Las Adelitas, formed in Mexico City after their director visited Cuba and saw an all-woman tropical orchestra.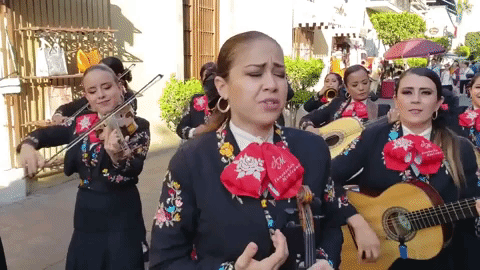 Today, Latinas all over the globe are still keeping the mariachi tradition alive. They continue to deal with gender misconceptions.

"I don't remember seeing too many female mariachis when I was younger," said violinist Valerie Vargas, who plays for the San Diego group, Mariachi Las Alteñas 🎻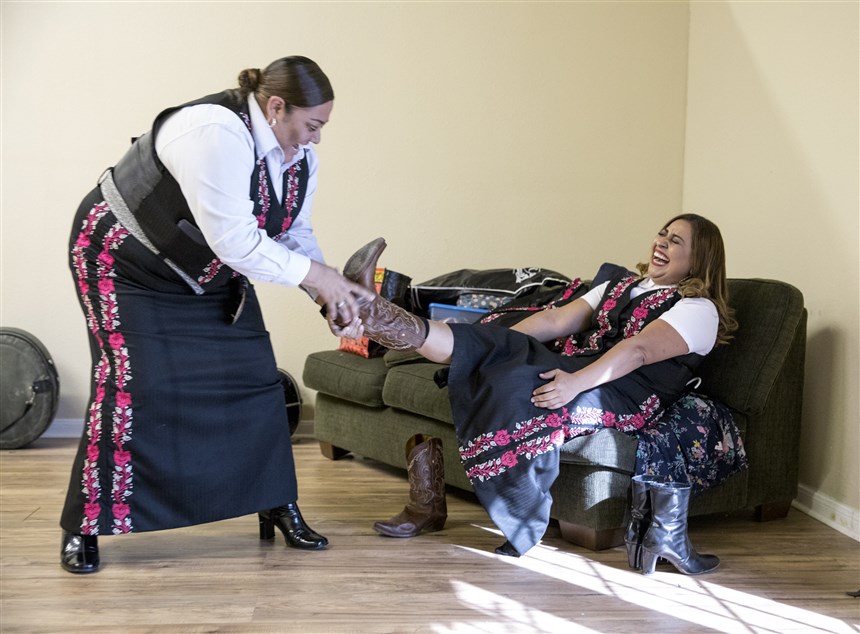 Many girls study the genre from an early age, in hopes of competing in collegiate mariachi competitions throughout the U.S. 🎺

"I think it's another way of me getting in touch with my roots and my culture," said high schooler Paloma Arellano.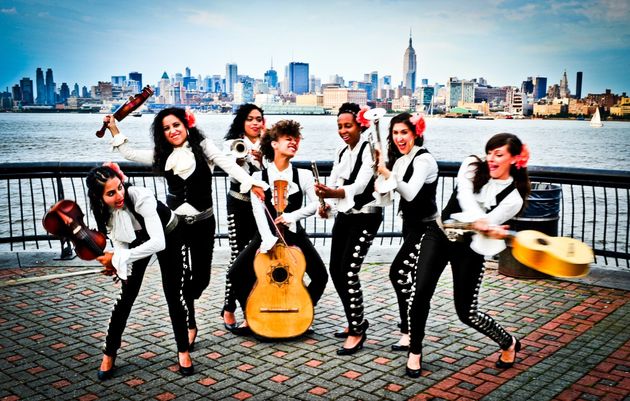 And it's becoming more mainstream. Just ask the contemporary mariachi stars from Flor de Toloache 🌼 Mixing modern and traditional sounds, they've become one of the most popular mariachi groups (men or women) in the country!

Their success reflects what we already know: Latinas have no time for limited machismo attitudes 🙌🏽