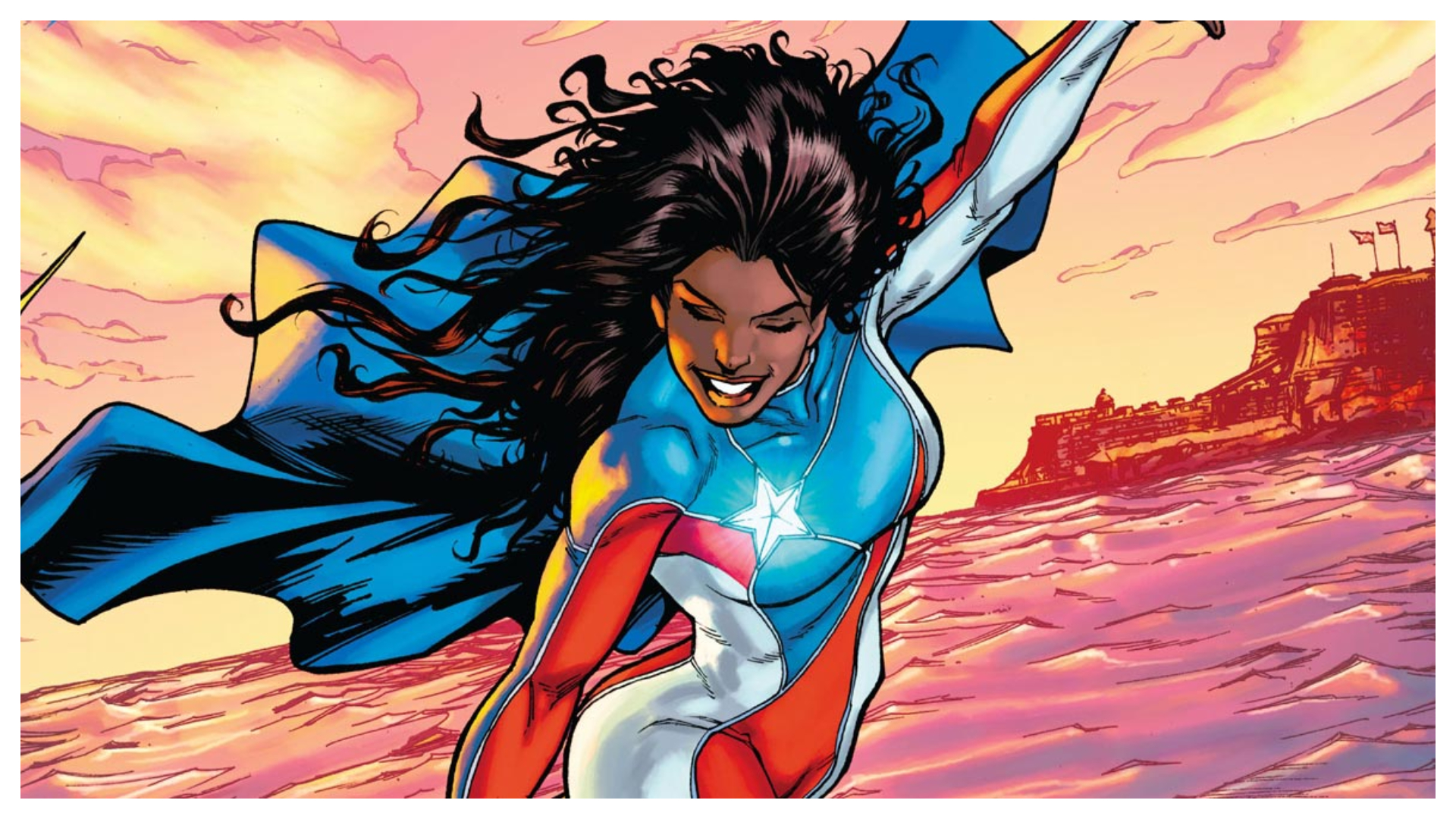 La Borinqueña is the newest hero to join the DC Universe, alongside Superman and Wonder Woman. She's bringing the original super gang to her homeland of Puerto Rico in an effort to...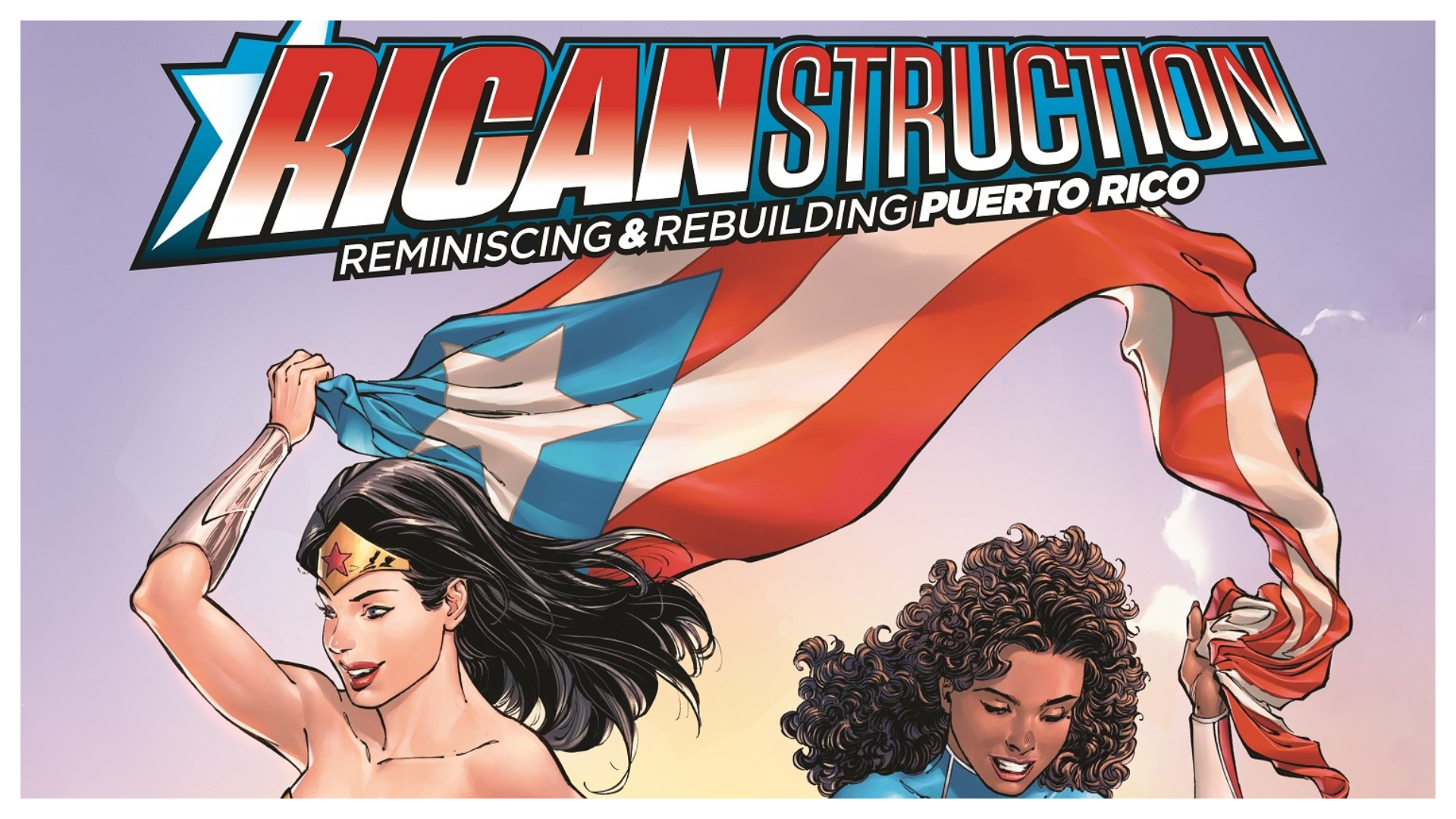 ...rebuild after the devastation Hurricane Maria left. Her latest adventure is called "Ricanstruction". It's grounded in reality since the profits from this graphic novel are going toward the rebuilding of Puerto Rico and funding grants for grass-roots organizations.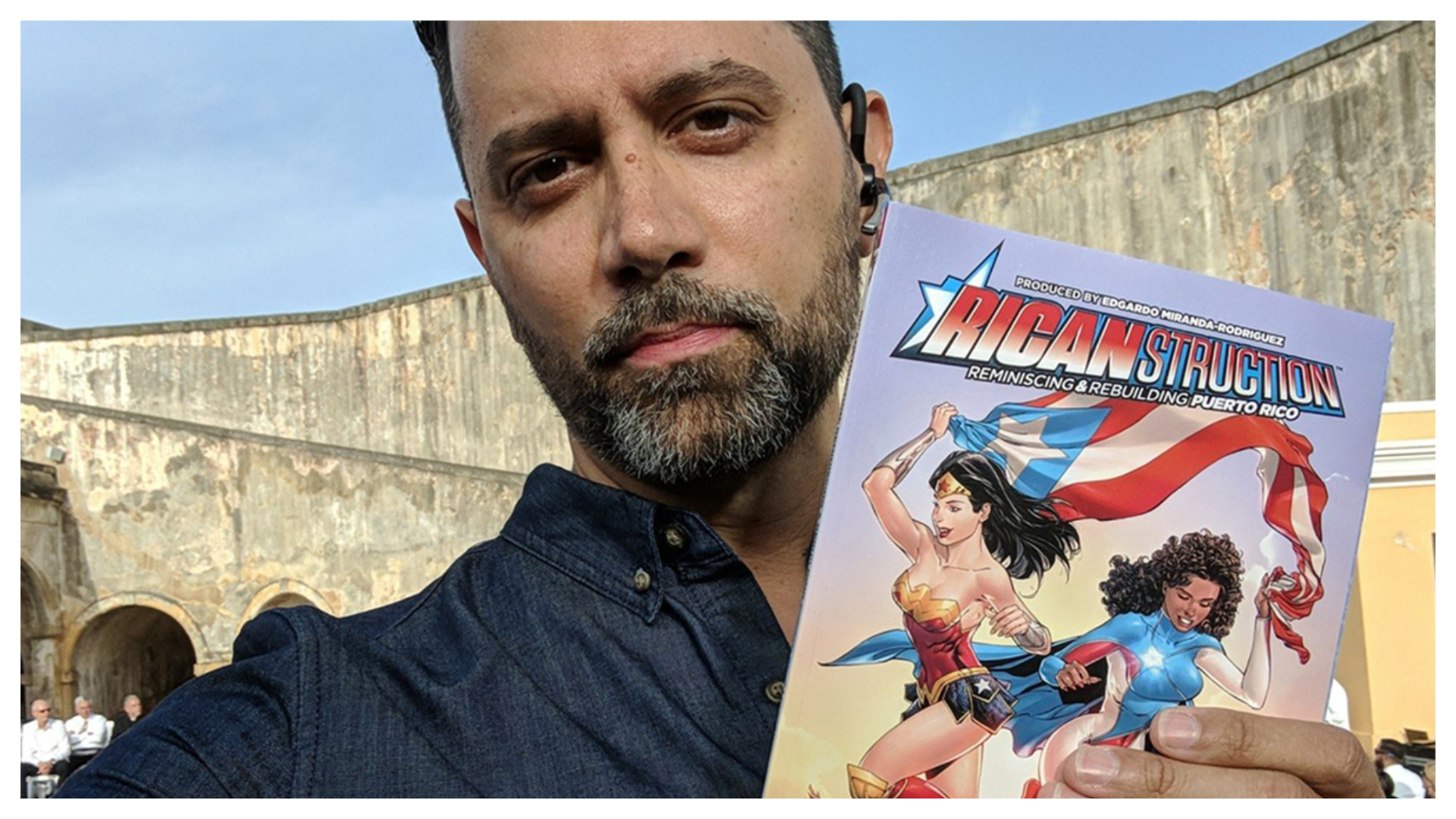 Creator Edgardo Miranda-Rodriguez wanted a character that resembled his children and made a difference on and off the page. Her superhuman strength, control of the elements, and ability to teleport to historic events solidifies her as a champion of the people.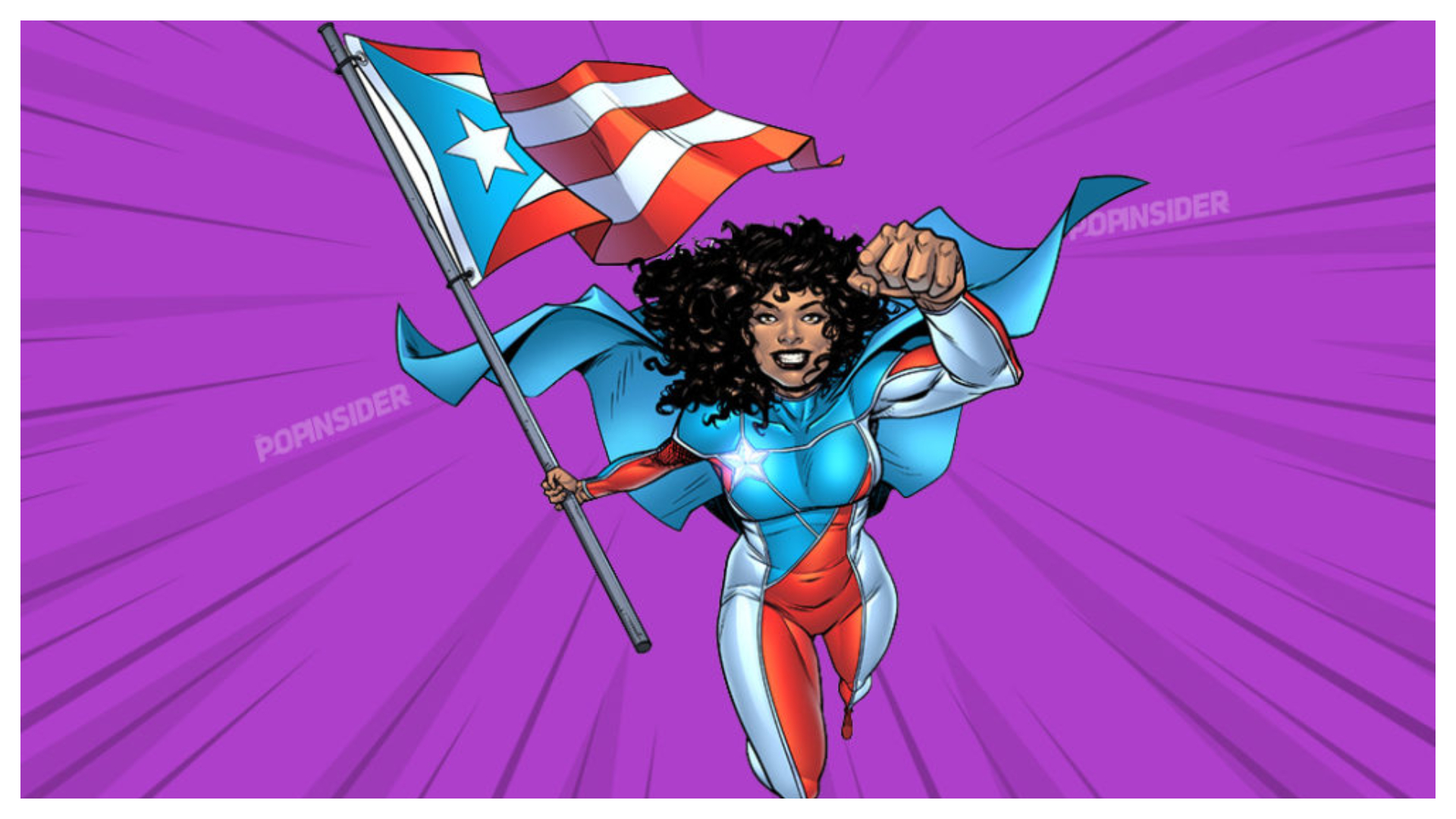 There have recently been talks of giving La Borinqueña, A.K.A Marisol Rios de la Luz, a Netflix show. We are happy to hear that she's here to stay 💓 and anxiously await her future adventures fighting for nuestra gente.