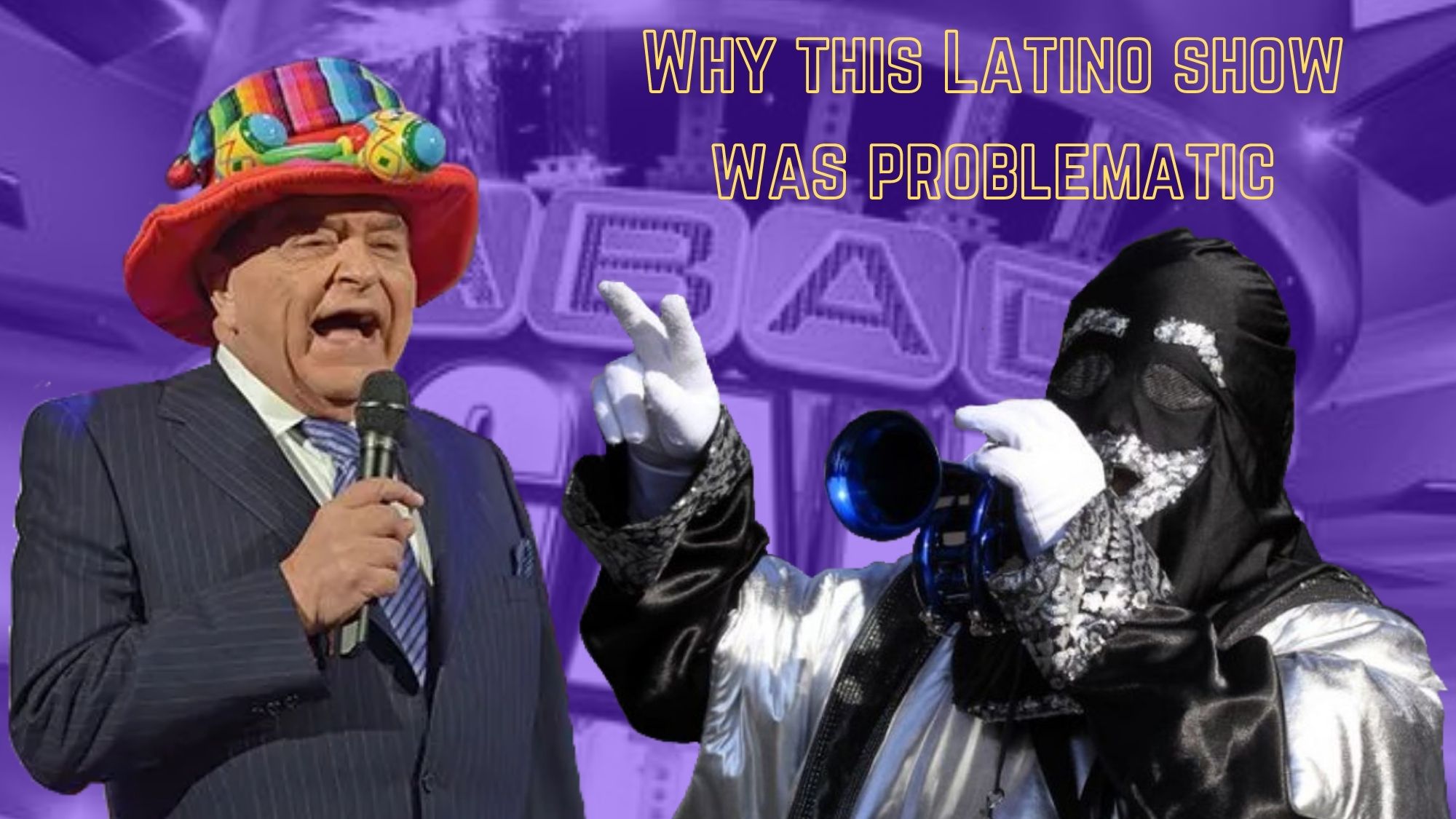 Before the show was taken off air, 'Sabado Gigante' sustained its popularity for 53 years. But now, the Miami-based Spanish-language show and its long time host are being called out.
'Sabado Gigante' was a staple in many Latino households on Saturday nights. In fact, over 2 million people would tune in throughout the Americas. But, when the show ended in 2015, issues involving the host, Don Francisco, surfaced.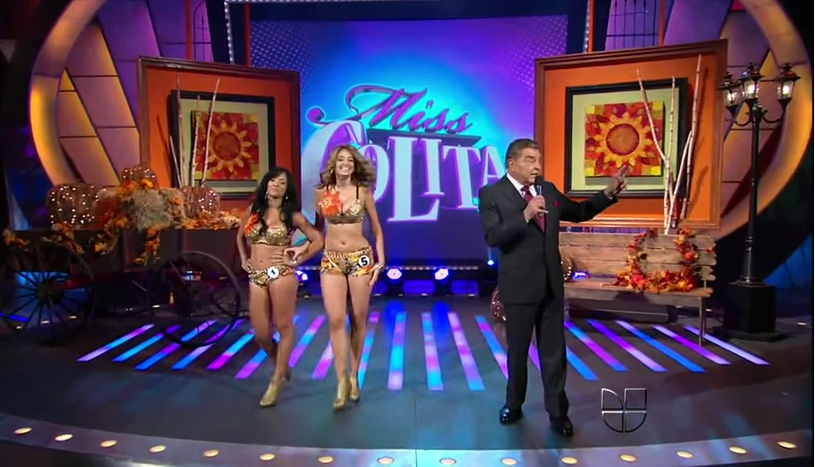 The host would commonly objectify women, and even had a segment called Miss Colita, where he would rank women's bodies. To make matters worse, allegations of sexual harassment against Don Francisco were once filed by a cast member.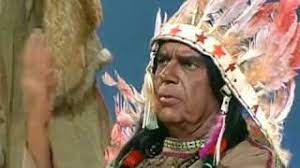 Besides the sexism displayed by the host, the show was called out for its routine use of little people as props, homophobic jokes and racist depictions of Black and Indigenous people. Despite a successful half-century on air, some Latinos now view the show as problematic.