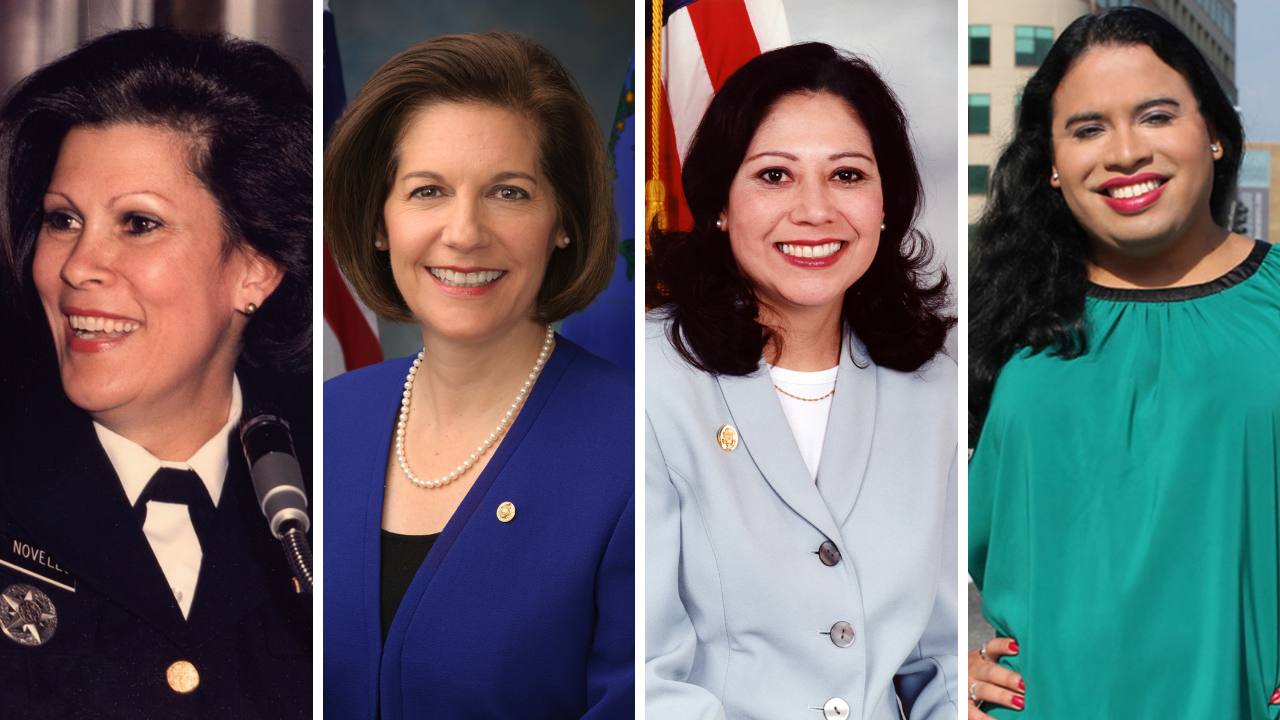 From a political advisor for President Obama to a Surgeon General, these four women represented our gente by becoming the first Latinas to hold these important federal positions. Get to know the history-makers and the waves they've made for Latinos in the U.S. government 🔥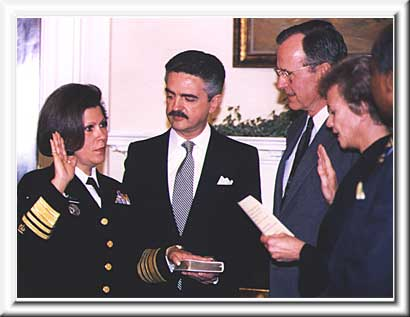 Born in Fajardo, Puerto Rico in 1944, Antonia Novello suffered from congenital megacolon - a painful condition that inspired her to become a doctor 👩🏽‍⚕️ And eventually the first female and Latina to serve as Surgeon General of the U.S. 👏🏼 When life gives you lemons...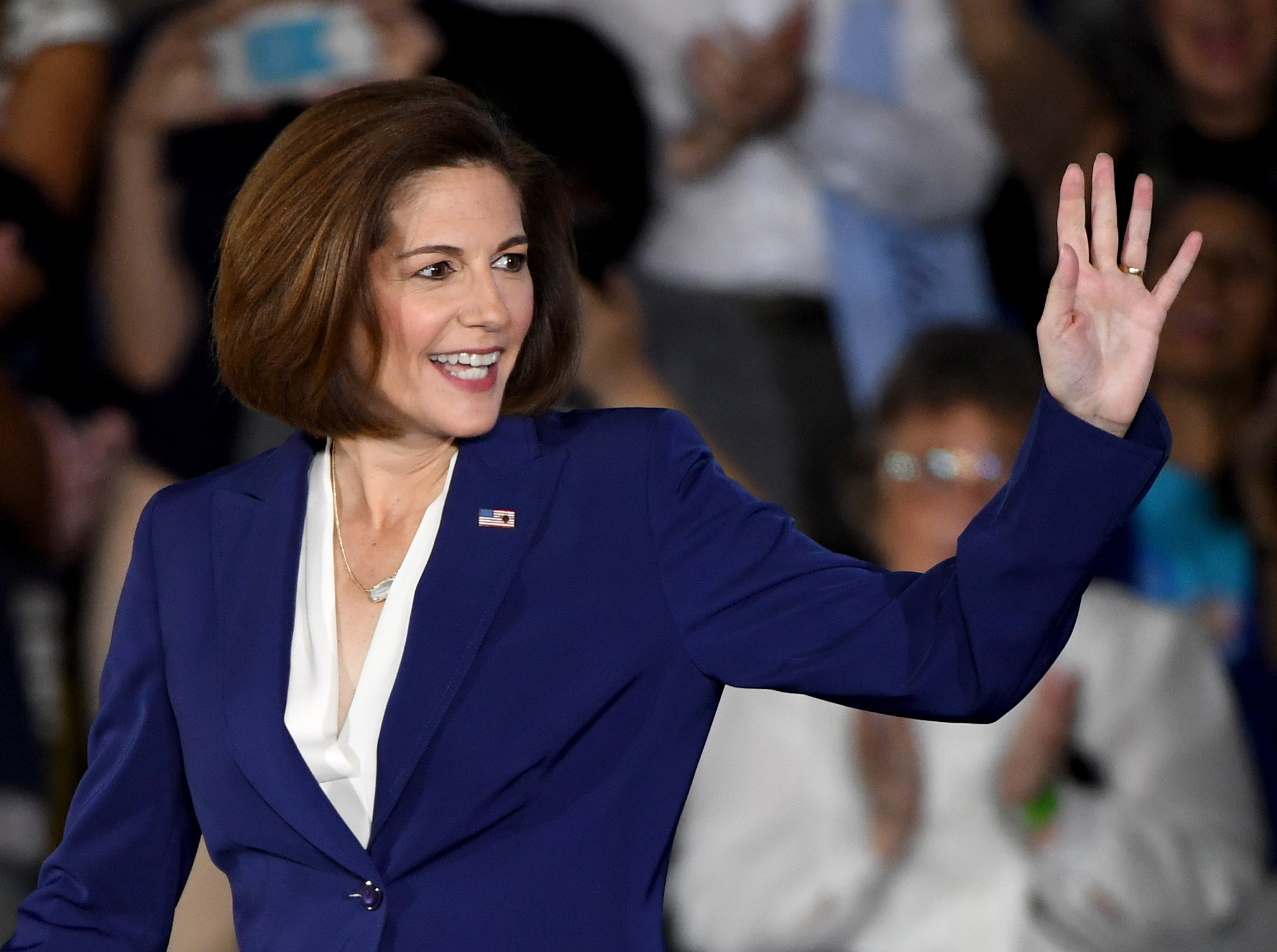 You make lemonade! And that's exactly what Catherine Cortez Masto did as the first Latina ever elected to the U.S. Senate 🇺🇸 This part-Chicana may be the first, but she hopes she isn't the last. Cortez Masto believes the people in government should look like those they represent 💁🏽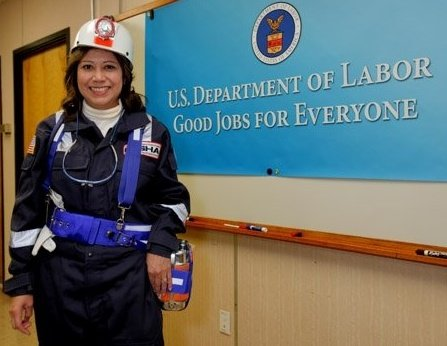 Let's not forget about Hilda Solis, the first Latina to ever be part of a presidential cabinet! Born to Mexican immigrants, she grew up to be President's Obama Secretary of Labor, where she fought for our gente to have safer workplace conditions 🔥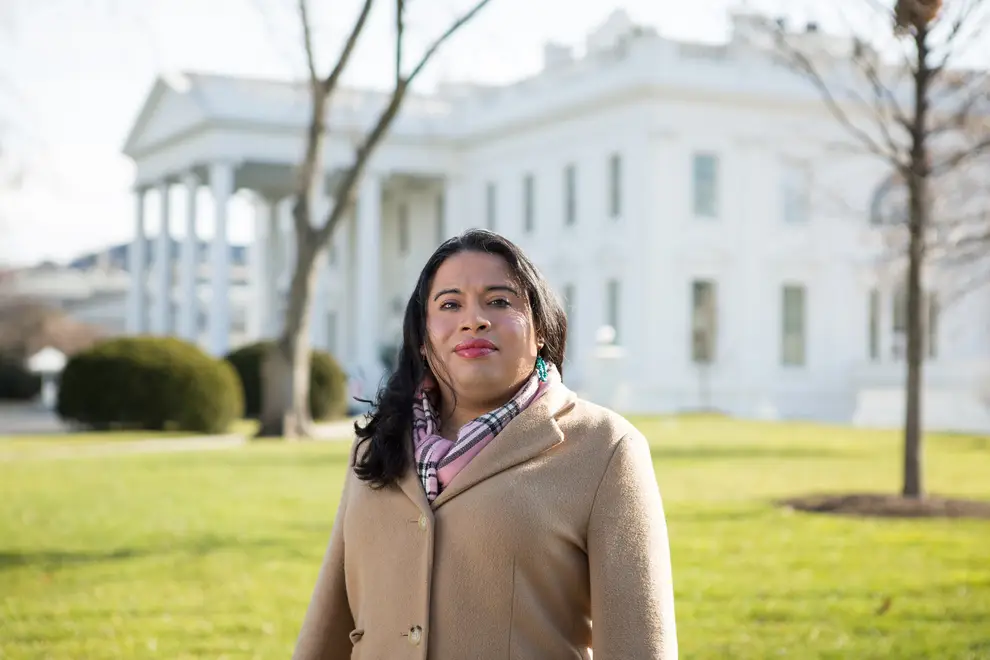 Raffi Freedman-Gurspan was born to a Lenca family in Honduras, and became the first openly transgender person to work as a White House staffer in 2015. She has focused on transgender social reforms 🏳️‍🌈 and now advocates for having LGBTQIA+ people at every table and at every level.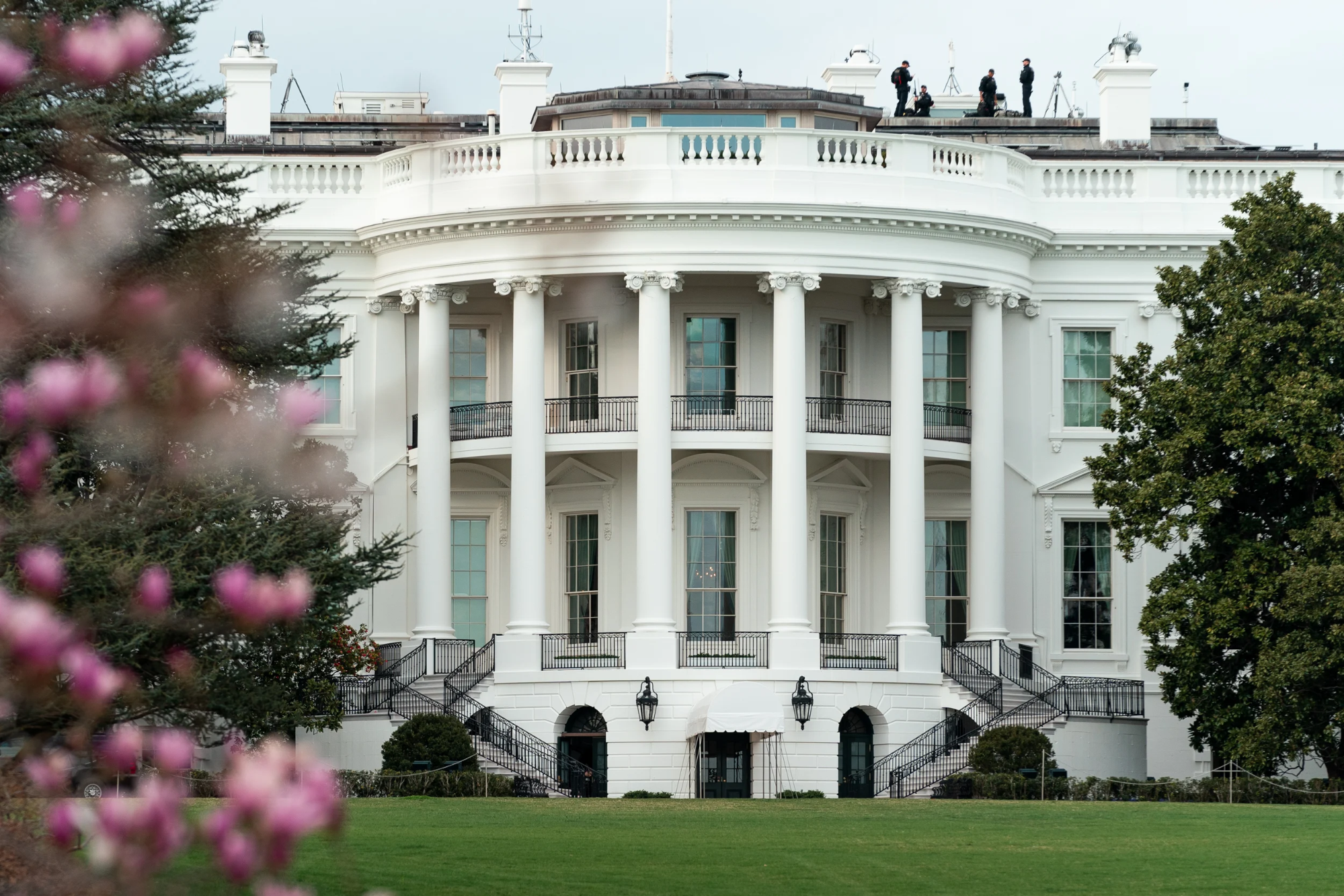 These Latinas may not be as progressive as Rep. Alexandria Ocasio-Cortez, but in a system that's designed to keep Latinos down, it's inspiring to see them push through to get a seat at the table and pave the way for even more representation. Next up: the first Latina U.S. president 🤩