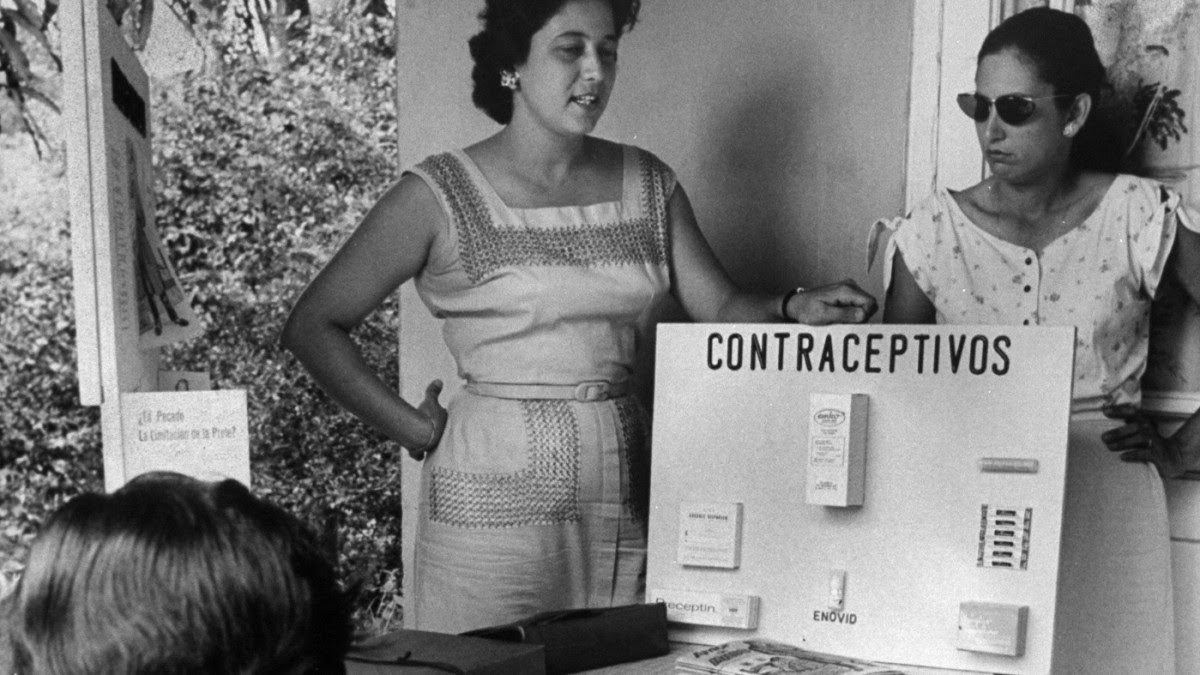 While contraception was approved in the 1960s by the FDA, it was being tested before that -- but only on Latinas in Puerto Rico. Birth control pills are a common household item now, but the uncertainty surrounding the medication back then makes us question why Latina bodies were used to test it.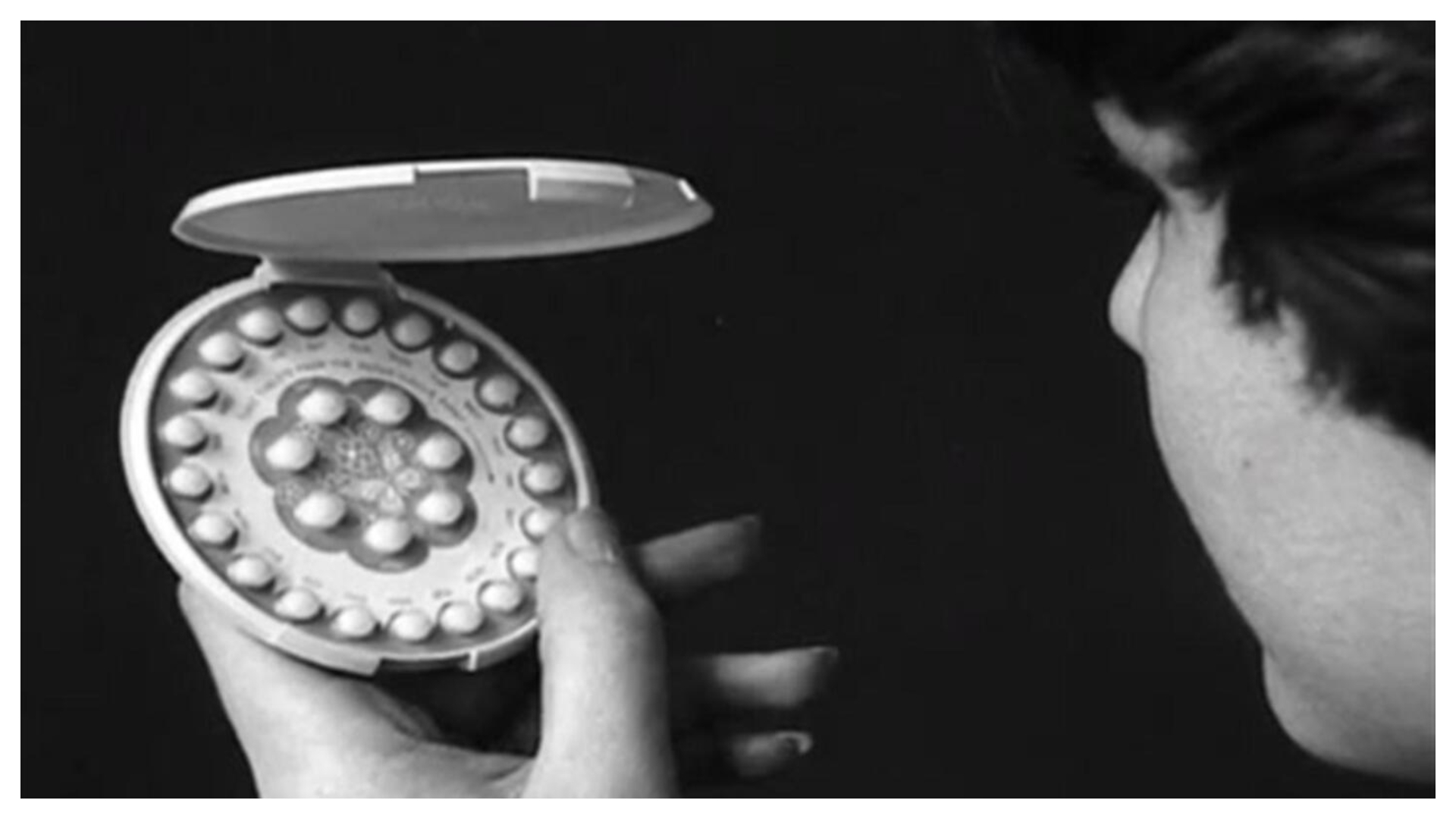 In the mid 1950s, the U.S. had very strict laws against researching and distributing birth control. Puerto Rico was experiencing a population boom and high poverty rates, so the scientists who were testing the effects of the pill decided to run their experiments there.
Hundreds of women participated, hoping to gain control over their bodies. But they were never told the drug was experimental or that they were part of a trial.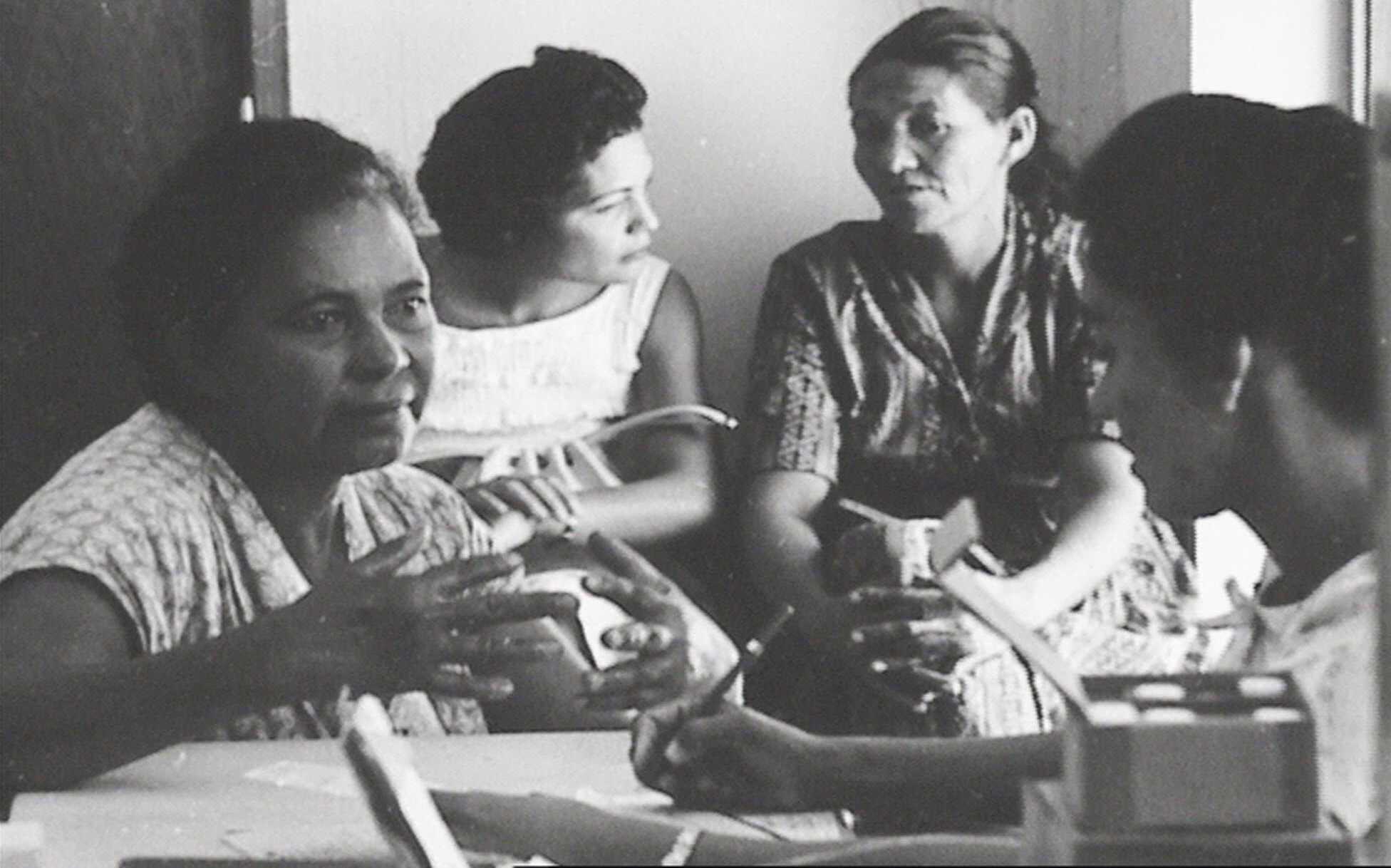 In 1962 it was reported that 26 women had experienced blood clots and six of those women died.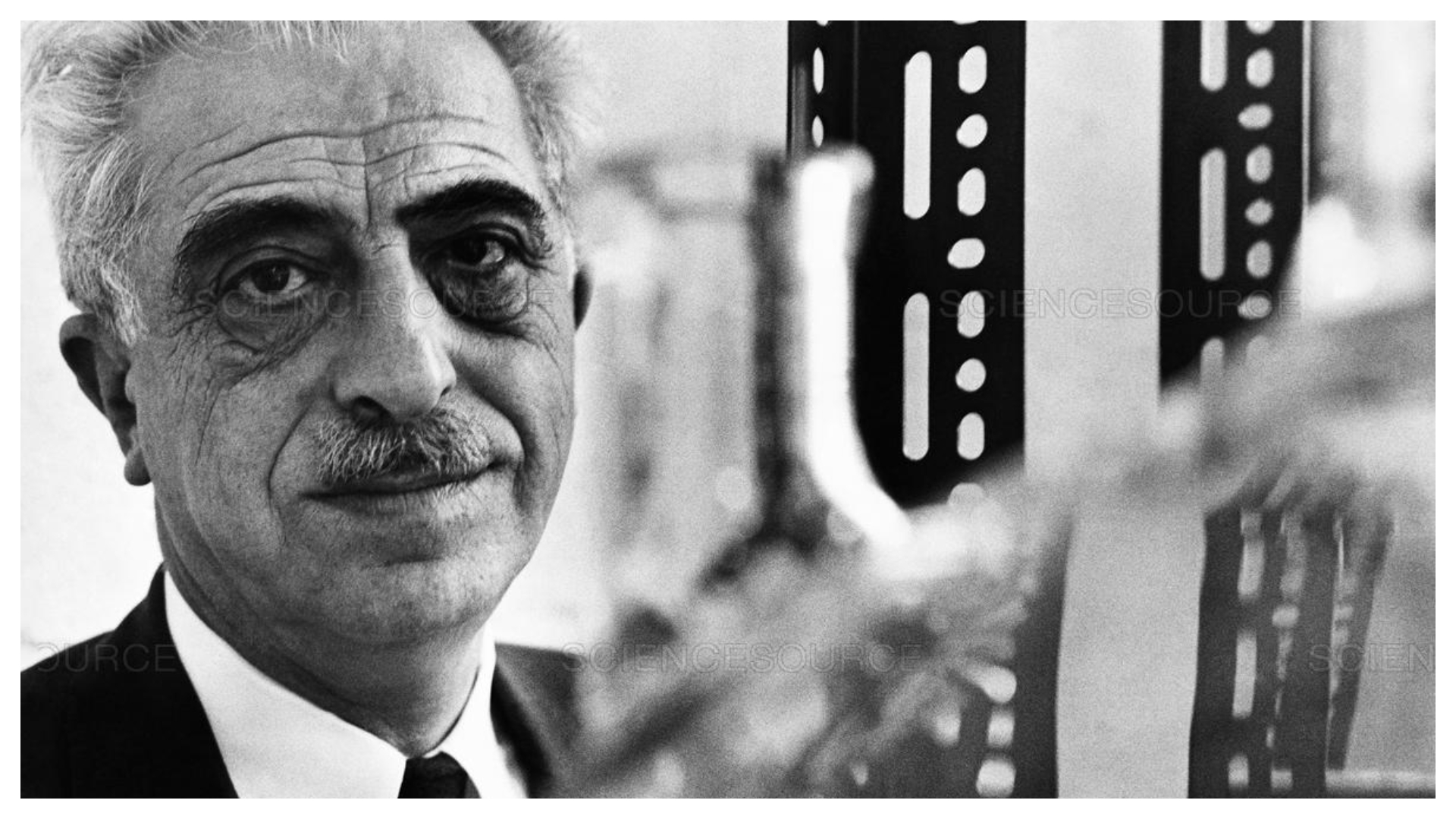 The doctors say they believed what they created was safe, yet the entire process was secretive and lacked informed consent. Whenever one of the women described side effects they experienced, they would be disqualified and deemed unreliable.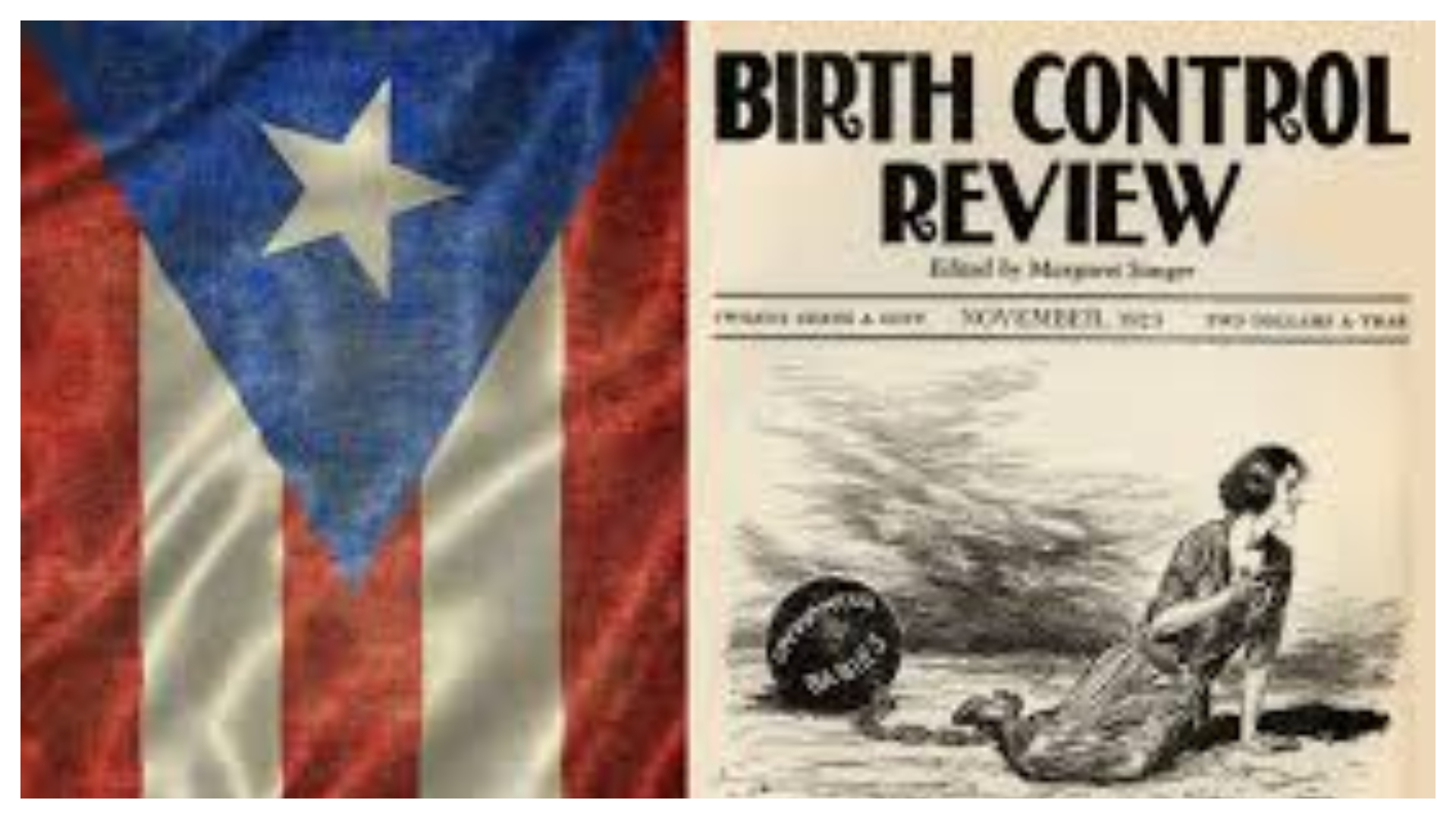 The lasting trauma on these unsuspecting women can't be undone and is rarely acknowledged. They sacrificed so much for all women to have the right to choose, and their stories cannot be overlooked.