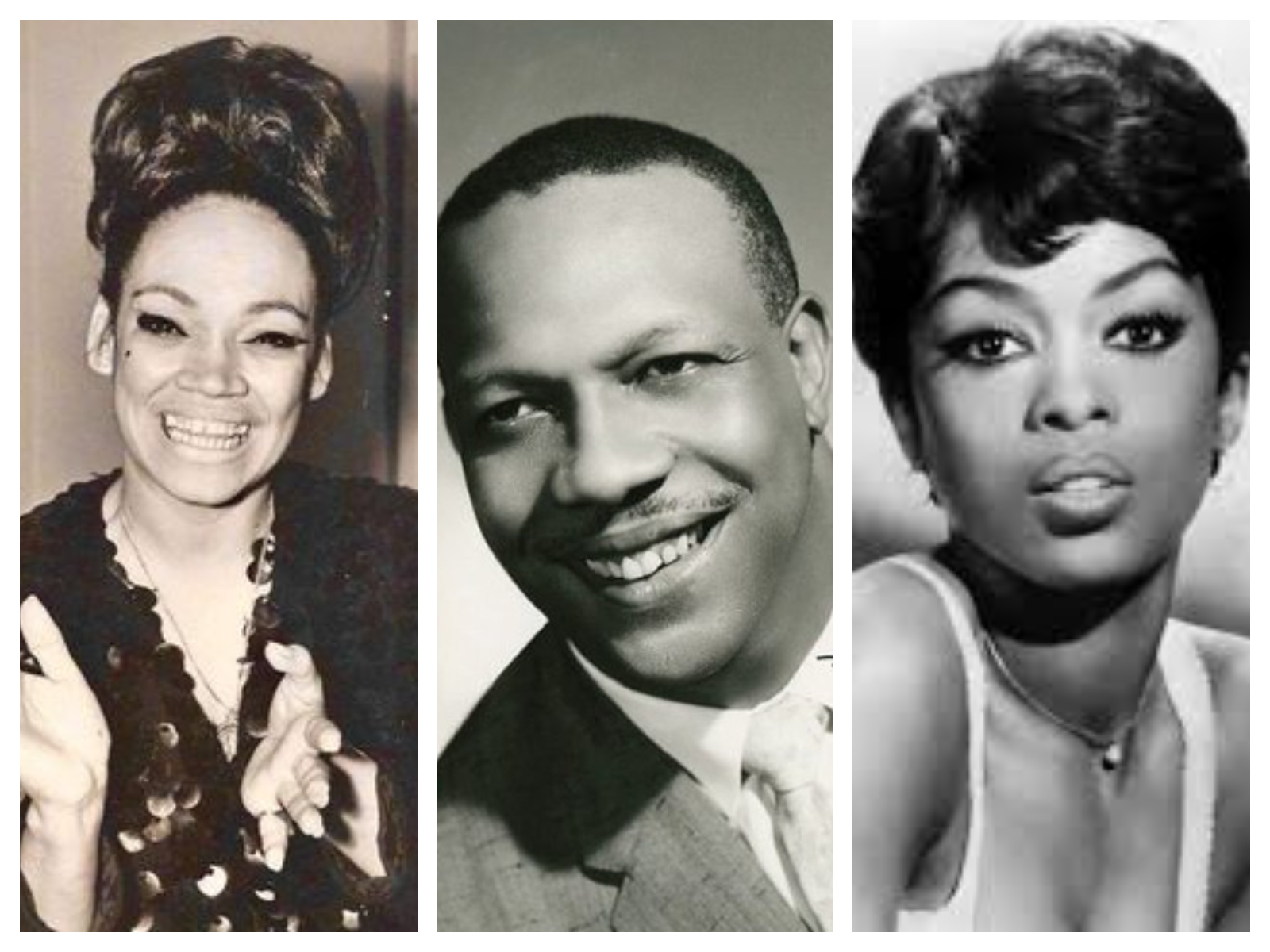 Music does more than just move us, it connects us to our roots. This Black History Month, we're looking at the Afro Latino pioneers of pop, for without their influence, music wouldn't be the same.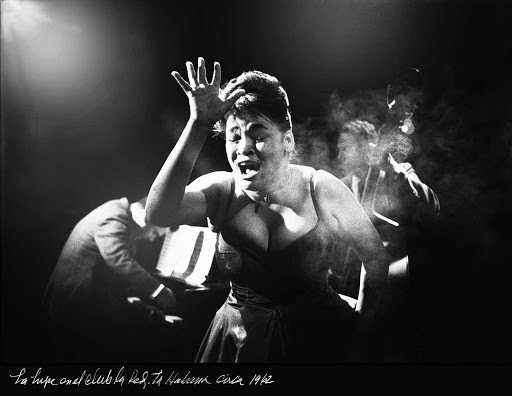 La Lupe, aka Lupe Yoli, was known as the "Queen of Latin Soul." She was born in Cuba and later moved to New York by recommendation of Celia Cruz. Lupe's campy stage presence was unmistakable. The way she emoted while performing made her a gay icon in the '60s.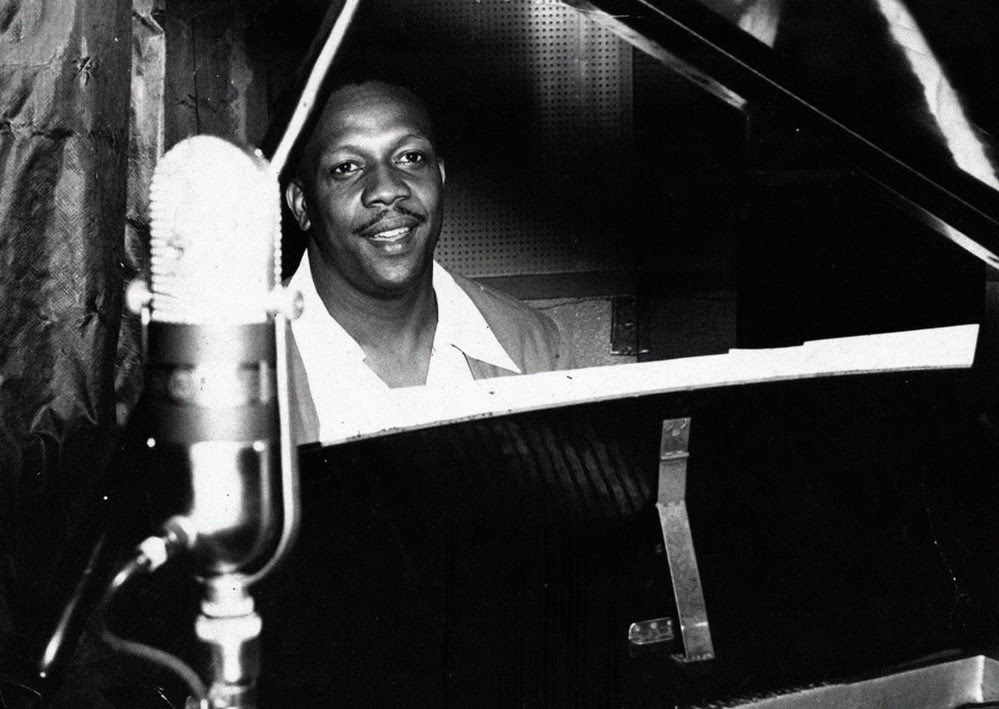 Pianist Bebo Valdés is best known for being one of the founders of Afro Cuban Jazz. He took a hiatus from music, but returned later in life as "Old Man Bebo". He went on to play Latin Jazz with his son and win multiple Grammy Awards before his death in 2013.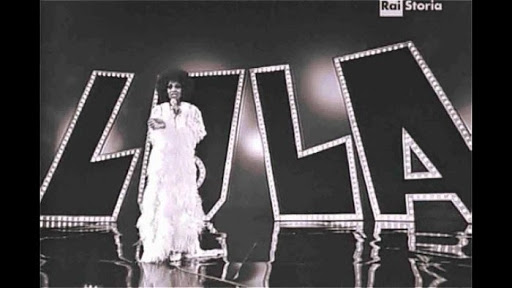 Her name was Lola! Yes, she's THE Lola in "Copacabana." But Lola Falana is also a trained dancer, singer, actor, and model. She was born to an Afro Cuban father and African American mother. Lola was known as the "Queen of Las Vegas'' and was the highest-paid female on the strip!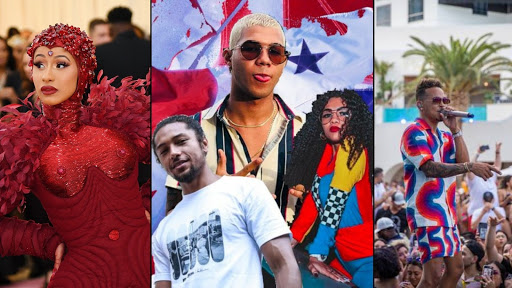 Lupe's flamboyance paved the way for the camp of Cardi B. Bebo's musical influence led to reggaeton and urbano music. And Lola's fame opened the door for other Afro Latino artists like Ozuna to have their own Vegas residency, showing just how influential these artists were.