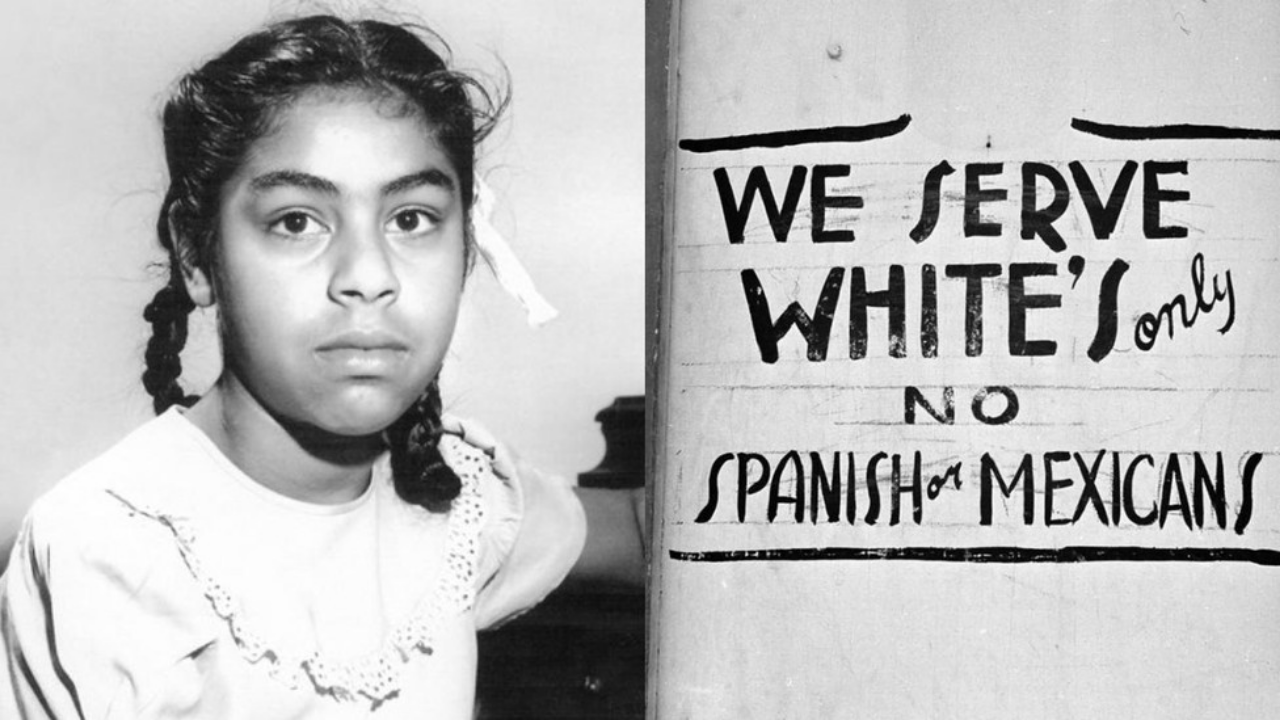 A lot of people have never heard about shero Sylvia Mendez 🤔 But the truth is that without her, the legal precedent for ending segregation in the United States might've never happened...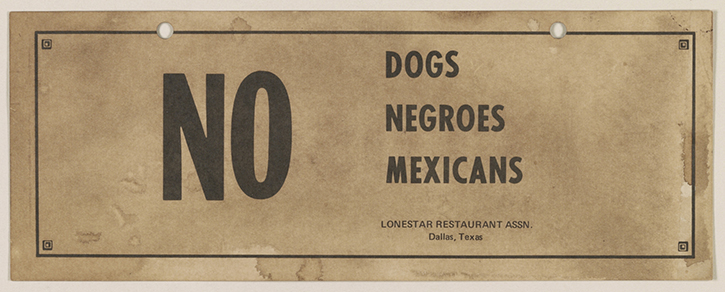 It's the 1940's; segregation is still legal, and even applauded. Latinos are barred entry into white establishments, lynched for crimes they didn't commit, and deported even as U.S. citizens. Needless to say, Sylvia Mendez grew up without the rights her privileged white peers had.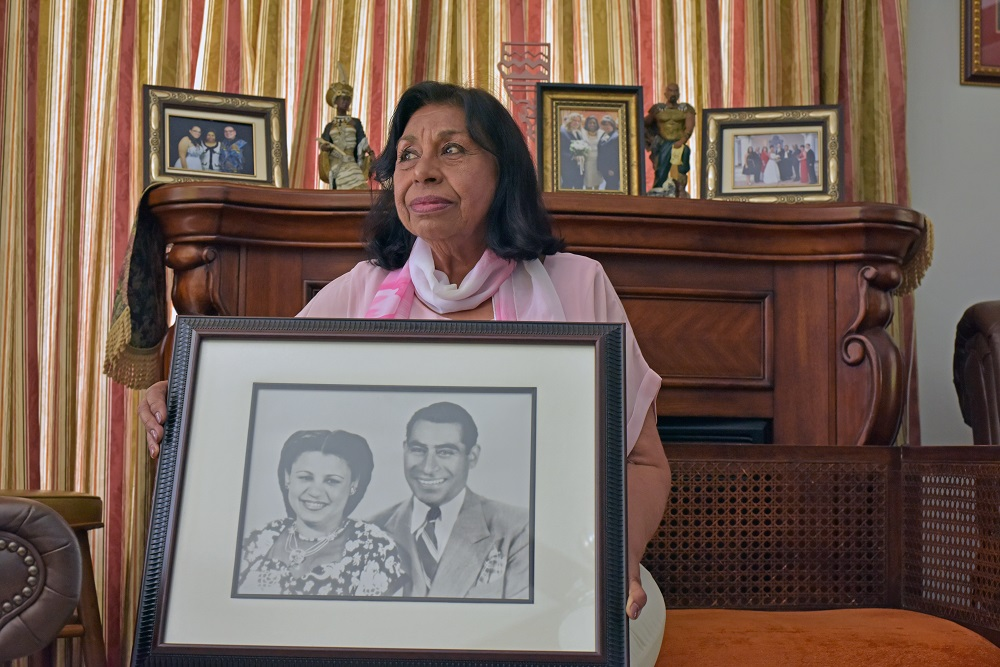 When Sylvia was denied enrollment to a "whites only" school in 1945, her parents, Felicitas and Gonzalo, decided it was time to take action. Alongside other Latinos and community leaders, her parents sued four California school districts in the landmark case Mendez vs. Westminster...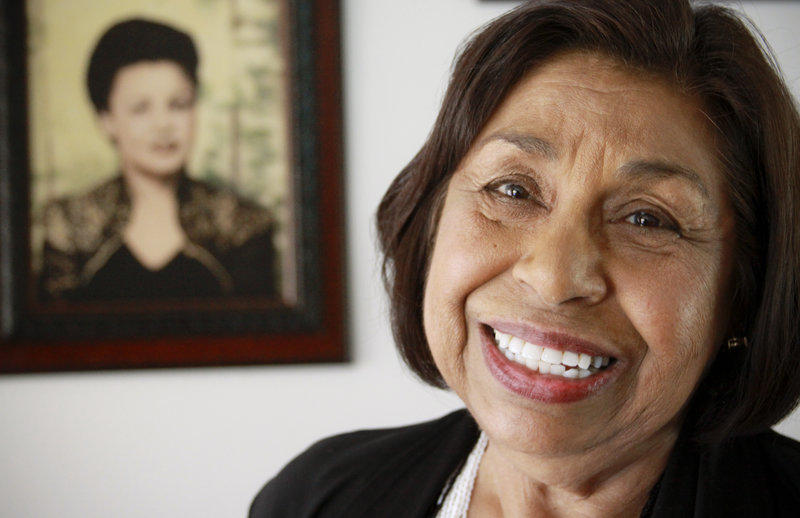 Resulting in the desegregation of all public schools in the state 👏🏼 Sylvia and her siblings became the first Mexican Americans to go to an all-white CA school, paving the way for the famed Supreme Court case, Brown vs. Board of Education, AND the civil rights movement 🙌🏿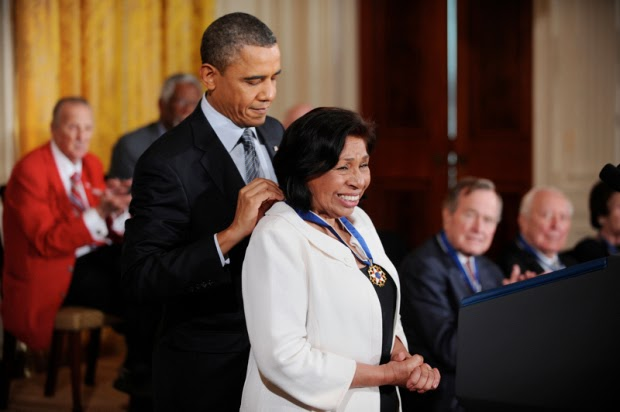 As the catalyst who sparked the end of a desegregated era, Sylvia finally got the recognition she deserved in 2010, when President Obama awarded her with the Presidential Medal of Freedom 🎖️ We're forever grateful for this Latina who took a big risk for all of our gente 😍