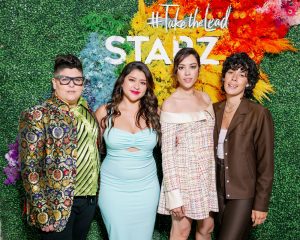 Since "Vida" arrived on small screens nationwide via the Starz channel in 2018, it has tackled important issues ranging from gender identity to social justice activism. it is groundbreaking in telling stories that resonate with Latinx audiences, and has been critically-acclaimed 😎
Tanya Saracho, the Mexican-American playwright and actress who created the show, said she wanted to bring authentic representation to television that she never had growing up.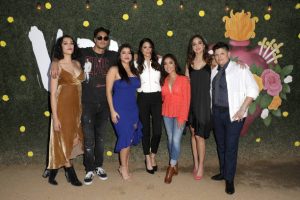 The show centers on two vastly different Mexican-American sisters who return to their old East Los Angeles neighborhood to deal with their mother Vidalia's death. Upon returning, they have to come to terms with their mother's true identity, including her marriage to Eddy, another woman. Their chaotic lives deal with grief, sexual identity and gentrification.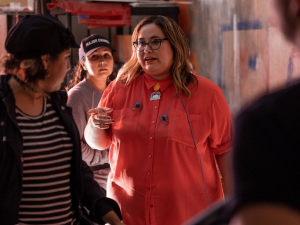 Tanya wanted to inject a level of authenticity into "Vida", and she's been able to achieve that by hiring mostly LGBTQ women of color to work on the project. "My writer's room is all Latinx," she said. And she's very proud that all of the directors, editors and department heads are "all women, all brown, all Latinas."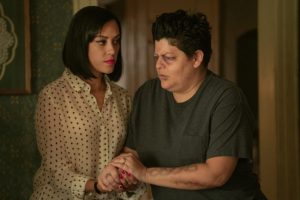 Eddy, played by Ser Anzoategui, fights to keep Vida's bar a safe space for queer women to congregate, and steers away from queer Latinx stereotypes. This show is revolutionary. It provides healing and validation to its audience, a powerful and welcome impact.