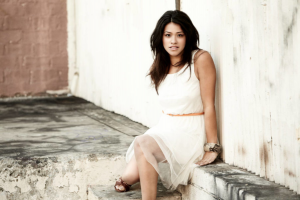 When Barack Obama was elected U.S. president in 2008, he inspired an entire generation of young people to dream limitlessly. Now, Gina Rodriguez, star of The CW's Jane the Virgin, is planting the seed for a future Latina POTUS, as she defines a Disney character that a new generation of Latinxs can identify with.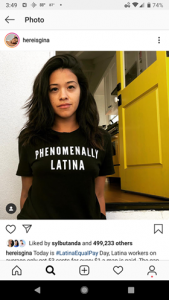 Gina is the executive producer of "Diary of a Female President," an upcoming series about a 12-year-old Cuban-American girl whose journal entries illustrate her life in middle school on the road to becoming U.S. president. It's a single-camera, half-hour comedy told over the course of 10 episodes on Disney's new streaming service, Disney+.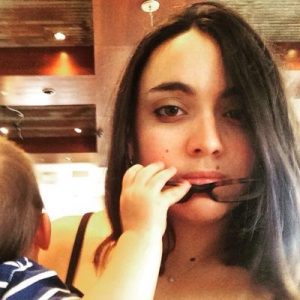 Cuban American writer Illana Peña is creating and scripting the show. She previously worked on The CW's The Crazy Ex-Girlfriend which was a hoot and inspiring to women in its own right.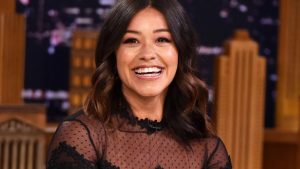 Échale ganas, Gina! We can hear the excitement 👏🏽 from moms and their niñas already! It's about time our girls will get some much-needed inspiration straight from the comfort of their living rooms. We'll be thanking your for this show at the inauguration of our first Latina POTUS!